Chicwish Cares.
Your experience with Chicwish means a lot to us. We want you to love our clothes, get great customer service, and tell us how you feel about it all. This corner of the internet is dedicated to all of your feedback. We'll respond to your reviews, share the products you love the most, recap our favorite YouTube hauls, and so much more.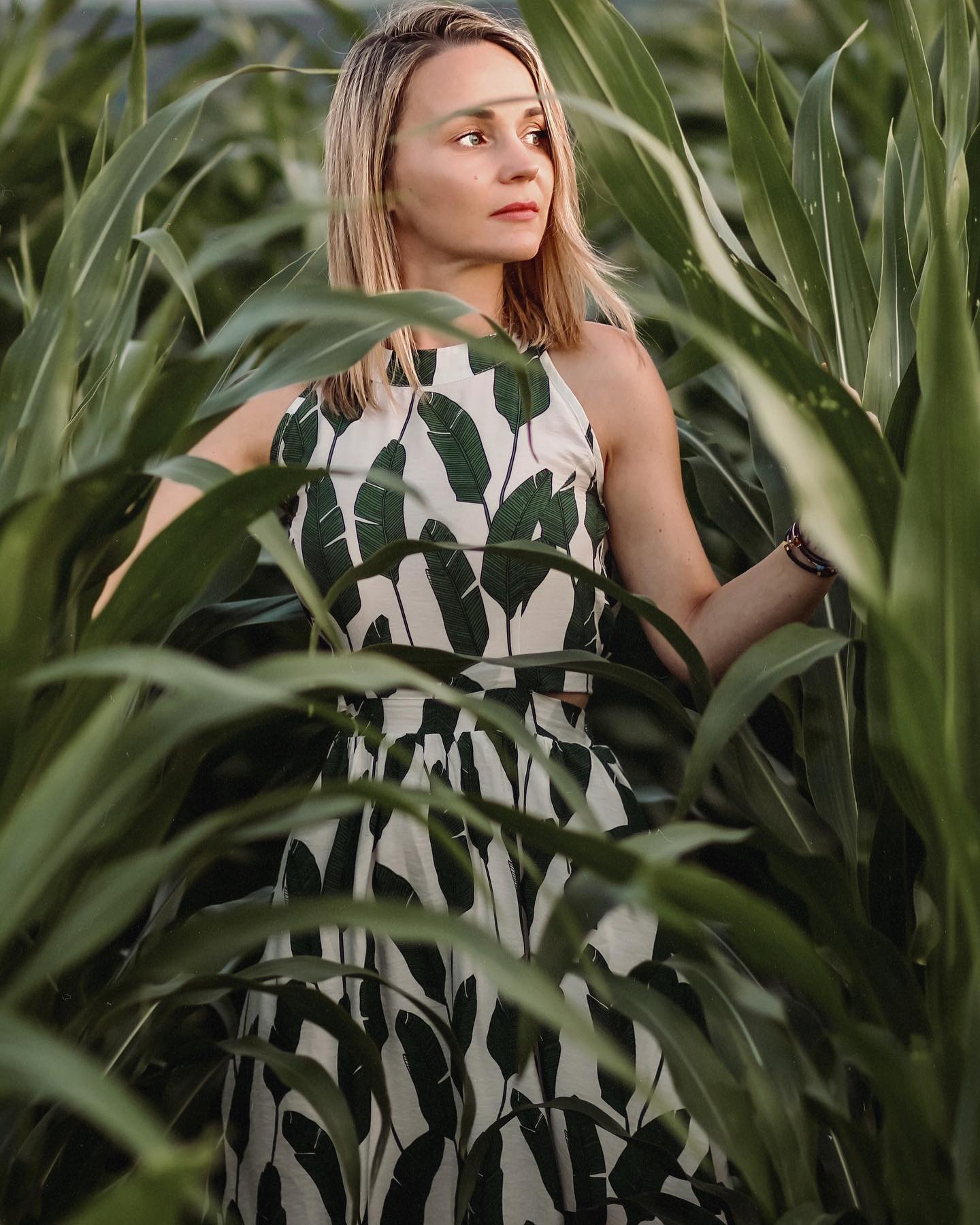 Chicwish reviews.
Talk to us. We'll talk back. Your feedback really makes us smile. You may even find your review spotlighted here.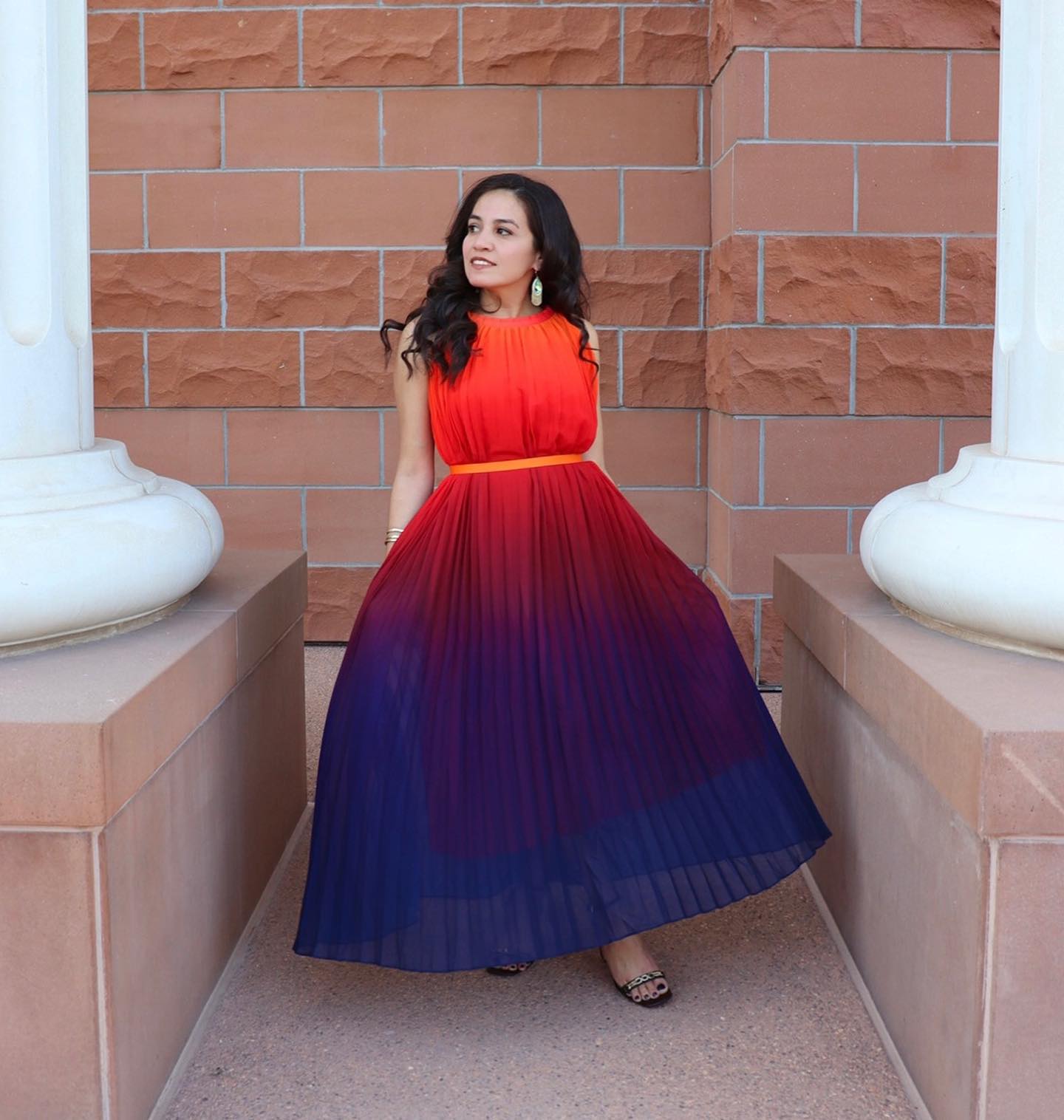 Bestsellers.
Expect crowd favorites to land here. Get the inside scoop on the best-reviewed products before they sell out.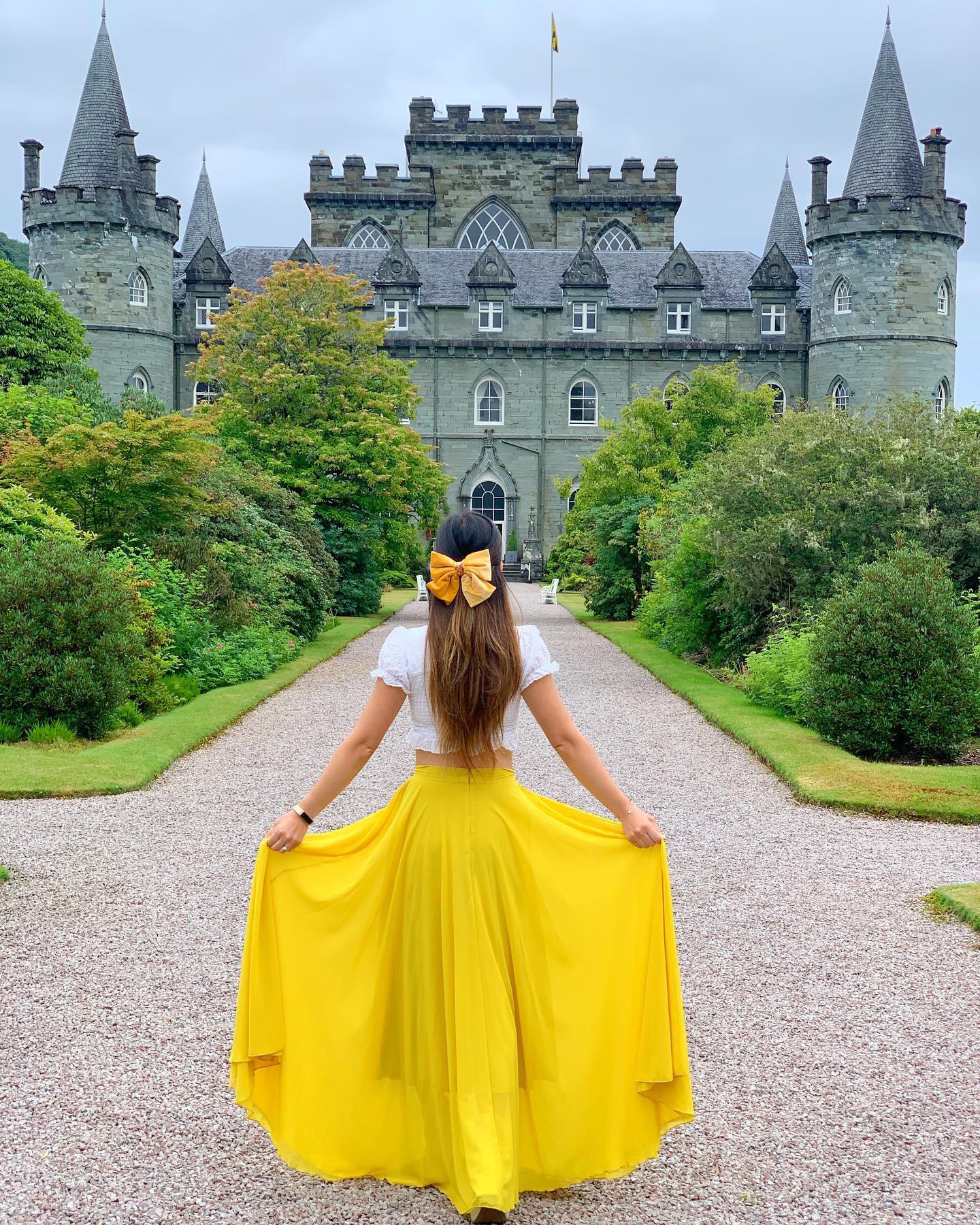 YouTube haul recaps.
The YouTube community shows Chicwish so much love so we'll show it back in our recaps and possibly future collaborations.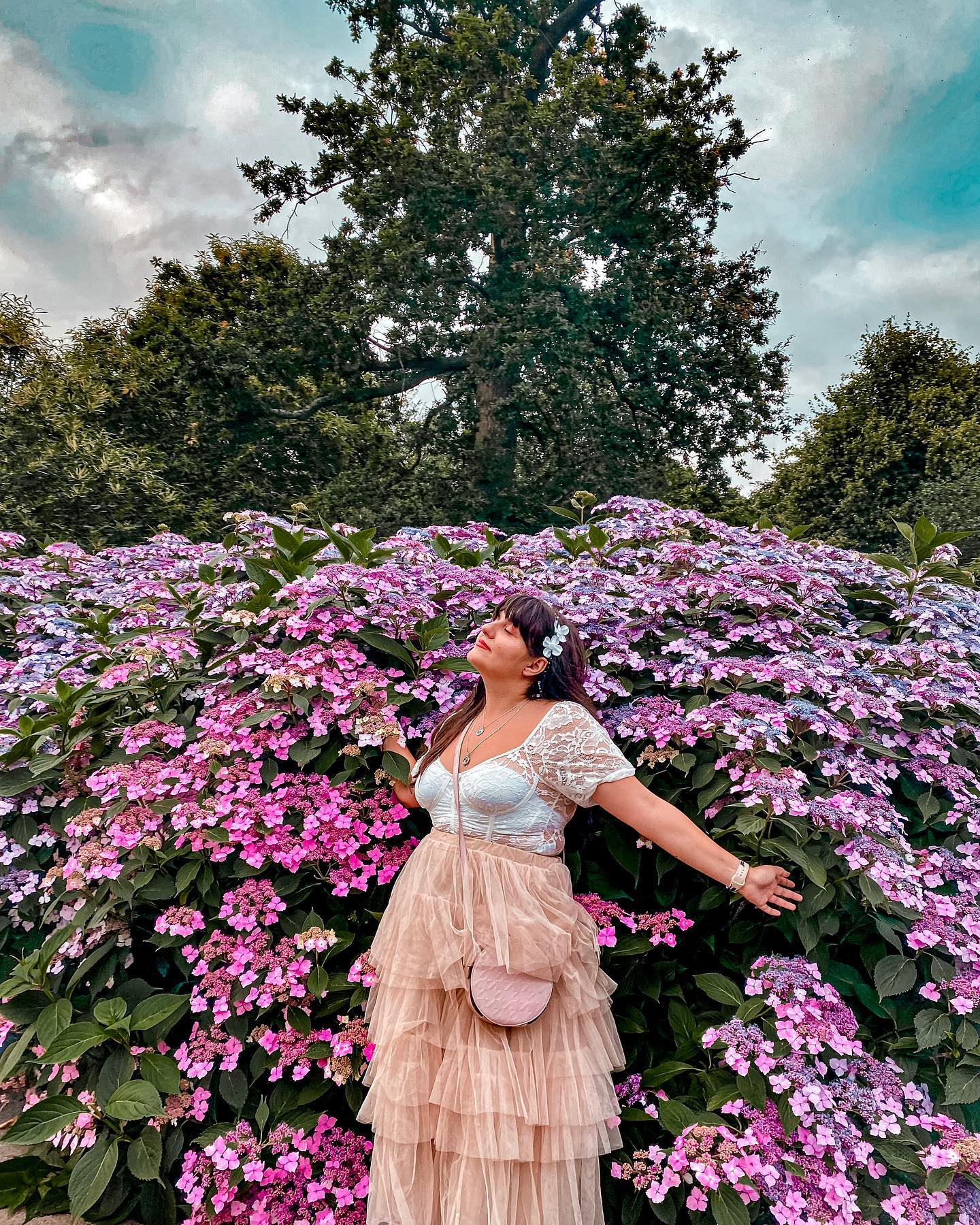 Sponsored reviews?
Many will not be. Some will be because we want to support content creators. We promise to be honest about which reviews come from collaborations and which we found simply surfing the web.