Looking for Chicwish reviews? We are too! We care a lot about what you think of our clothing, customer service, and your overall shopping experience. Your friends at Chicwish also scour the internet just like you do, checking out what you have to say about the brand. We want you to love your picks from us! When you don't love them, we want to rectify that. When you do adore your stuff, of course, we want to celebrate with you! Consider this blog our love letter to you wonderful supporters as we continuously work to improve your experience.
You'll never run out of the need for stylish dresses in your wardrobe! Whether you have a fun event on your schedule or just feel like getting pretty because it's your prerogative — a good dress is always a good find!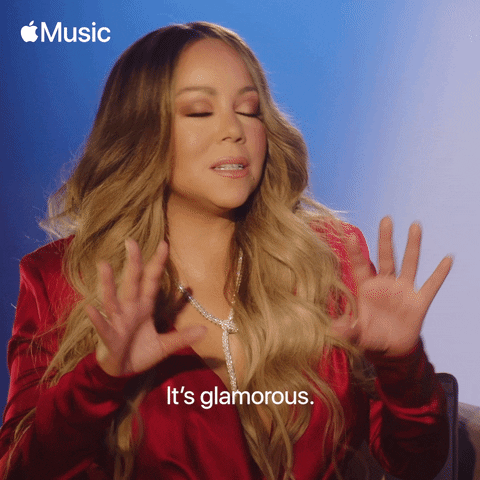 Ahead, you'll find 4 stylish dresses you can wear now through spring! Layer up with thick coats, scarves, hats, gloves, and chic boots as you brave the winter. When spring rolls around and you're still facing semi-chilly days, perhaps you'll want to switch to pointed toe heels or flats and a cardigan.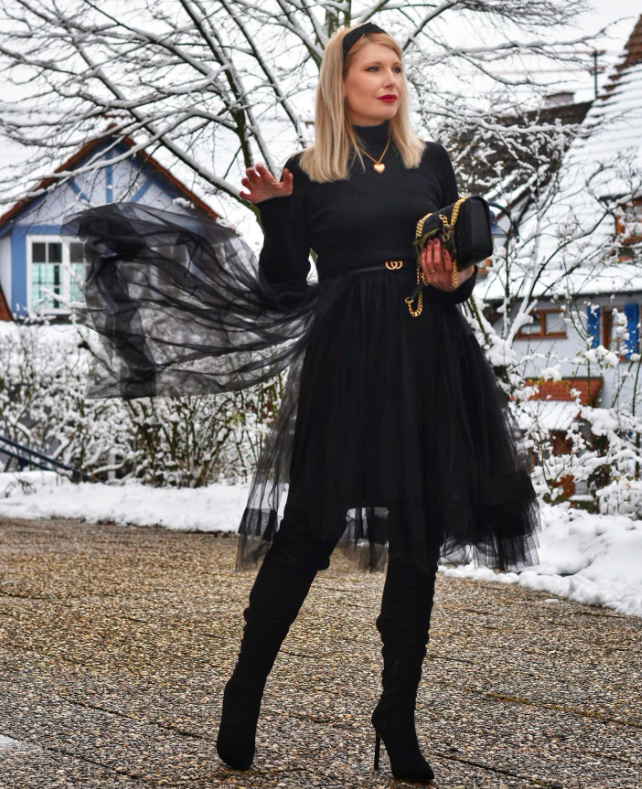 "Another success story. A dress purchased for my daughter. XL this time too large but we kept it. She also ordered same dress in grey and in smaller size. I don't usually like to order when delivered from abroad but all went smoothly and I now trust the company. I shall order again for sure."

—Mary, Chicwish Customer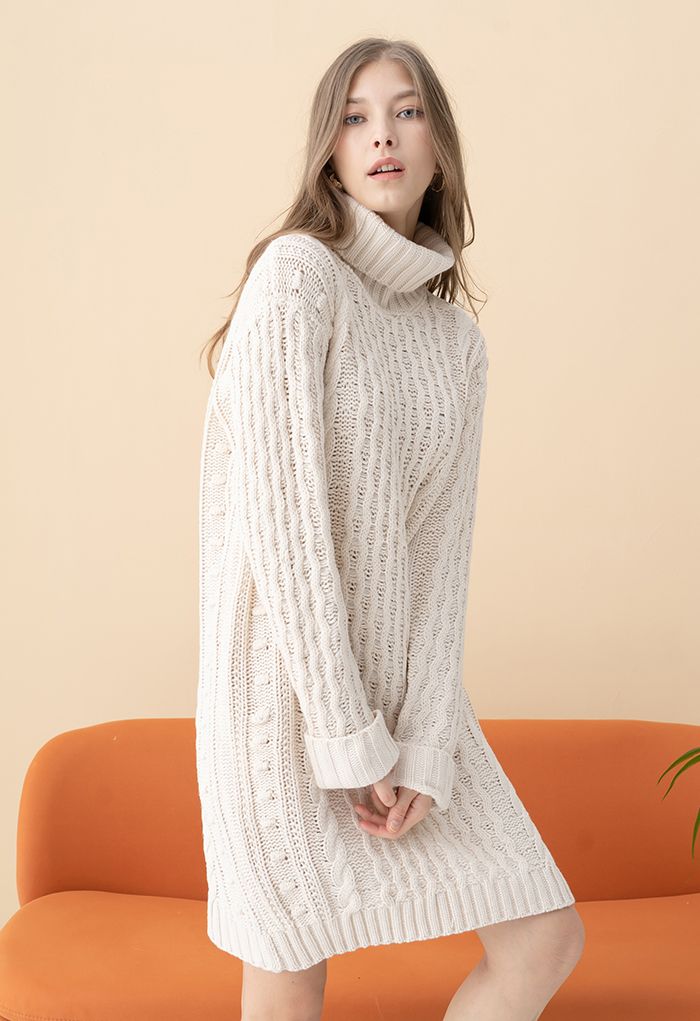 Psst… This sweater dress is available in two colors: Ivory and Tan.
"This one was long enough for my arms, not scratchy. Looks adorable with tights and knee high boots!"

— Tanya, Chicwish Shopper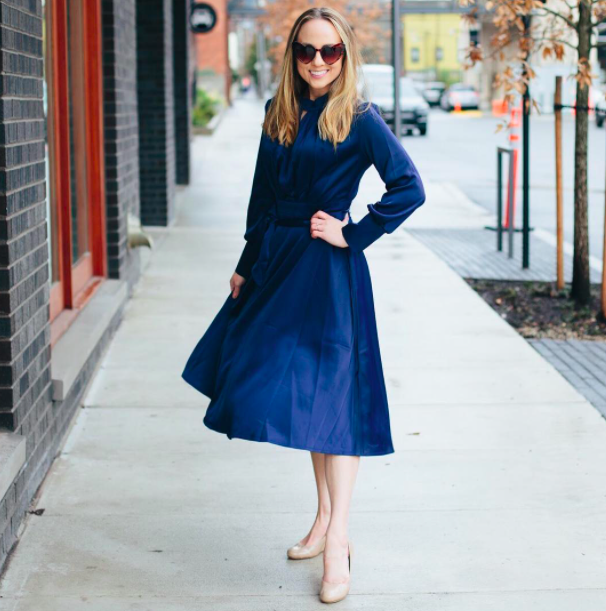 Note: This dress comes in three solid shades and two floral options.

"This a great quality dress for a fantastic price. The material is very nice and heavy, in a sense that it's not your usual summer dress. It's more like fall/winter. The fabric is still flowy, [has] well-done stitches, and sits well. [I] haven't washed it yet, but it looks like it's easy to iron. I got a lot of compliments on it!"

—Katarina, Chicwish shopper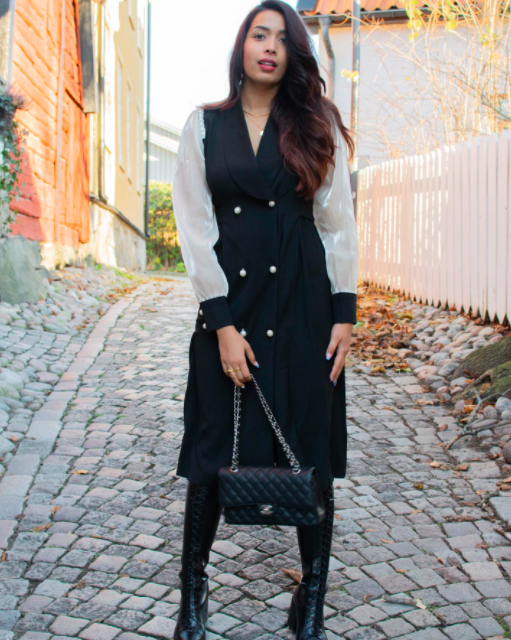 "This dress is stunning! The pearl button details on the dress really make it stand out in a crowd and the fit and length are both extremely flattering. The quality is very good; it's neither too thin nor too thick. Part of what makes this dress so unique is the slightly ballooned sleeves. I am so excited to get to wear it!"

—Majesta, Chicwish Customer