Looking for Chicwish reviews? We are too! We care a lot about what you think of our clothing, customer service, and your overall shopping experience. Your friends at Chicwish also scour the internet just like you do, checking out what you have to say about the brand. We want you to love your picks from us! When you don't love them, we want to rectify that. When you do adore your stuff, of course, we want to celebrate with you! Consider this series our love letter to you wonderful supporters as we continuously work to improve your experience.
Reviewers found this cozy-chic Cross Wrap Knit Longline Sweater & Pants Set ($70) to be incredibly comfy to wear — good enough to don in-house or when heading out.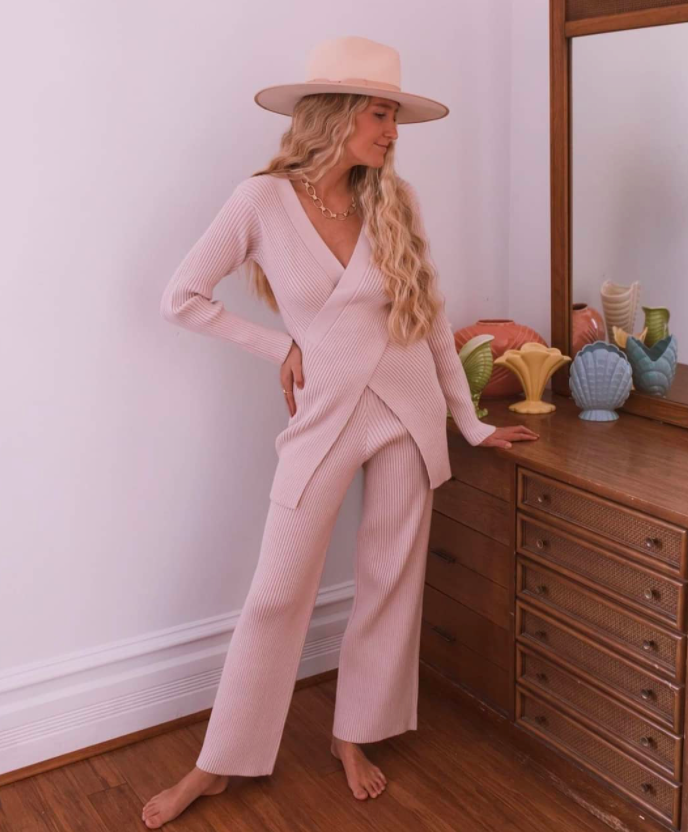 "I'm delighted with this pant set. The material is so warm and good quality. It looks elegant, is true to size, plus the color is perfect and very comfortable. The set can be dressed up or down. Love it!"

Laura, Chicwish Shopper
But is it comfier than this knit leopard sweater and joggers set ($60)?! We challenge you to find out. Our reviewers can't stop gushing over how pretty this cozy-chic design is and how good they feel wearing it!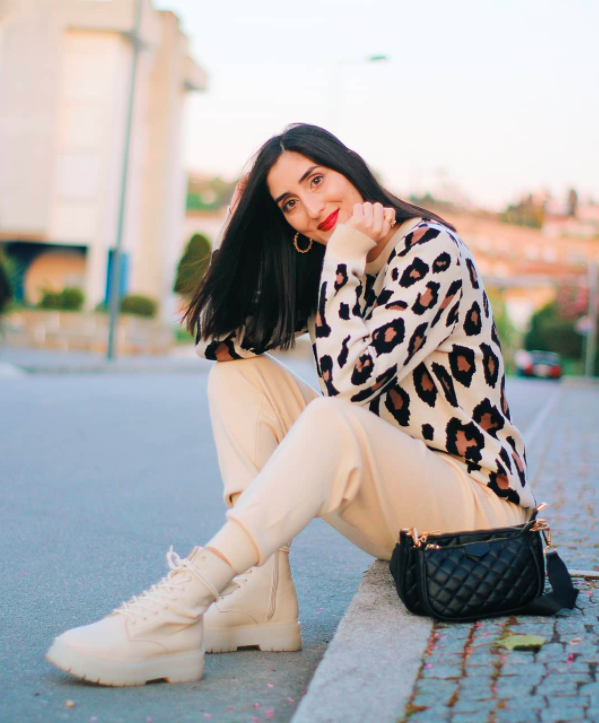 "The set looks so adorable! It initially wasn't included in my original order. I contacted customer service and received it in about 7 business days. The set feels so soft and looks really nice. I just need some cute booties to wear and I'm set! Don't hesitate…get it!"

Carla
And if you absolutely must leave the comforts of your home to go out into the world, then there's no reason why you can't dress up while still feeling as good as you would if you'd dressed down. Consider this As Peppy As You Are Sweater Skirt Set ($86) is your new go-to for going out.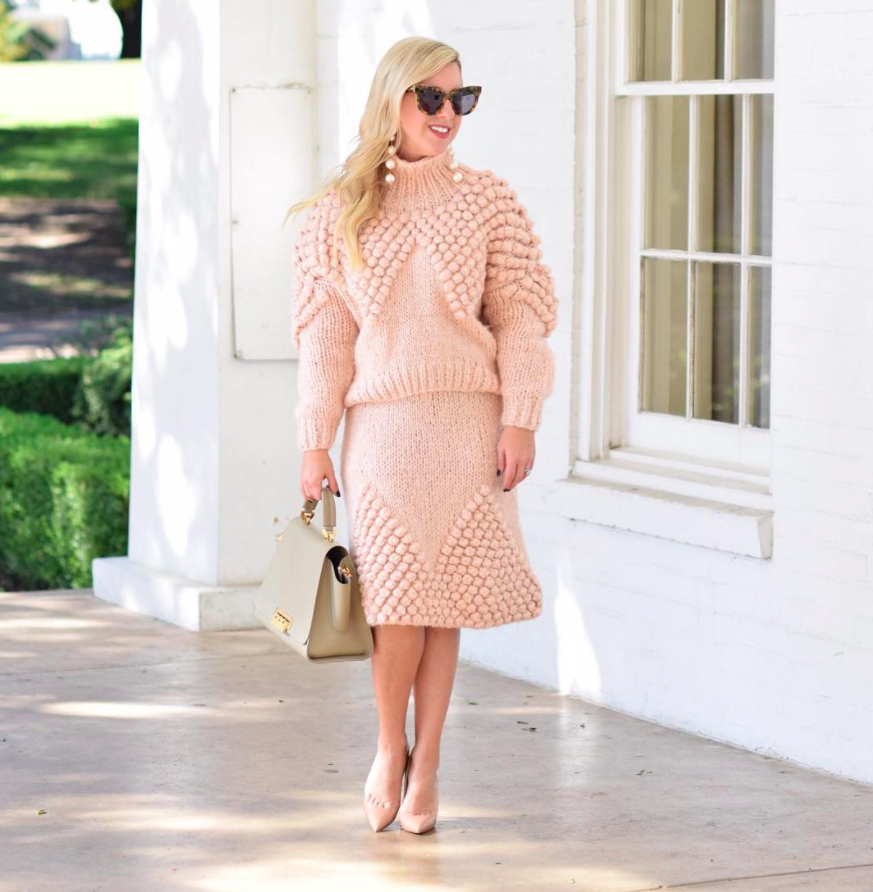 "As soon as I saw this knit set I was in love. I love pom-poms. The effect is so delicate and original and the best thing is that the sweater and skirt set is quite cheaper than buying only the sweater!!!"

Marisa