Looking for Chicwish reviews? We are too! We care a lot about what you think of our clothing, customer service, and your overall shopping experience. Your friends at Chicwish also scour the internet just like you do, checking out what you have to say about the brand. We want you to love your picks from us! When you don't love them, we want to rectify that. When you do adore your stuff, of course, we want to celebrate with you! Consider this series our love letter to you wonderful supporters as we continuously work to improve your experience.
Enjoying the pumpkin patches, pumpkin spice lattes, apple-picking, and Halloween costume planning? Fall's greatest hits, we know! Still, you can't forget to add one more thing to your to-do list for the season: The Knits! After all, it's…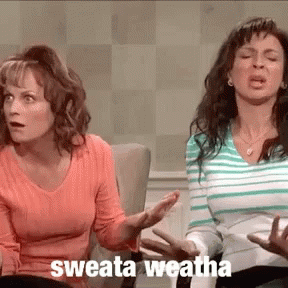 To ready you for the season (my dear, you're actually wee bit late), here are five knit designs and a word from shoppers who really loved them.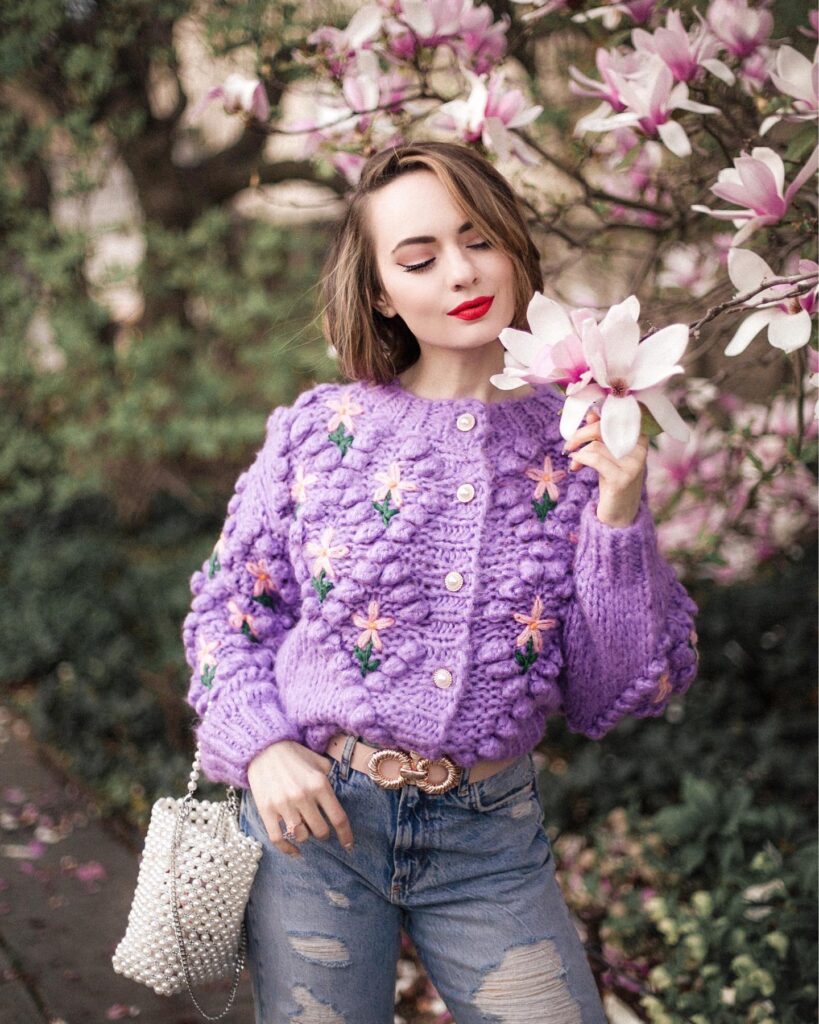 "I eyed this sweater up for some time and finally pulled the trigger. It's adorable and something different and fun… Quality is good, not thin at all. Very soft and fun color. I usually wear a medium in tops and ended up ordering the XS/S for a more fitted look. Would recommend!"
—Valerie, Paying Chicwish Customer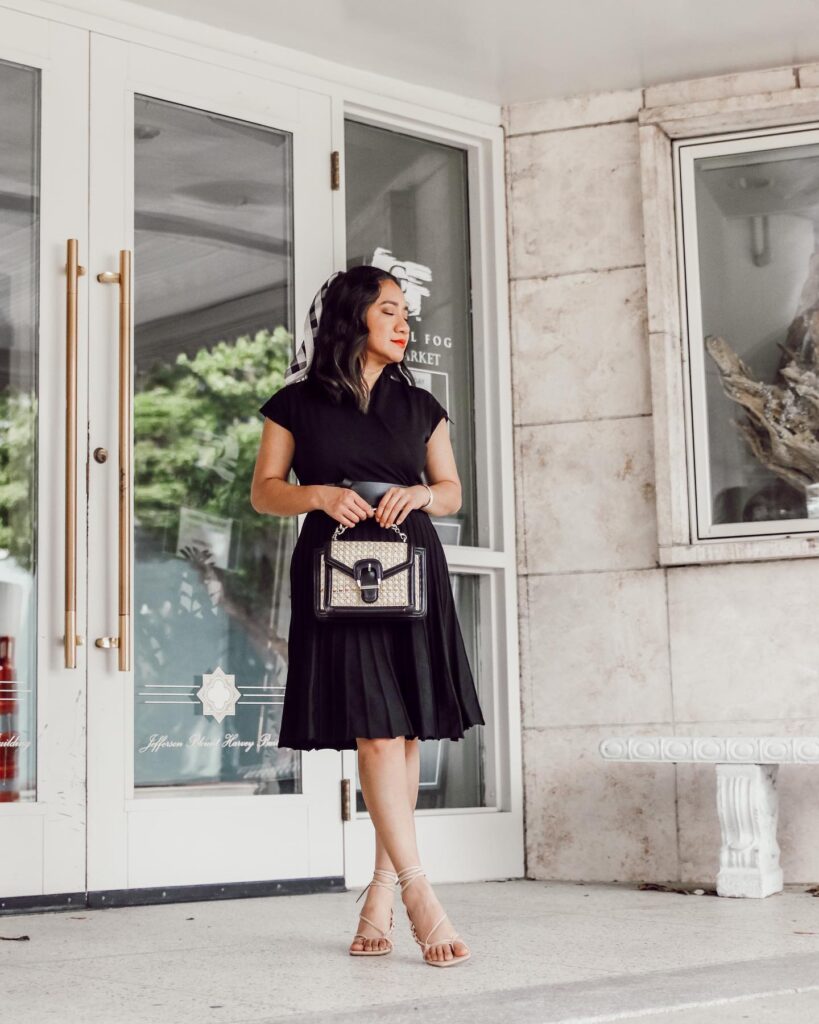 "This piece is going into my capsule. The neckline cut and shoulders are very flattering. I purchased in black and am thinking of buying in the other colour [lavender] as well. The length is perfect for a professional office piece, and the material feels soft and feminine. Just love this dress!"

—Nikki, Paying Chicwish Customer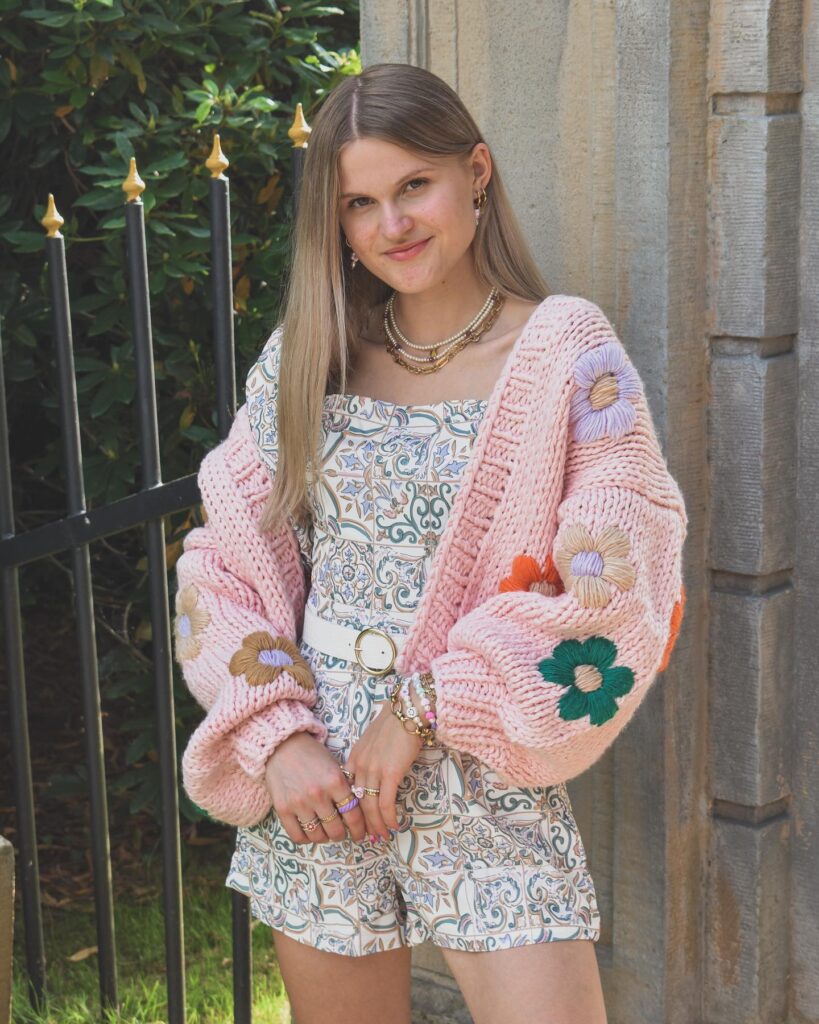 "It's so cute and the quality is great. It feels so soft for skin. Very happy with this purchase and think I might get one for my sis."

—Megi, Paying Chicwish Customer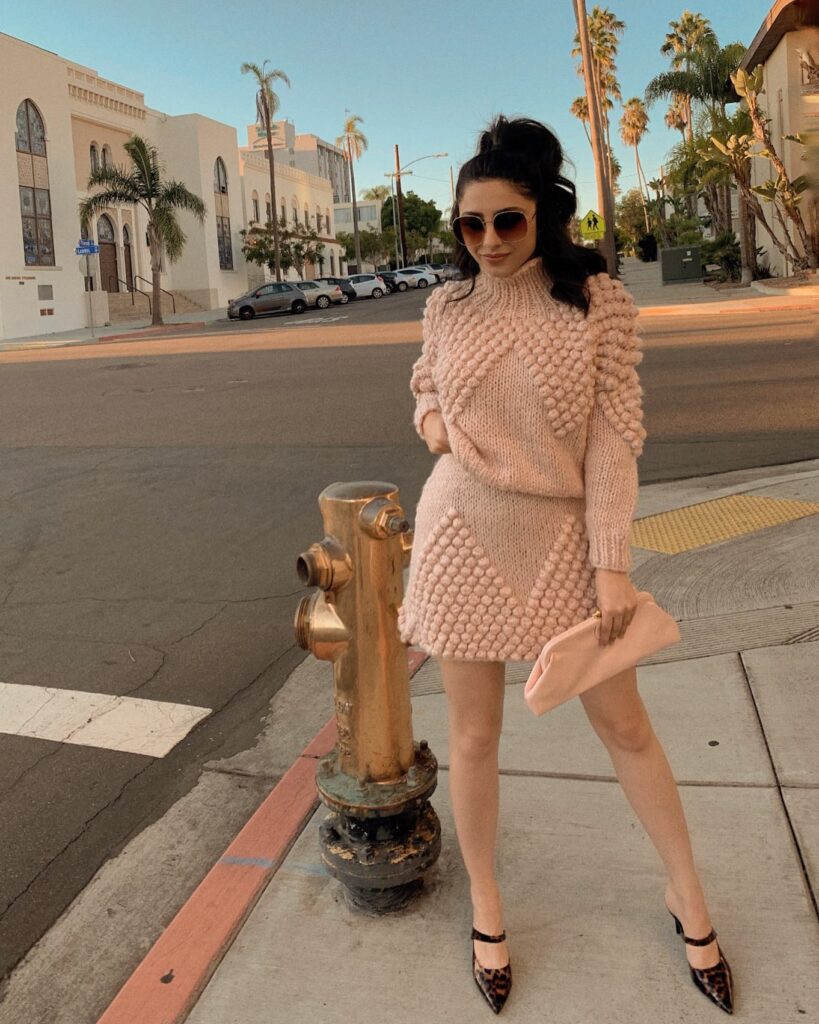 "I love this skirt and sweater set. I have an hourglass figure, with wide hips and sometimes it's hard for me to find a skirt that works with my hips. This flatters my figure. It's also very warm so it's great for a cold autumn/winter day. I always get compliments when I wear it. The pom-poms are great, and I love the high collar. It's a bit out there, but I think the soft neutral pink makes it more wearable. I eyed this piece for a long time before buying it, but I'm glad I did."

—Sanna, Paying Chicwish Customer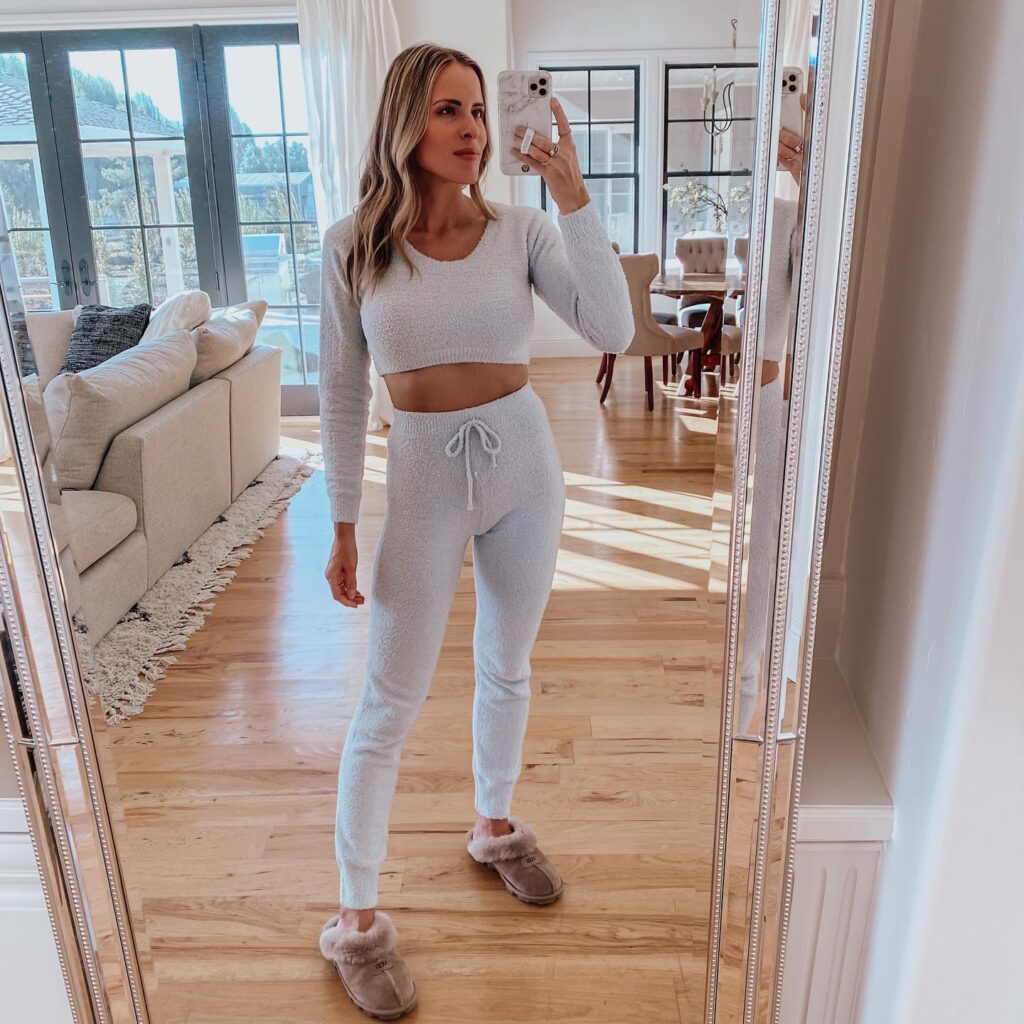 "I really enjoyed the comfort and fit of this item. It's very flattering and functional! On top of that, it's super soft and cozy. So glad I got this!"

—Deena, Paying Chicwish Customer
Looking for more knits to update your fall and winter wardrobe? Check here.
Looking for more Chicwish reviews? Find them on our blog OR conduct a deep dive for yourself on Chicwish.com or Amazon.