Looking for Chicwish reviews? We are too! We care a lot about what you think of our clothing, customer service, and your overall shopping experience. Your friends at Chicwish also scour the internet just like you do, checking out what you have to say about the brand. We want you to love your picks from us! When you don't love them, we want to rectify that. When you do adore your stuff, of course, we want to celebrate with you! Consider this series our love letter to you wonderful supporters as we continuously work to improve your experience.
Chicwish has plenty of dresses you can wear anywhere. Multi-purpose designs are kind of our specialty. But our Warm Welcome Grid Turtleneck Dress is a super cult favorite.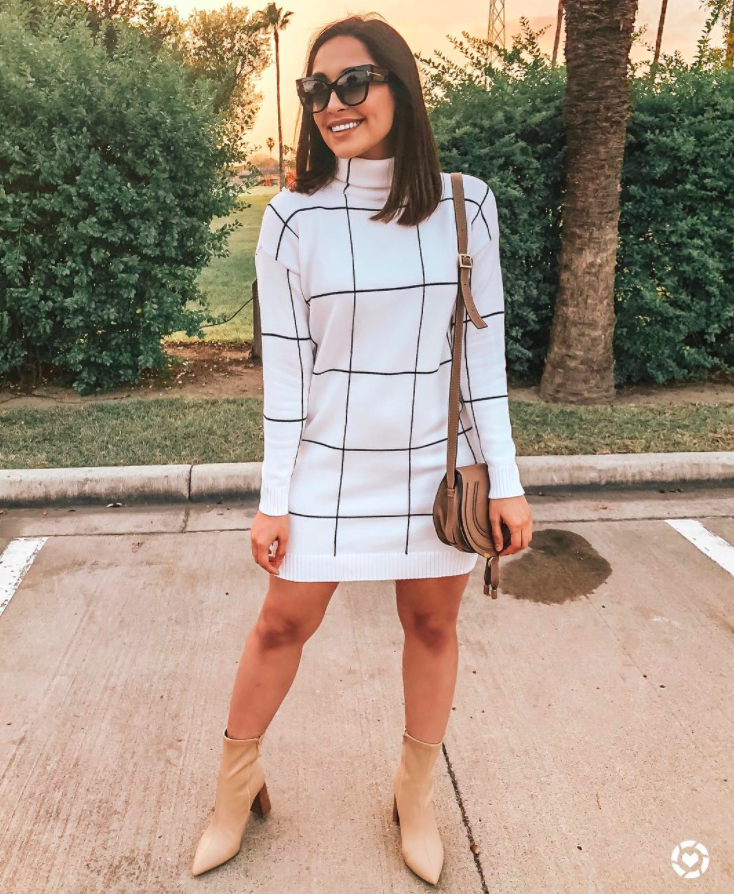 Its grid print design and knit material are equal parts cozy and cute. Perfect to wear as you relax at home…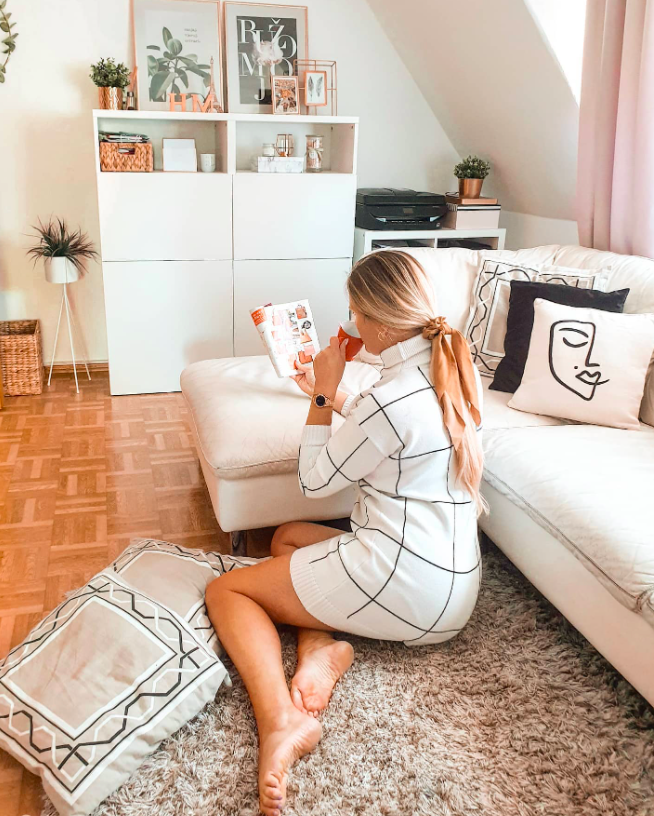 … or when you're heading out of the house into the world and want to look well put together.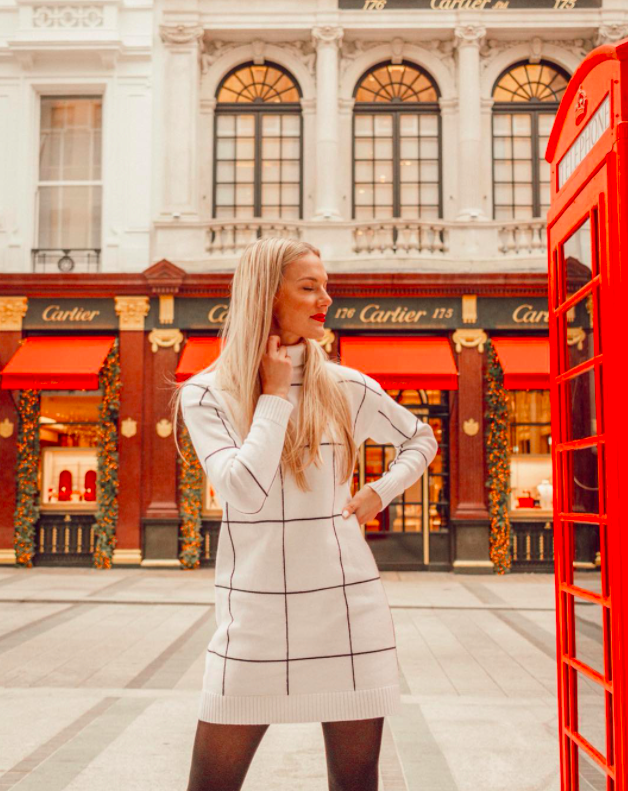 The long-sleeved, short hemline offers a very 70's-style silhouette just begging to be worn with over-the-knee boots and a warm scarf.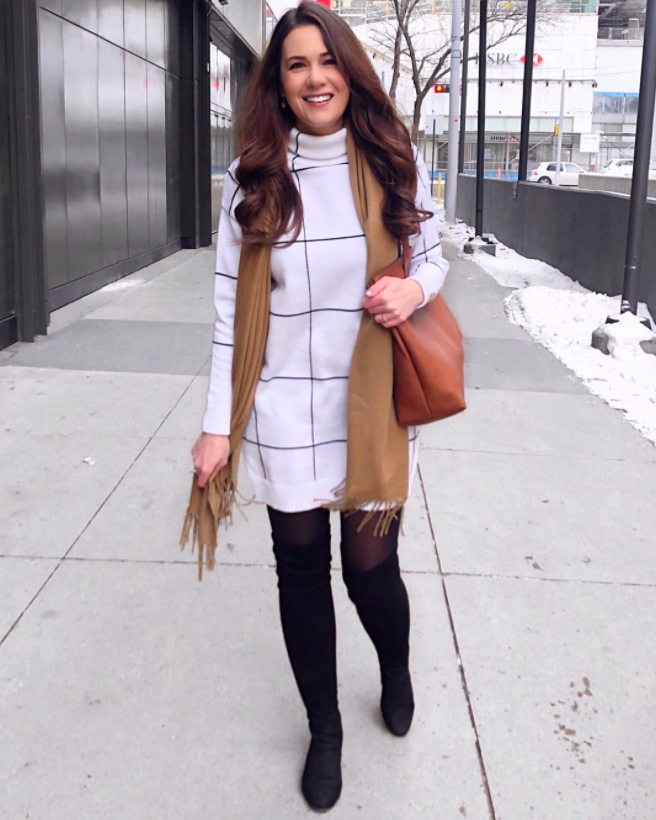 The photos you just scrolled through in awe? Transparently, those were our blogger partners who received the dress from us for free. Now, look at Chicwish customers who actually paid for the dress with their hard-earned money — and think it's worth every penny.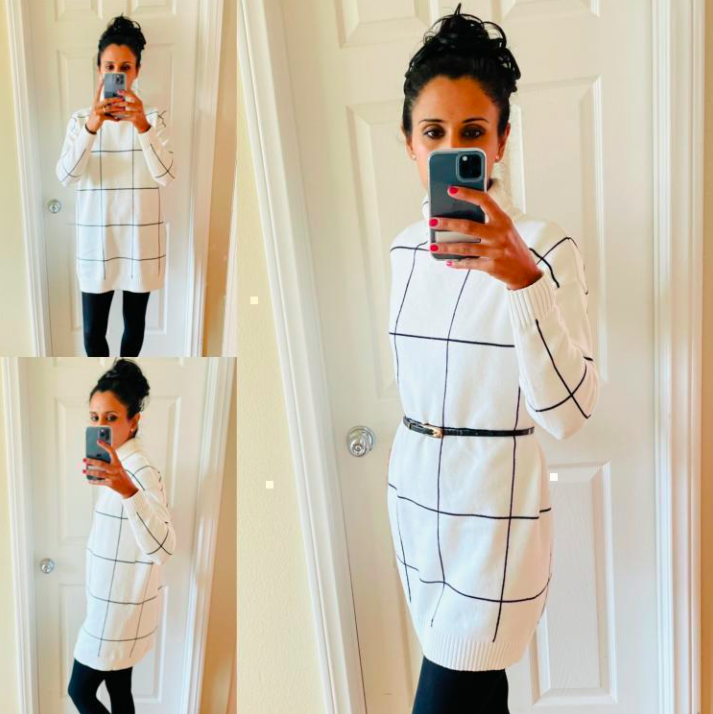 Here's Chicwish customer Shazia. "Nice thick fabric. The quality is fab. Size – I read reviews and saw that it runs small. I didn't want a tight fit so I ordered the M/L even though I would normally wear a small or extra small in most things," she wrote in a review about the dress.

"When I first put it on, I thought I had made a bad decision as it was quite big but after its first washer/dryer cycle I'm happy with the fit. It's loose enough for the look I want or I can add a belt if I want to see my waist. I normally pair with black knee-high boots but I've seen it with over-the-knee tan boots and I think that looks amazing!"
And here's our customer Hannah, who calls the design her "favorite sweater dress."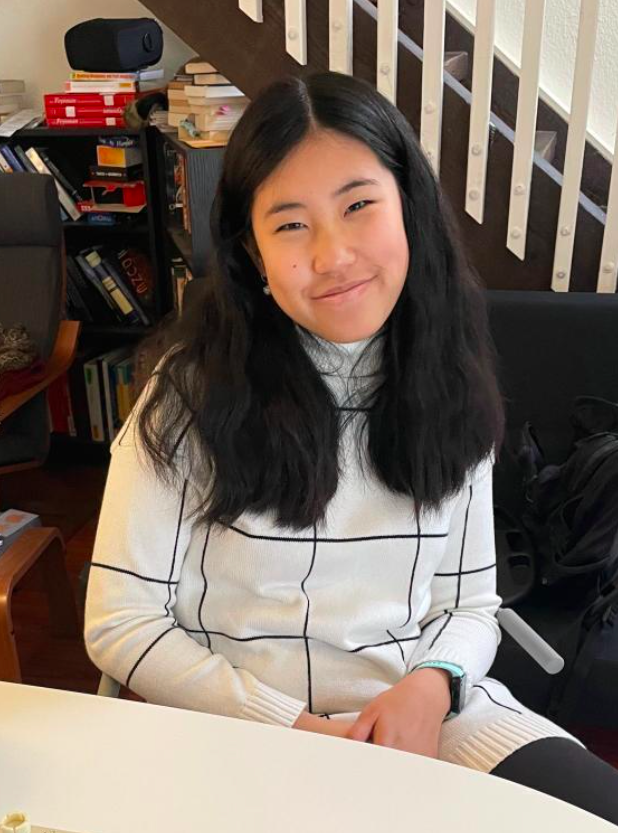 "I've ordered from Chicwish several times now, and this is my favorite piece yet," she wrote in her review. "I wore it for New Year's Eve and received lots of compliments. It's very cozy and soft, and it works well both with and without a belt."
Want more honest Chicwish reviews? Check out our full blog!
Still hesitant to shop Chicwish? We get it! Read more about how you can purchase securely from our Amazon storefront AND check out a few shopping tips to know BEFORE buying from the Chicwish site.