Looking for Chicwish reviews? We are too! We care a lot about what you think of our clothing, customer service, and your overall shopping experience. Your friends at Chicwish also scour the internet just like you do, checking out what you have to say about the brand. We want you to love your picks from us! When you don't love them, we want to rectify that. When you do adore your stuff, of course, we want to celebrate with you! Consider this series our love letter to you wonderful supporters as we continuously work to improve your experience.
Are Chicwish clothes available on Amazon? Why yes, dear, they are!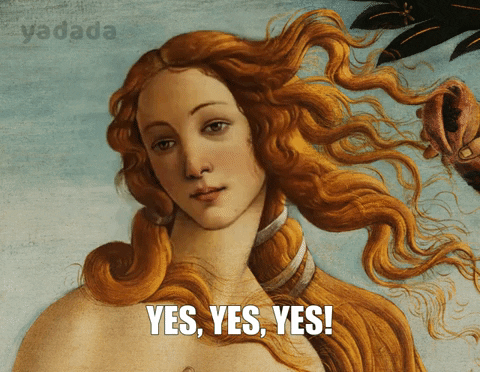 Yes, you'll find an array of Chicwish dresses, skirts, tops, and outerwear. It won't be nearly as many items as we offer on our official website but the selection is there ready and waiting.
You'll also find some brutally honest reviews to browse and customer pics to boot. So, let's go through a few Chicwish reviews for our most popular garment: The maxi skirt!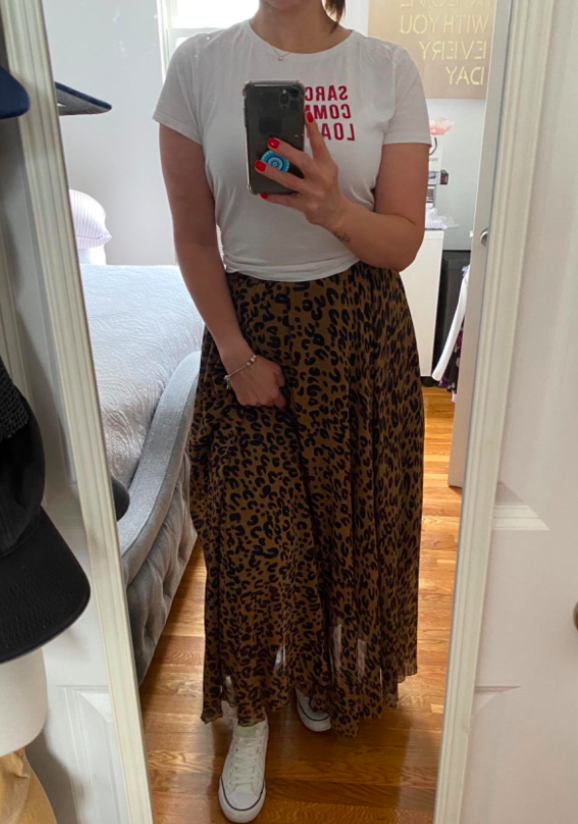 It's the most reviewed clothing item in our official Amazon shop, earning an average of four and a half stars. And you bet we're working on that last half a star! Now, read through a few Chicwish reviews we pulled.
Reviewer Bridget appreciates how well the skirt fits. She says…
"So comfy! Hides the mom pooch and very flattering even for a curvy figure. Can be paired with a crop top or tucked-in top. Will be buying more skirts like this once we return to the office. A little long if you were to wear lower… but could be fixed with wedges or platforms"
And so does reviewer Shelby, who says…
"Turned out perfect! Elastic band was just right. Not too tight around the waist and not too loose. I am 5'4″ with fairly wide hips. Skirt falls perfectly onto the ground. Could maybe be an inch shorter. When wearing with flats, I sometimes trip over it. 🤪 When walking it has the perfect flow! Best price I've found. Get tones of compliments!"
The latest review of the maxi skirt as of September 2021 is from Chloe who appreciates getting multi-seasonal wear out of it. She says,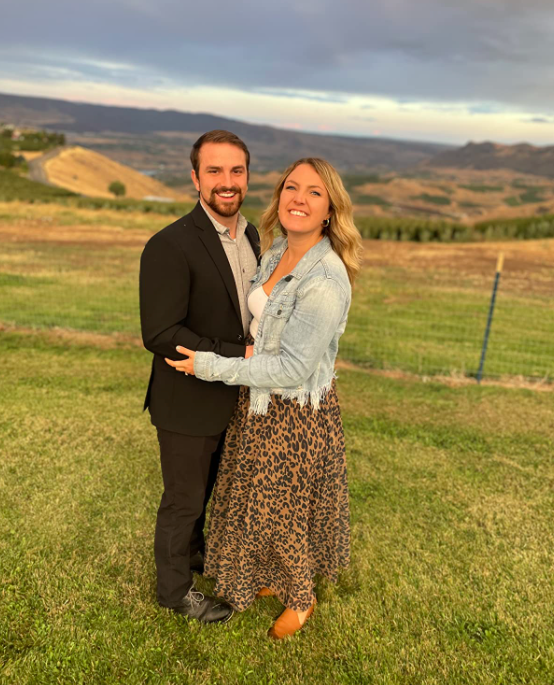 "I love this maxi skirt and have been able to layer with it for the fall and wear it with a tank during the summer! It flows beautifully and is such a great statement piece."
If you love the idea of a maxi skirt but want a few more prints to enjoy, then Chicwishers, you're still in the right place. It's available in 16 fun prints ranging from neutral to colorful.
Bloggers @aliciaventimiglia, @phantastic_finds, and @sara_cruzz
Looking for more Chicwish reviews? Find them on our blog OR conduct a deep dive for yourself on Chicwish.com or Amazon.