Today is officially the first day of fall and the first day it's A-OK to drape yourself in a good sweater. As you refresh your fall layers in preparation for chillier weather, we've got a recommendation directly from Chicwish customers.


Based on the stellar reviews, the Chicwish Cuteness Sweater, $70 has stolen the hearts of many a' Chicwish customer and influencer partner. We're positive it's not giving any back any time soon.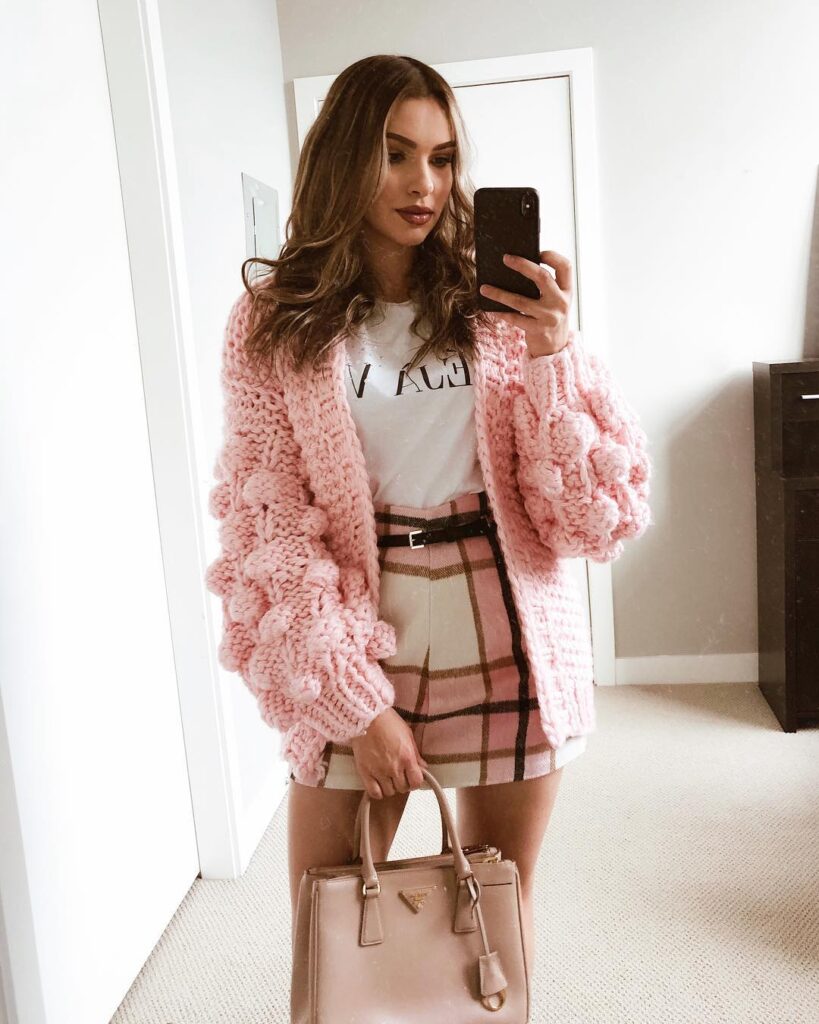 Bell sleeves with 3D puff balls to accentuate the drama and a below-the-waist hemline make it an oversized layer you'll pull on over and over again this autumn.

Shoppers and influencers are enamored by how beautiful this sweater is to wear and they appreciate how snuggly it is thanks to thick, hand-knitted material.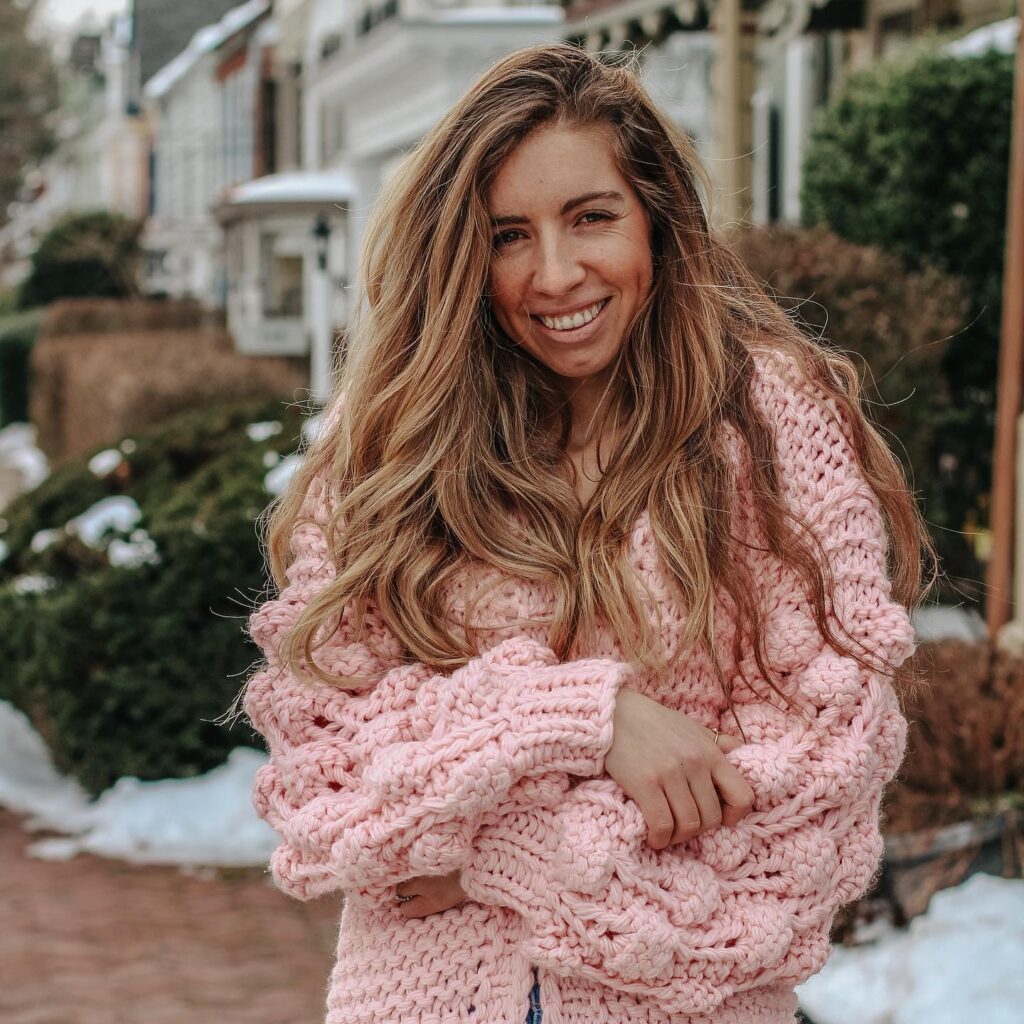 "It is such a beautiful cardigan with a gorgeous color, true to size, and it feels like a warm cuddly hug," Chicwish shopper, Candi, wrote in a review live on the site.

Oh, the places you all have gone in the Cuteness Sweater. You've worn it to the pumpkin patch.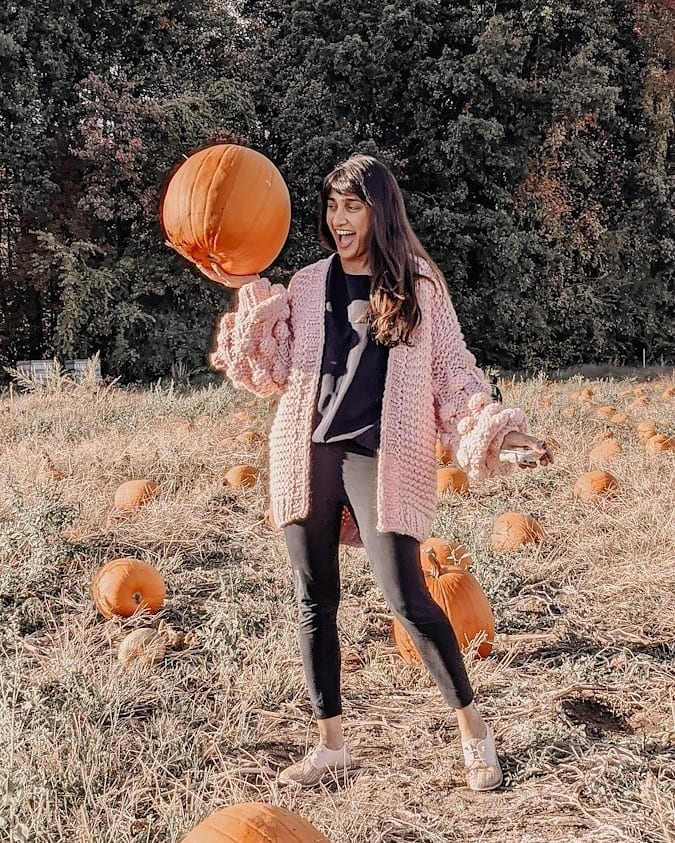 You've already planned your annual trip, yes?
You've cozied up in the majestic mountains!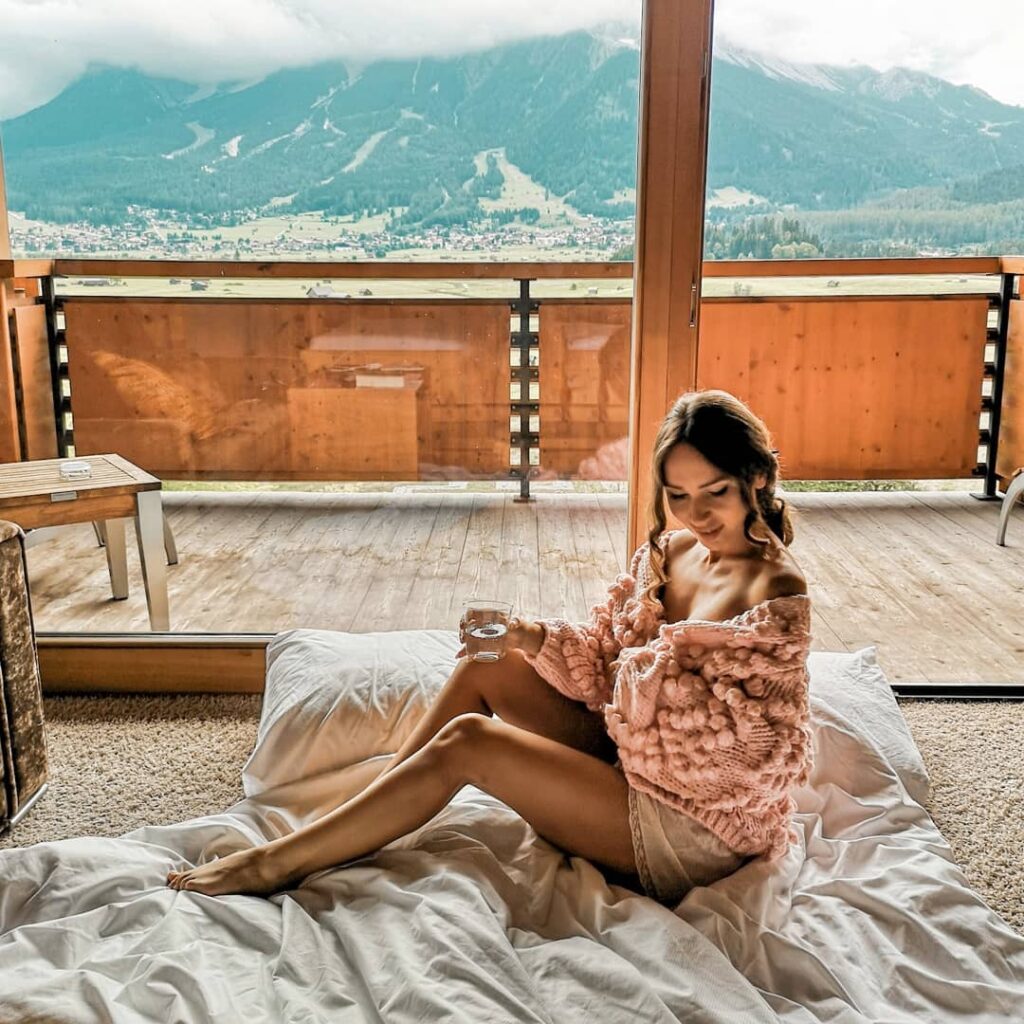 You seemed to be having a jolly good time with it at the carnival.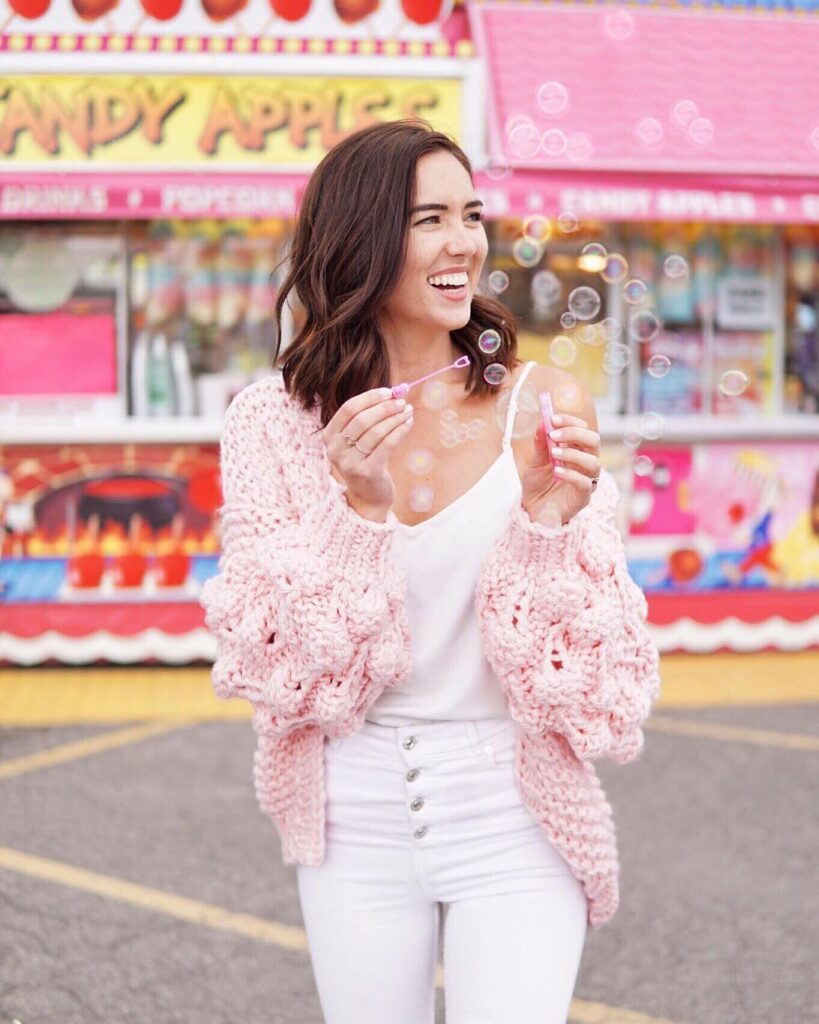 You've also layered up in the sweater at festivals.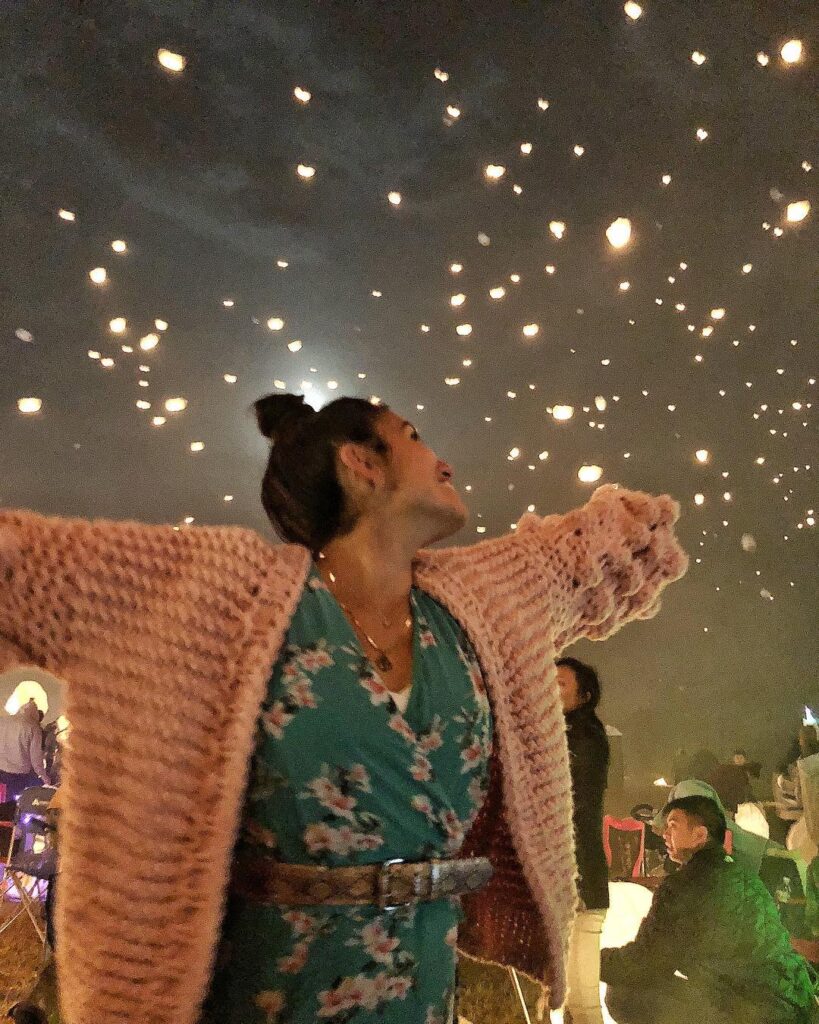 Of course, you've also adorned the sweater on regular days while simply hanging around your town taking selfies.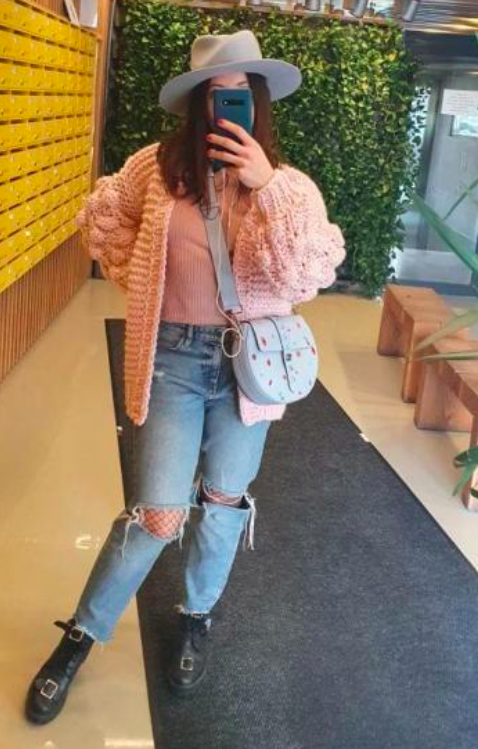 Chicwish shopper, Anca

Seeing you all in this cuddly design living your best lives gives us all the warm, fuzzy feels. We even saw someone wearing it in the snowy mountains and it makes us so happy that you all want to take this sweater to many places.
The Cuteness Sweater is also available in 8 colors in case pink isn't your color or you already own it and want another hue.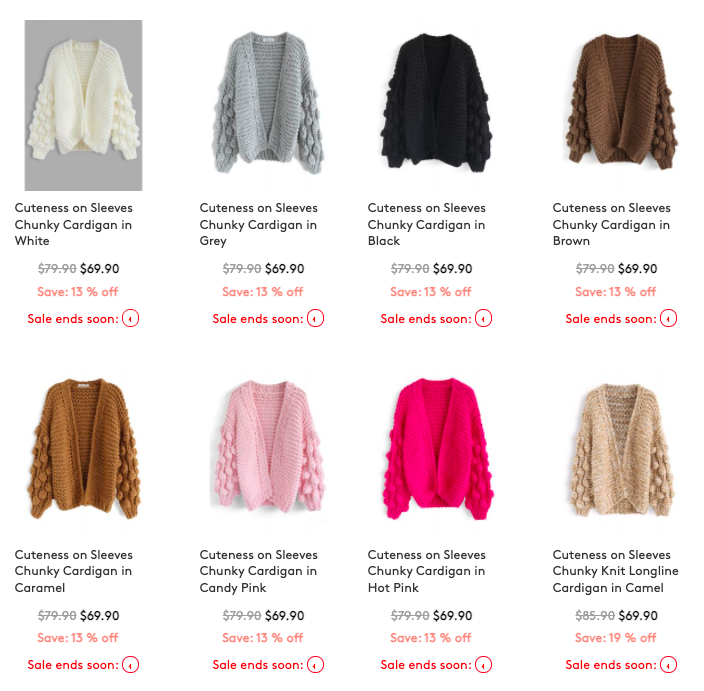 And just in case you'd like to see a few more Chicwish reviews before you pull the trigger…

Want more Chicwish dresses? Just browse our full blog for more top-reviewed additions to your wardrobe or find your next hand-knitted fave on Chicwish.com.