Looking for Chicwish reviews? We are too! We care a lot about what you think of our clothing, customer service, and your overall shopping experience. Your friends at Chicwish also scour the internet just like you do, checking out what you have to say about the brand. We want you to love your picks from us! When you don't love them, we want to rectify that. When you do adore your stuff, of course, we want to celebrate with you! Consider this series our love letter to you wonderful supporters as we continuously work to improve your experience.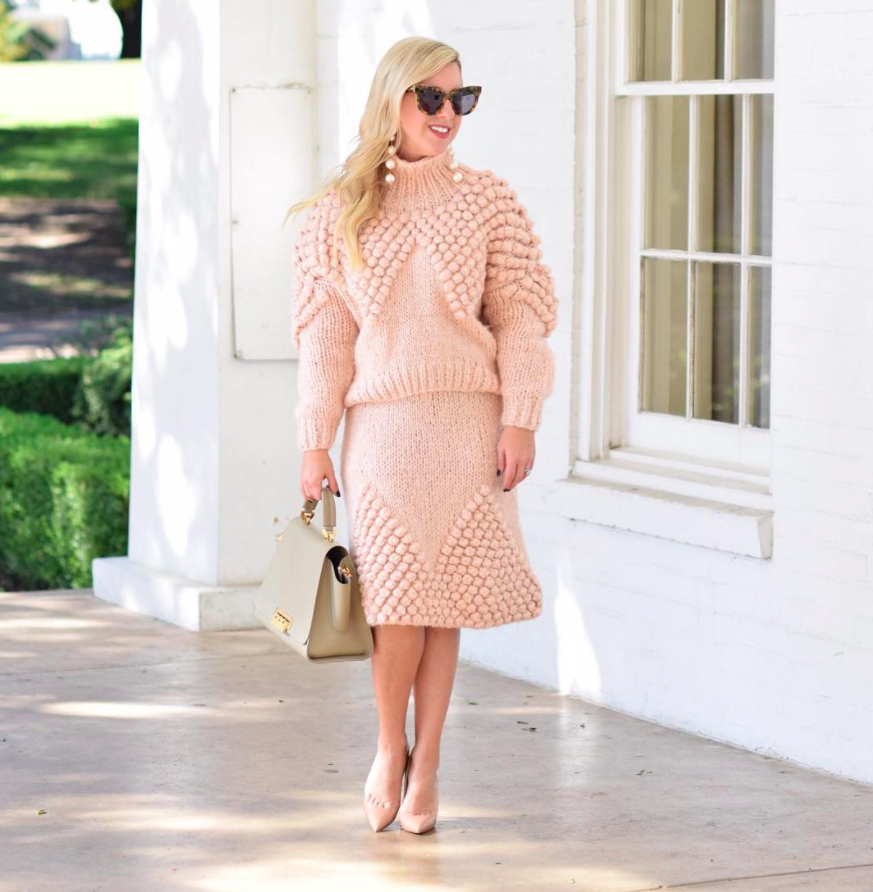 "As soon as I saw this knit set I was in love. I love pom-poms. The effect is so delicate and original and the best thing is that the sweater and skirt set is quite cheaper than buying only the sweater!!!"

—Marisa, Chicwish Shopper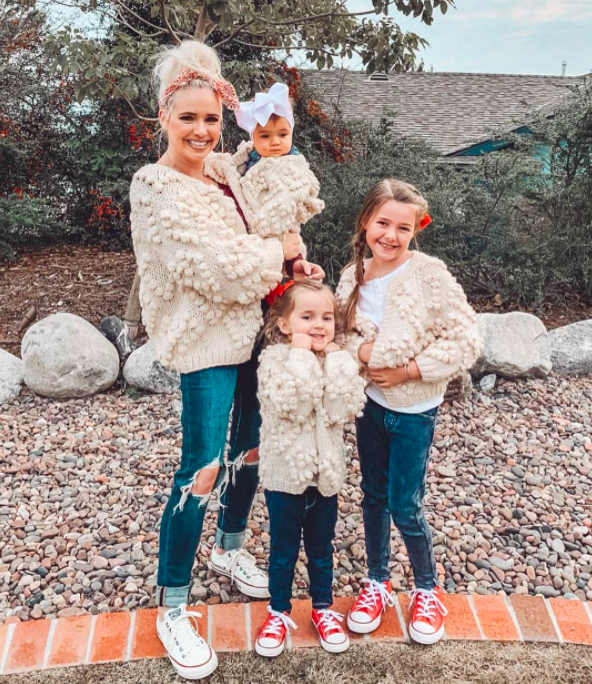 "Purchased this sweater, along with the matching child's sweater for my daughter. It's cozy, warm, gorgeous, and I love wearing it with my baby girl. It does run a tad small, but that's what I've come to expect of most Chicwish garments. Overall, love it."

—Jess, Chicwish Shopper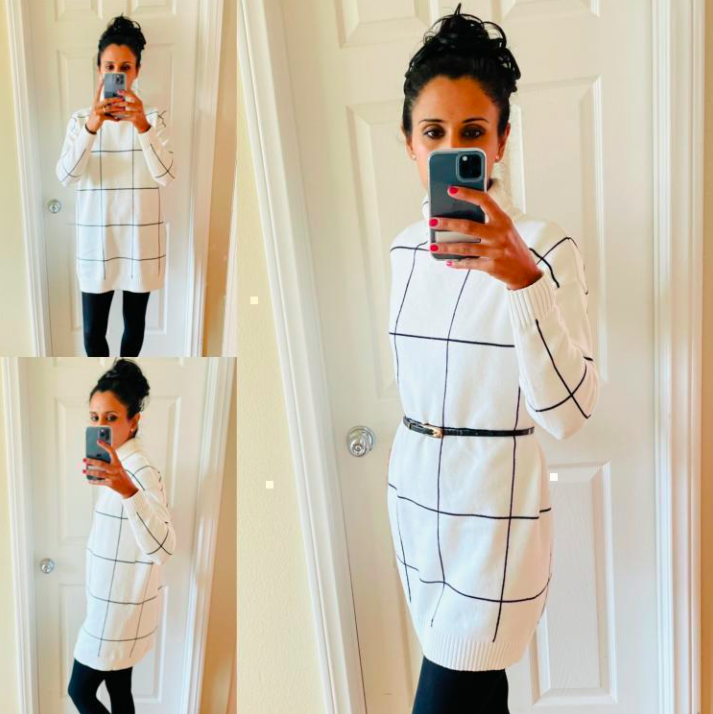 "I've ordered from Chicwish several times now, and this is my favorite piece yet," she wrote in her review. "I wore it for New Year's Eve and received lots of compliments. It's very cozy and soft, and it works well both with and without a belt."

—Hannah, Chicwish Shopper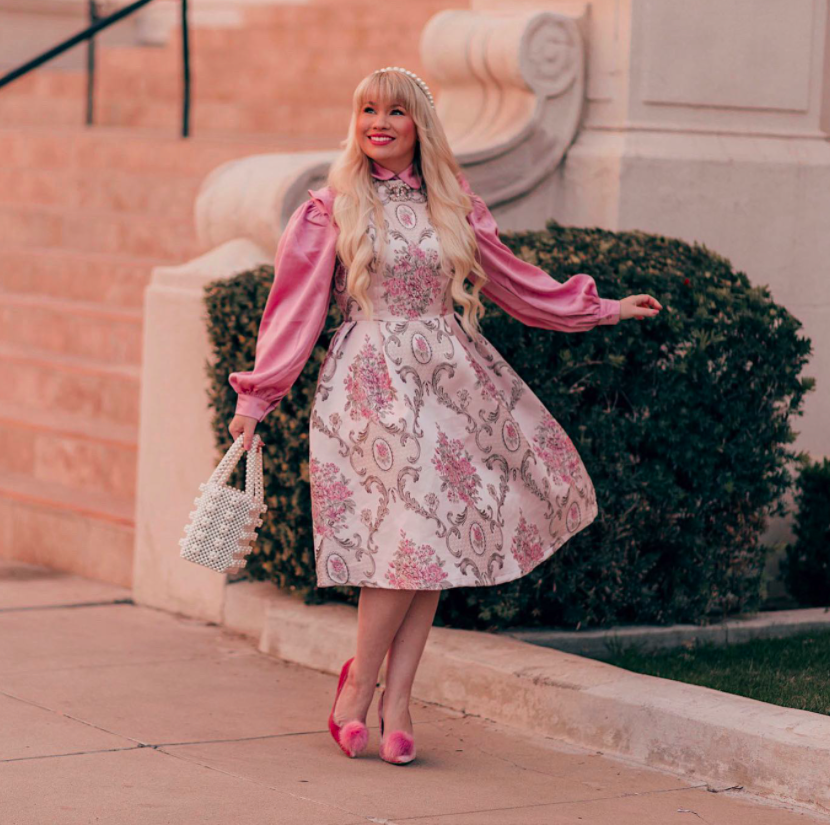 "The weight [of the dress] is really good," she said during her review. "This is a really well-made dress. The fabric is really thick but it's really comfortable. It's really flattering… It just makes me want to go to a tea party.

—Lizzie In Lace, Blogger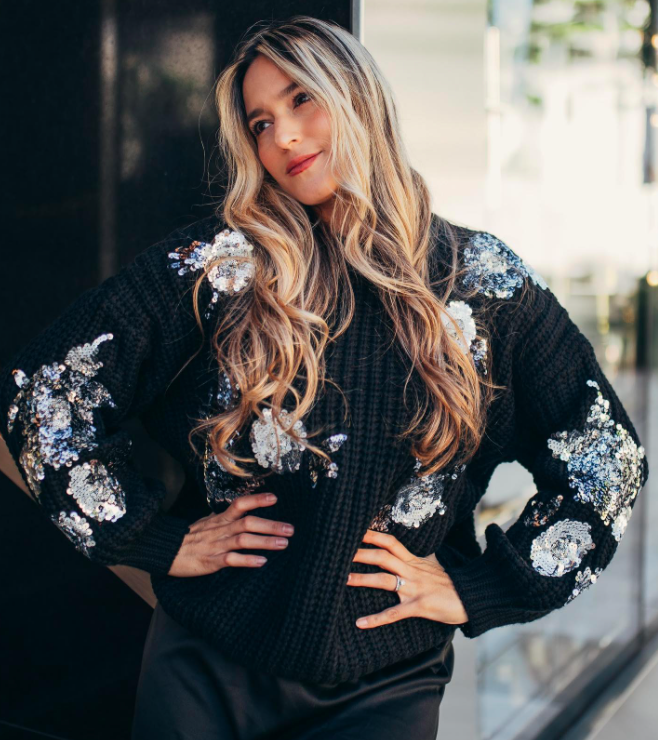 "The sweater is beautiful, better than expected. It's soft and surprisingly thick. I'm 5'9 so the sleeves are a bit short but if I swear them raunch up you can't tell. I will definitely try more items from this site."

—Nadia, Chicwish Shopper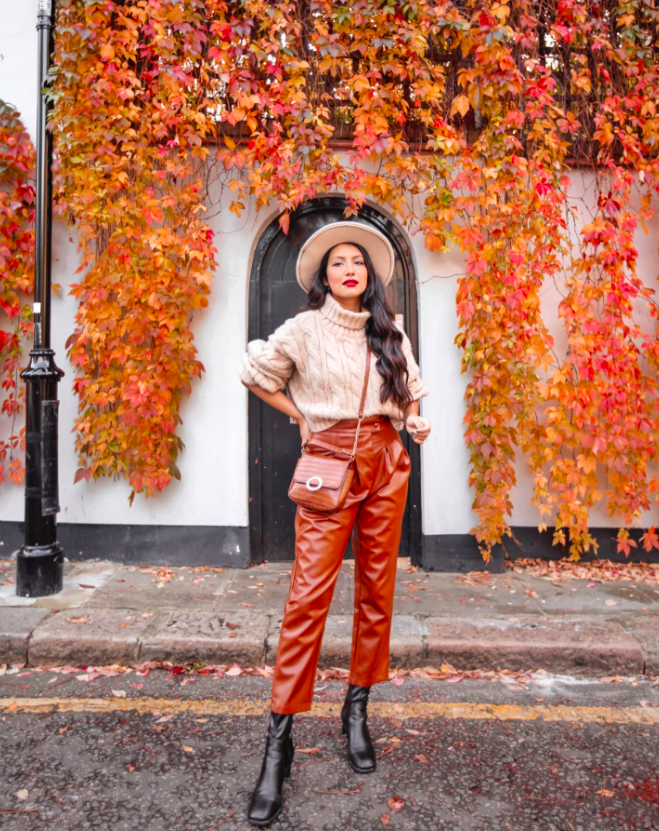 I just received this sweater and can't wait to wear it! It's extremely well-made and so comfortable! The color is a beautiful almond, so very neutral and versatile! Perfect sweater for fall and winter in Chicago!!

Melissa, Chicwish shopper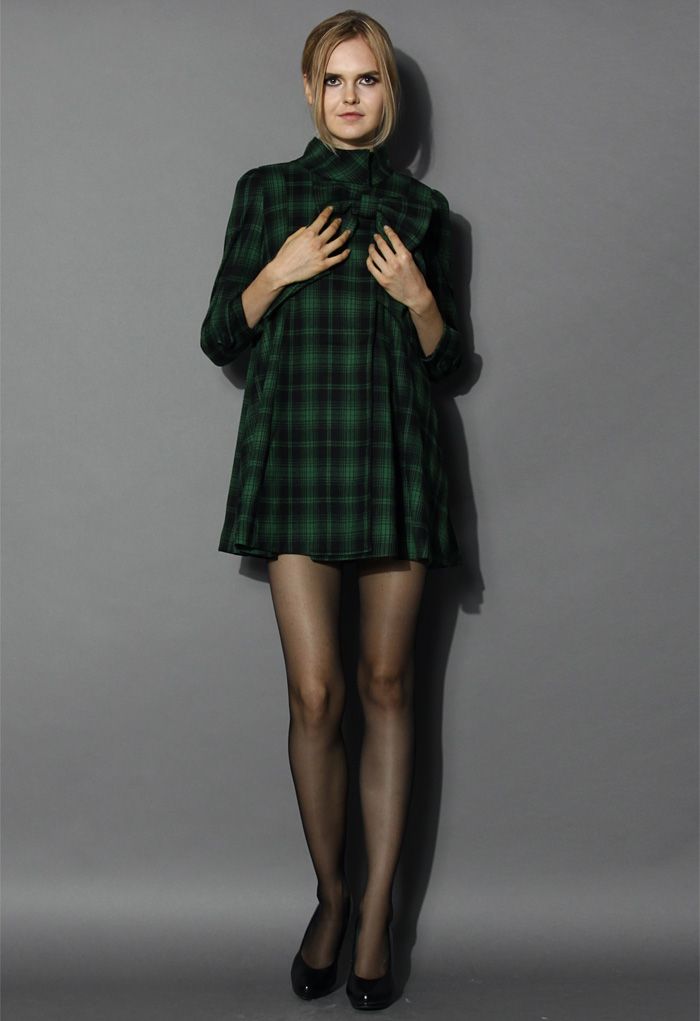 "This was a lovely dress. I got so many compliments on it at work. Very festive and perfect for winter. The texture was a little bit of a surprise for some reason I thought I was buying a wool blend dress but the dress is structured more like an overcoat that could double as a dress. There is a satin lining on the inside. I'd recommend wearing a set of shorts under it or something just because it doesn't button all the way down."

Hannah, Chicwish Shopper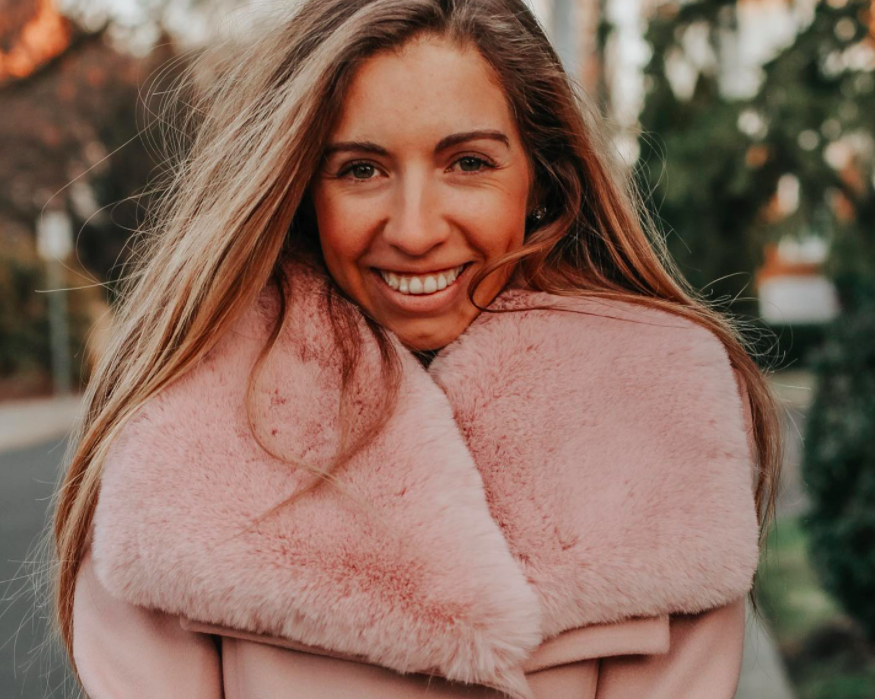 "I can't say enough good things about this coat. It's so comfortable and cute. This became my favorite coat as soon as I got it. It's definitely worth to buy if you're needing a coat for winter."

—Harley, Chicwish Shopper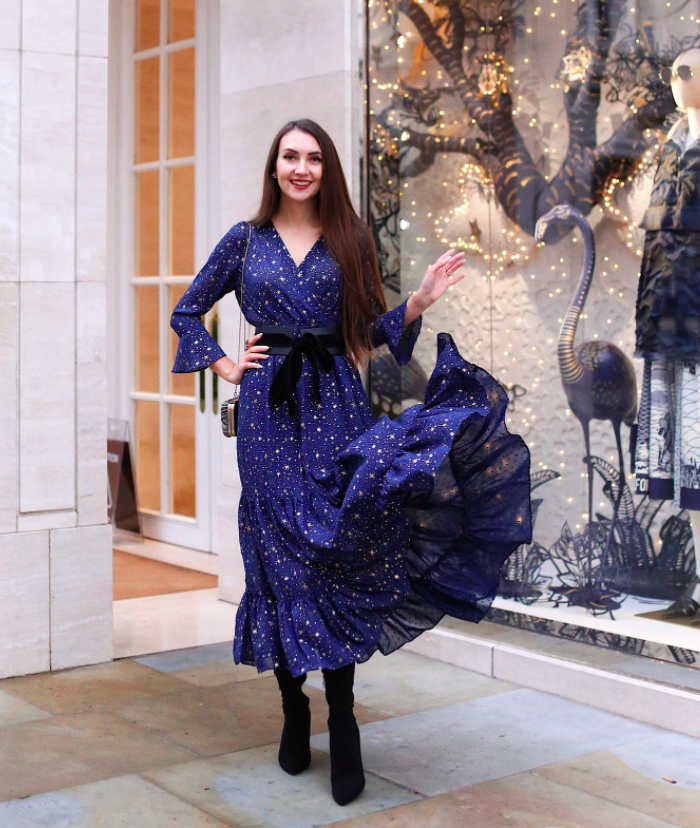 "Much bluer in person, which I like a lot. I like navy very much but this blue is blue. Very comfortable and twirlable. First one I ordered was stolen from my front porch and Chicwish sent me a replacement at no extra charge."

Meg, Chicwish Shopper
Looking for more designs that make a fashion statement? Check out this list of designs with the most Chicwish reviews or browse our items here.
Want more Chicwish reviews? Find them on our blog OR conduct a deep dive for yourself on Chicwish.com or Amazon.