Looking for Chicwish reviews? We are too! Wanna know if we're legit? Let us prove it! We care a lot about what you think of our clothing, customer service, and your overall shopping experience. Your friends at Chicwish also scour the internet just like you do, checking out what you have to say about the brand. We want you to love your picks from us! When you don't love them, we want to rectify that. When you do adore your stuff, of course, we want to celebrate with you! Consider this series our love letter to you wonderful supporters as we continuously work to improve your experience.
Cyber Monday is here and what better time to upgrade your wardrobe? Chicwish has a Cyber Week sale going right now on the official Chicwish website. You'll need the following details: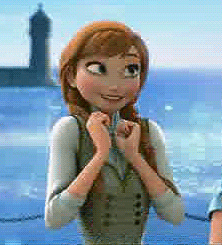 Get $10 off orders of $50+ (use code "
BLK10

"), $20 off $100+ (use code "

BLK20

") orders, and $30 off $150 orders (use code "

BLK30

").
We want to go ahead and give you this tea: The BEST Cyber Monday deal on Chicwish is unequivocally our cult favorite Chicwish Rabato Wrap Coat ($129.90, $89.90–$93.90, depending on color).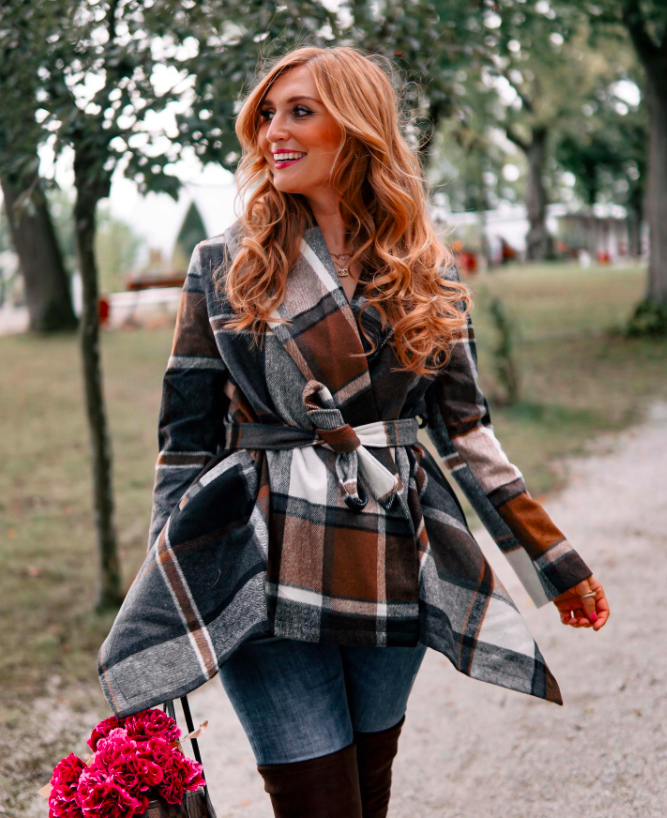 The wrap coat offers an asymmetrical hemline, a wrap belt that cinches the waist and treats every wearer to an hourglass figure, and thick material so your outerwear actually feels like comfortable outerwear. It comes in several styles including this plaid print in different colorways, neutral solids, and bold solids in case you prefer your outerwear to be a bold statement.
Chicwish shoppers and style bloggers alike love wearing this design over and over again.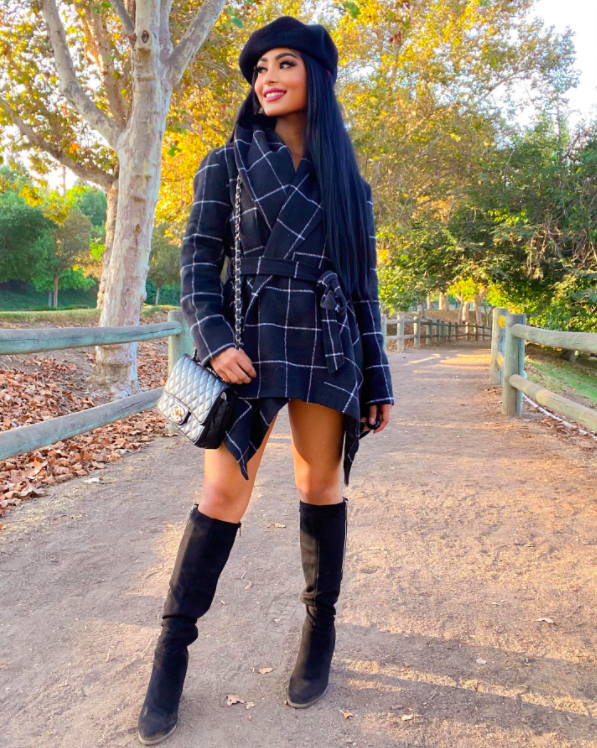 Our wrap coat is one of our bestsellers and has hundreds of five-star reviews from real shoppers who spent their own coins and didn't regret it.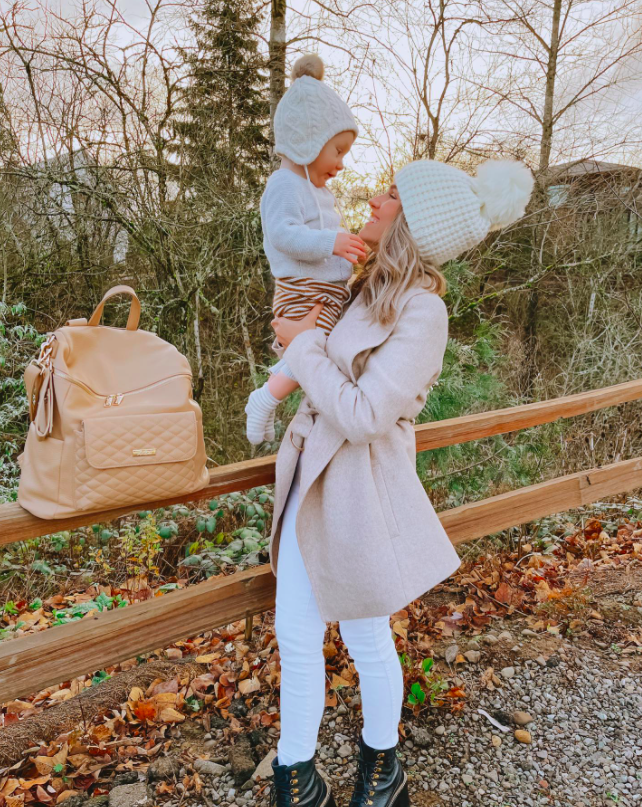 Chicwish customer, Veronika, called this a "Million-Dollar-Look Coat."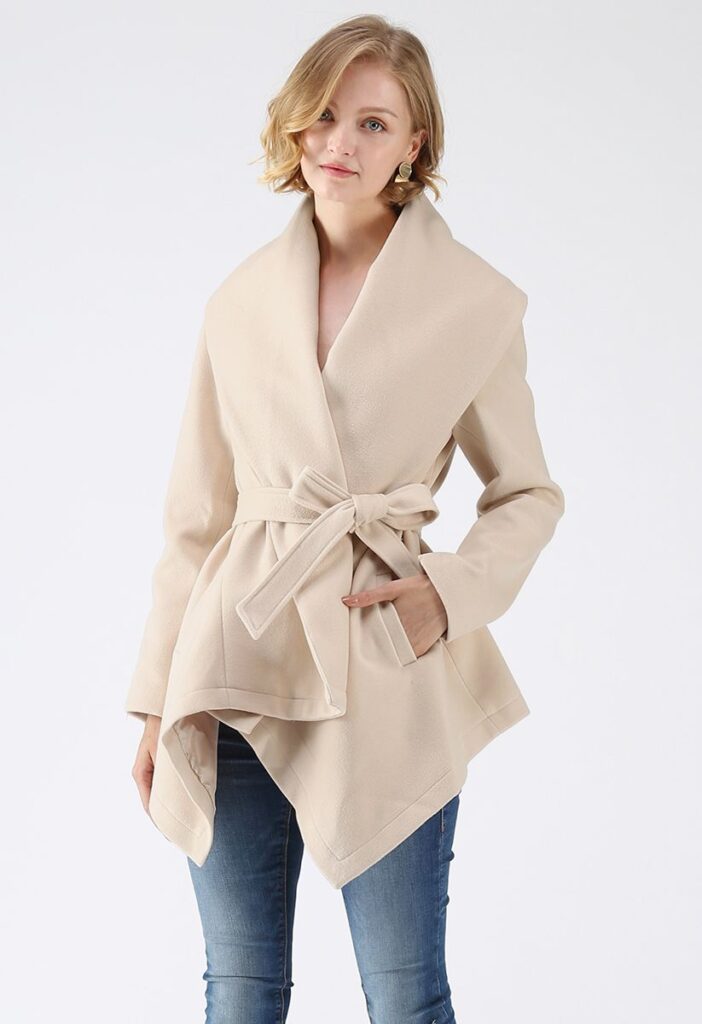 "This is my third coat wrom Chicwish, and its quality, as always, is exceptional," Veronika wrote about the cream-colored wrap coat she ordered. "The material is thick, soft, and cozy. The color is a soft, peachy cream — the one that adds an irresistible feminine charm to anyone. Could not be happier with the purchase!"
Prefer to just add our wrap coat to your Amazon cart? The wrap coat is available on there too!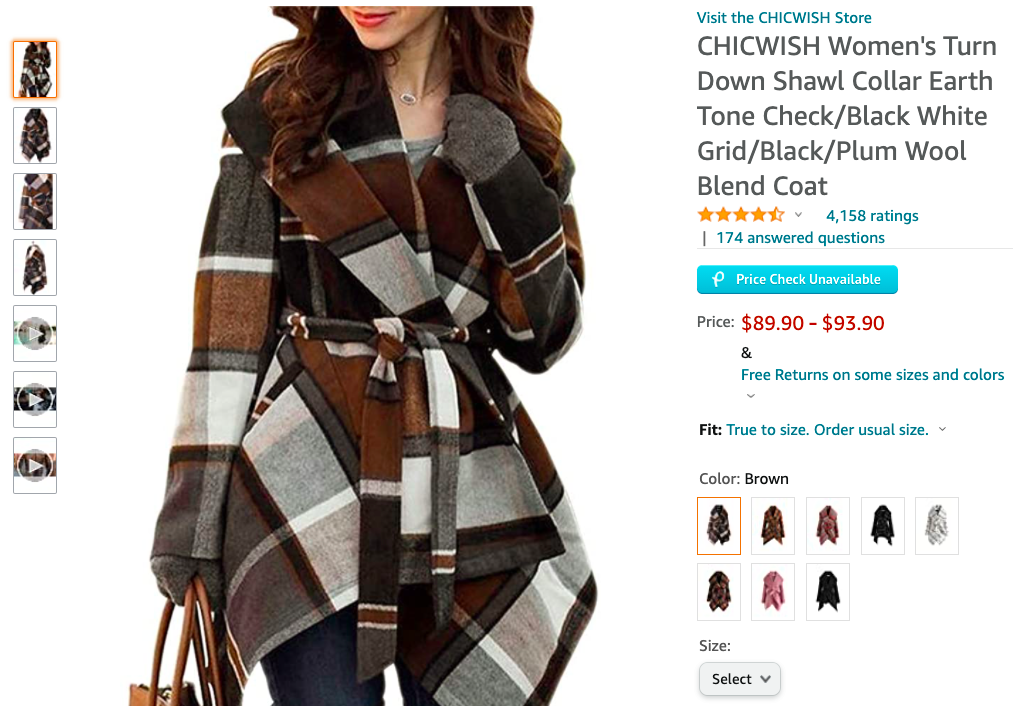 Looking for more designs with great reviews? Check out this list of designs with the most Chicwish reviews or browse our items here.
Want more Chicwish reviews? Find them on our blog OR conduct a deep dive for yourself on Chicwish.com or Amazon.

And don't forget your Cyber Monday deal: Get $10 off orders of $50+ (use code "
BLK10

"), $20 off $100+ (use code "

BLK20

") orders, and $30 off $150 orders (use code "

BLK30

").