Looking for Chicwish reviews? We are too! We care a lot about what you think of our clothing, customer service, and your overall shopping experience. Your friends at Chicwish also scour the internet just like you do, checking out what you have to say about the brand. We want you to love your picks from us! When you don't love them, we want to rectify that. When you do adore your stuff, of course, we want to celebrate with you! Consider this series our love letter to you wonderful supporters as we continuously work to improve your experience.
Behold, the tulle skirt to instantly fix your nothing-to-wear dilemma on Valentine's Day!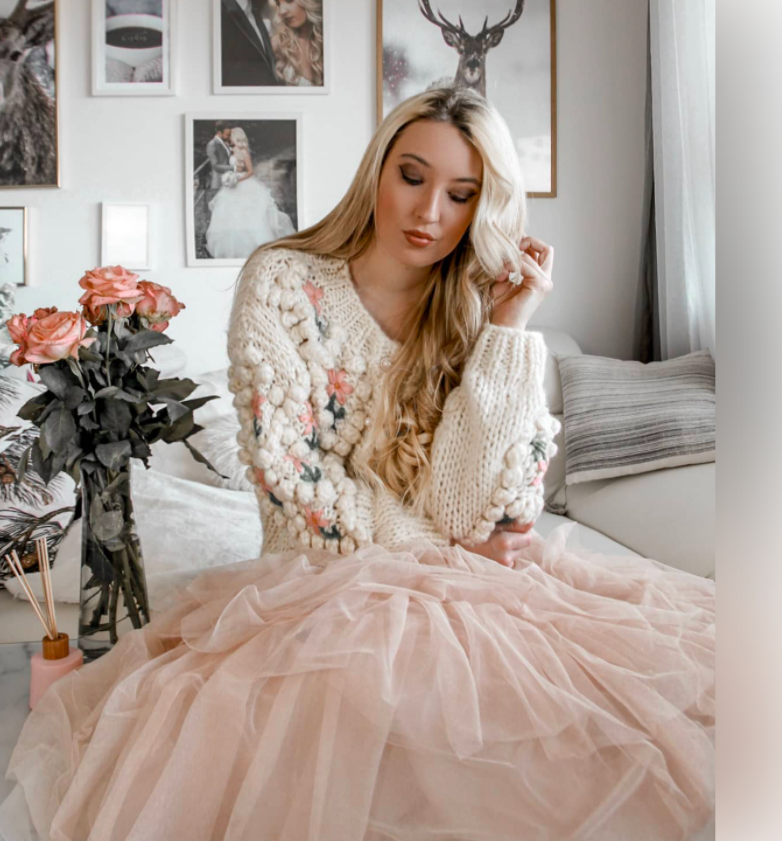 Isn't it just a beaut? With an elastic waistband for comfort and stretch plus top-quality tulle, you'll get to live out your best Carrie Bradshaw style dreams.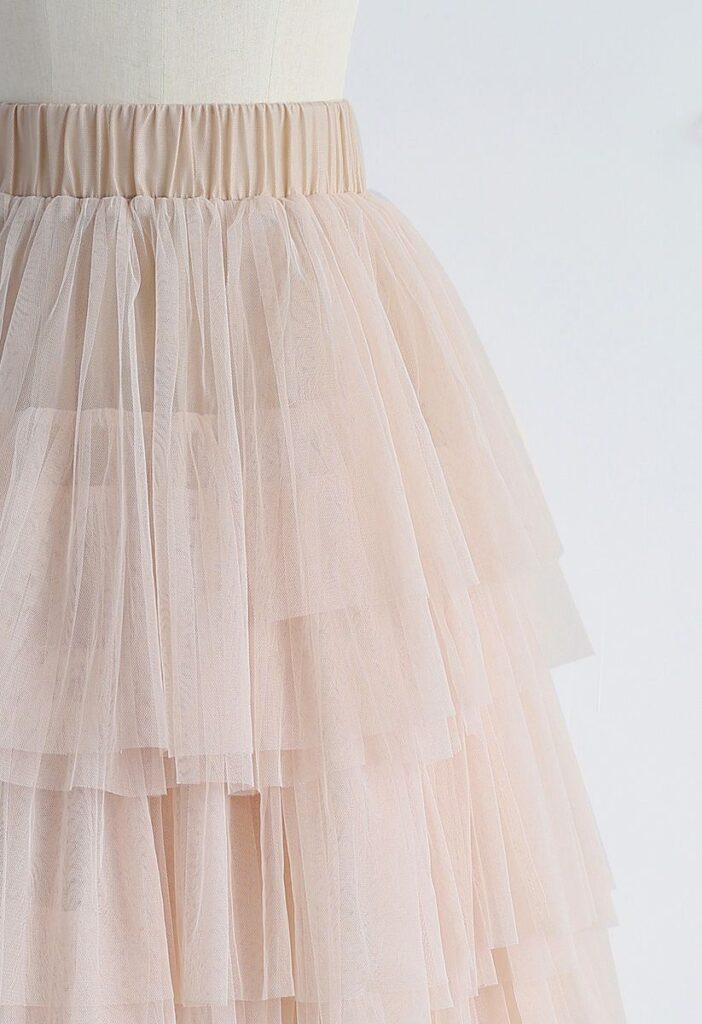 The tulle skirt is a stunning look to wear for February 14 whether your Valentine is a gorgeous crush whisking you away for a candlelit dinner or your cutie pie kid who's stolen your heart for-absolute-ever!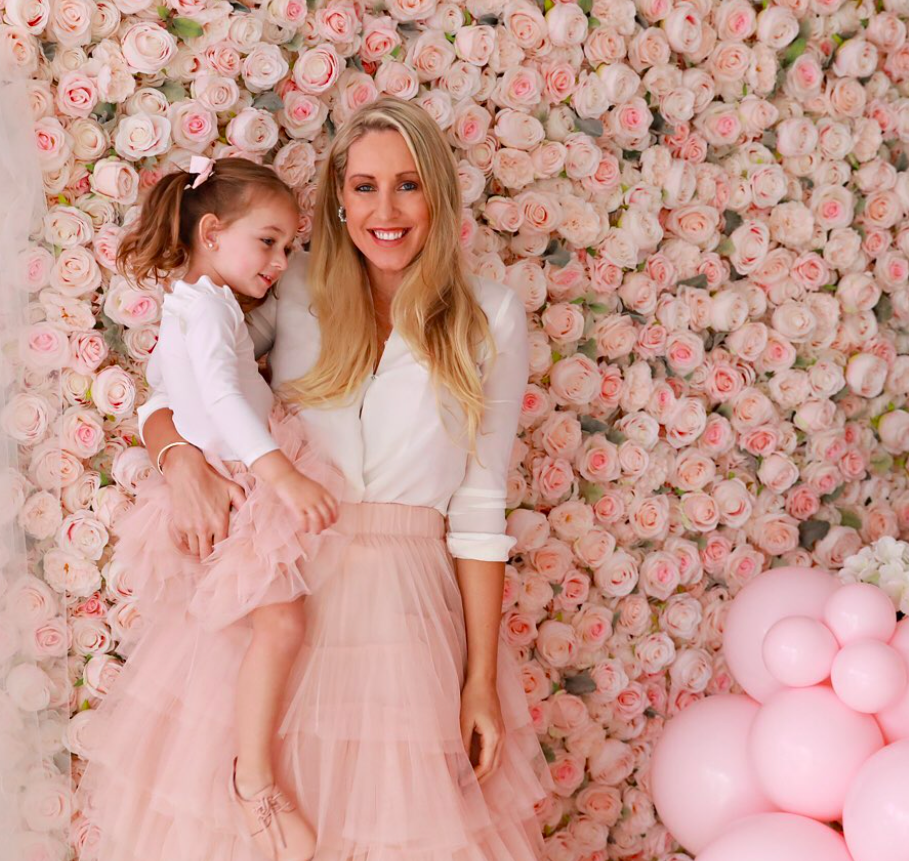 Yes! You're seeing double with this tulle skirt and isn't it the cutest?!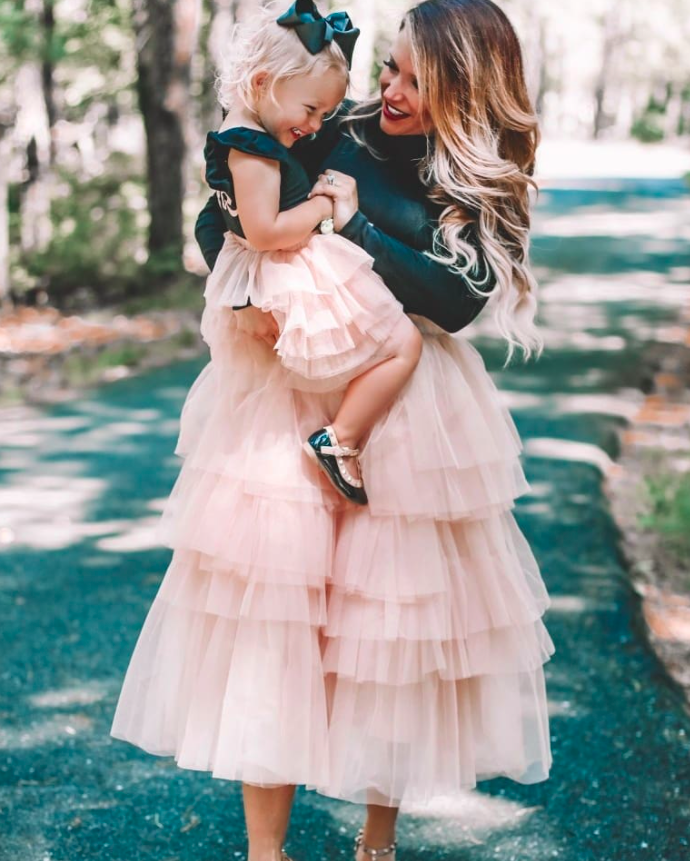 And the best part? This tulle skirt is one heck of a selection for any celebratory occasion even beyond Valentine's Day.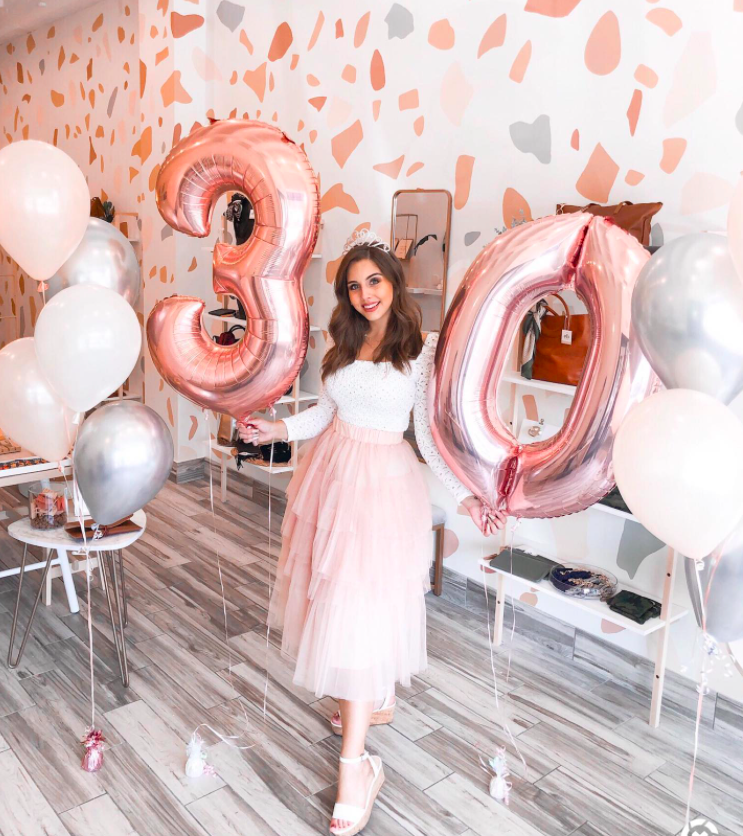 Chicwish Reviewers really REALLY adore this design. It has loads of four- and five-star reviews. Check out a few below.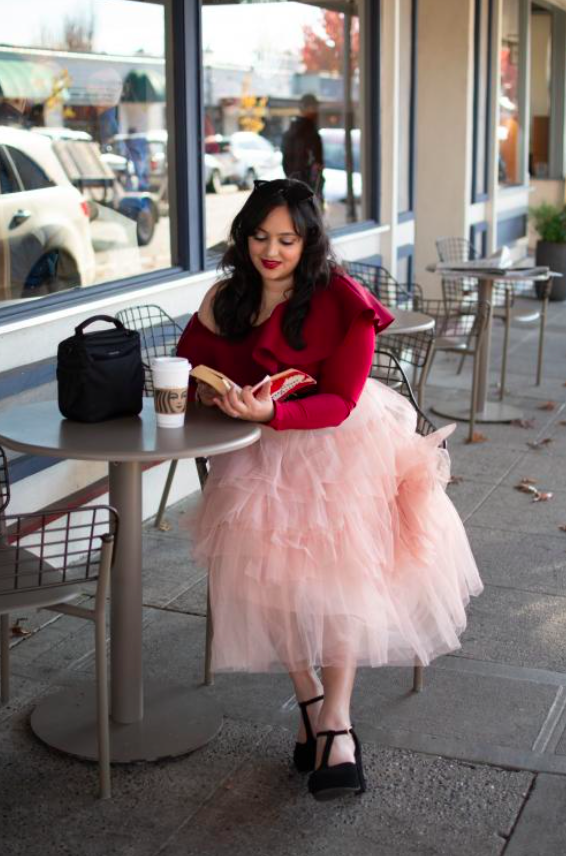 The prettiest and most flattering tulle skirt you can find! Love the quality and the fitting as well. Would buy it again in black as well! good quality material and color as well.

— Chicwish Shopper, Archana (shown above)
Good quality product. Exactly the same as picture and that l expected. I am a size small but l ordered size M-L as many reviews said the waist was too small but [in] my opinion, you should stay in small if want it to fit properly. If you want a little room, then [go] one size up. Will definitely get more in different colour soon. Thanks.

— Chicwish Shopper, Rawiyapa
Love love love this skirt! I'm also buying this skirt in black because it's so beautiful! Great quality and a great price. Wore for engagement photos and have received so many compliments! It's whimsical and very flattering. I paired it with the Crochet Trim Sleeveless Lace Top in White from Chicwish but very versatile to wear with other tops as well. Tulle in general has a tendency to wrinkle but a quick steam does the trick! I just can't say enough about how amazing this skirt is.

— Chicwish Shopper, Michelle