Looking for Chicwish reviews? We are too! We care a lot about what you think of our clothing, customer service, and your overall shopping experience. Your friends at Chicwish also scour the internet just like you do, checking out what you have to say about the brand. We want you to love your picks from us! When you don't love them, we want to rectify that. When you do adore your stuff, of course, we want to celebrate with you! Consider this series our love letter to you wonderful supporters as we continuously work to improve your experience.
Valentine's Day is OTW! You'd better get ready sooner than later and luckily for you, our Chicwish Shoppers have fallen in love with a ton of pieces that are just perfect for Valentine's Day this year.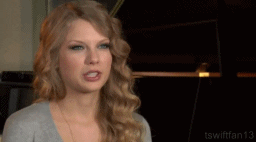 Whether your Valentine's Day will be a sweet date night, a day for pampering yourself, or a girlfriend's night out —Chicwish has designs that will be just perfect for the occasion.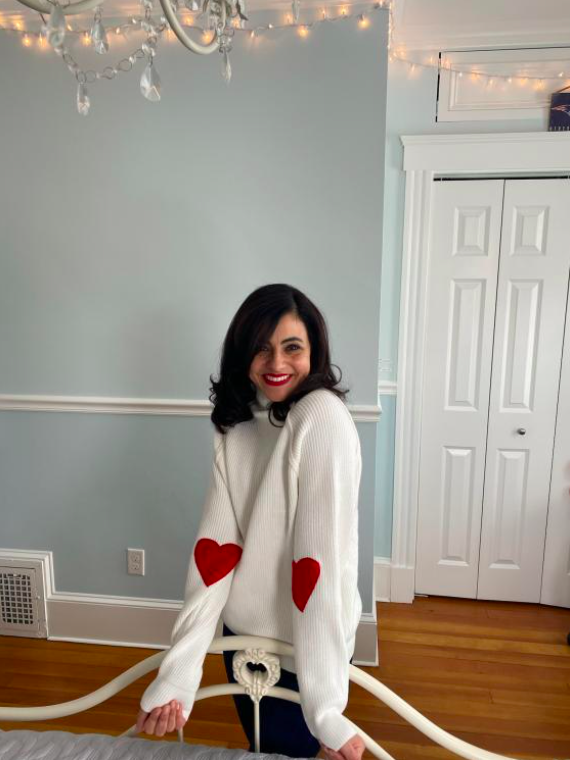 "Loved this sweater when i saw it on FB and Bought it just in time for Valentines. To get a cute pic facing forwards and getting the hearts to show right side up, I had to put the sweater on backwards. Although id didn't feel backwards :). Great buy!"

— Lisa, Chicwish Shopper
This sweater is available in three colors (grey, pink, and navy).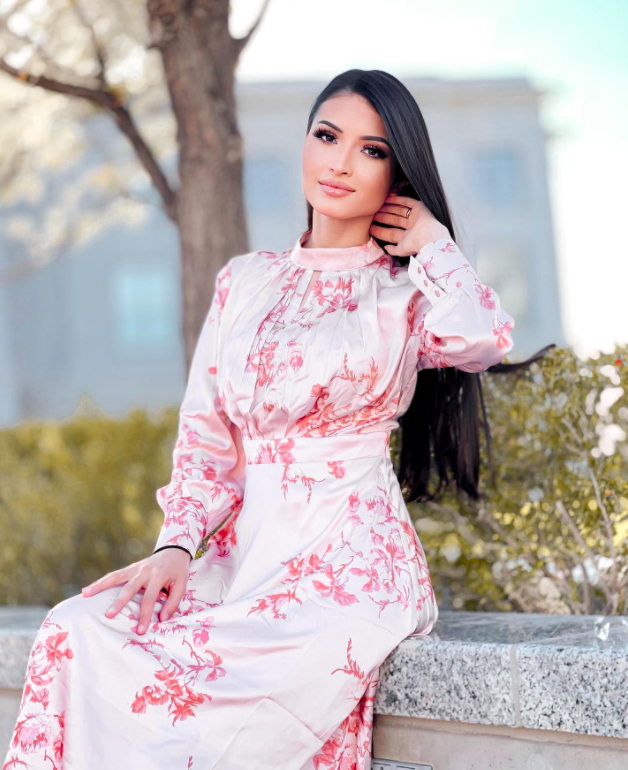 "This a great quality dress for a fantastic price. The material is very nice and heavy, in a sense that it's not your usual summer dress. It's more like fall/winter. The fabric is still flowy, [has] well-done stitches, and sits well. [I] haven't washed it yet, but it looks like it's easy to iron. I got a lot of compliments on it!"

—Katarina, Chicwish shopper
This dress comes in three solid shades and two floral options.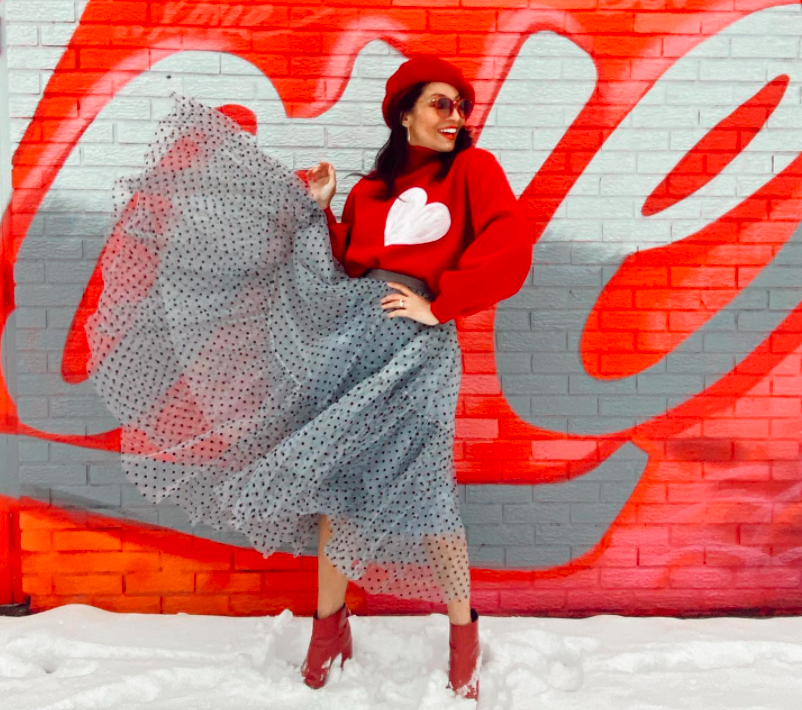 "I got lots of compliments when I wore this sweater and it will quickly become a winter favorite! The quality is so much better than expected and it is super cozy."

— Sonia, Chicwish Shopper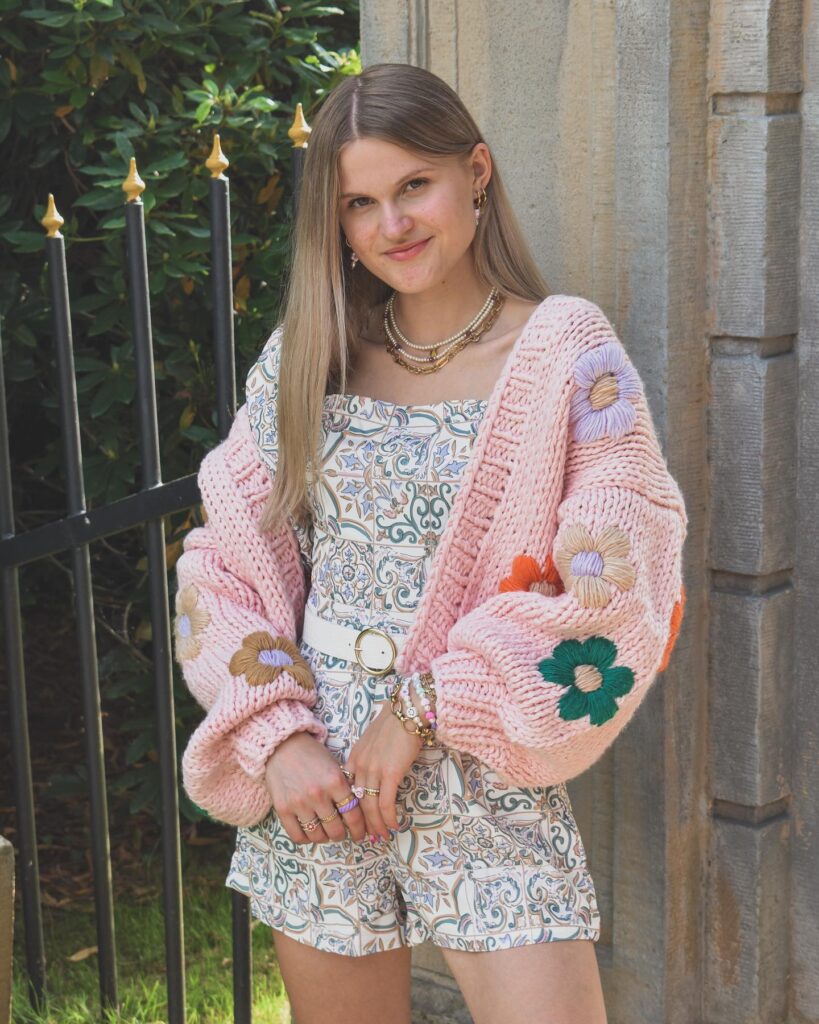 "It's so cute and the quality is great. It feels so soft for skin. Very happy with this purchase and think I might get one for my sis."

— Megi, Chicwish Customer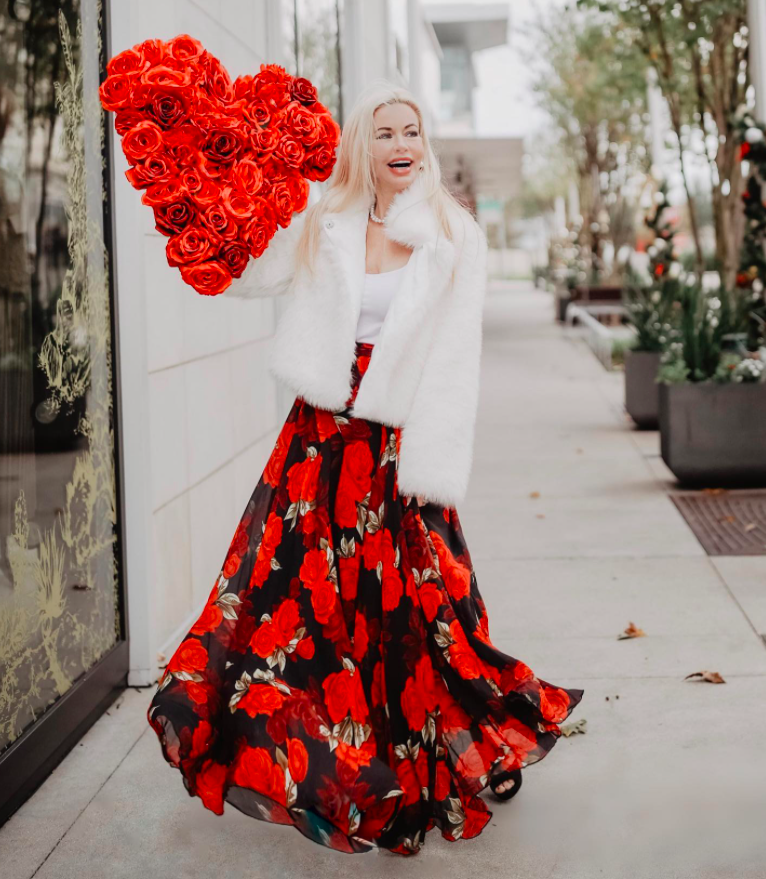 "I am so pleased with the quality of this skirt. It looked beautiful online, but I have been burned by online fashion sites in the past. I was not disappointed. This skirt is what I would expect to find in an upscale boutique and pay twice the price to purchase. I am tall and this skirt comes down to my ankles so a shorter person might find it a little long (Just FYI)."

— GDS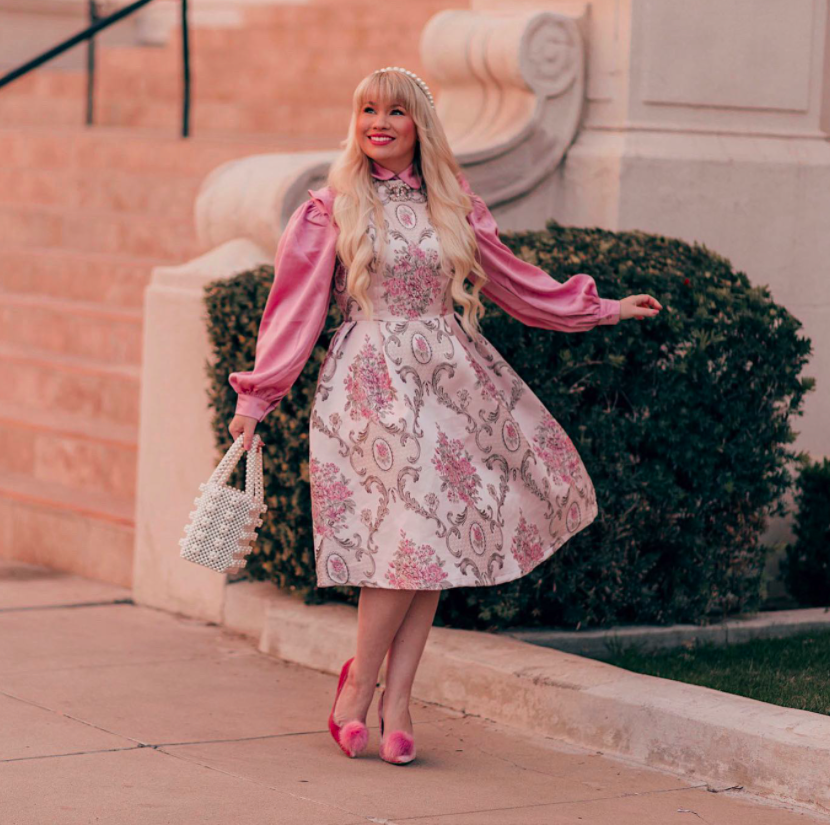 "The weight [of the dress] is really good," she said during her review. "This is a really well-made dress. The fabric is really thick but it's really comfortable. It's really flattering… It just makes me want to go to a tea party.

—Lizzie In Lace, Blogger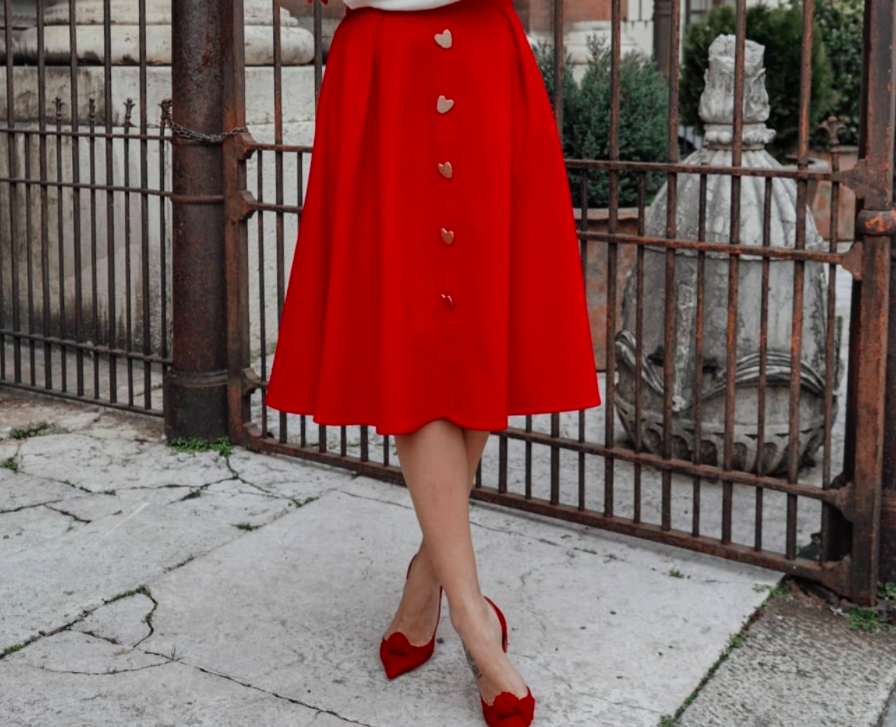 "I'm so in love with this skirt. The heart buttons look stylish and unique. It bares perfectly with black top in Autumn and also in Winter."

— Rose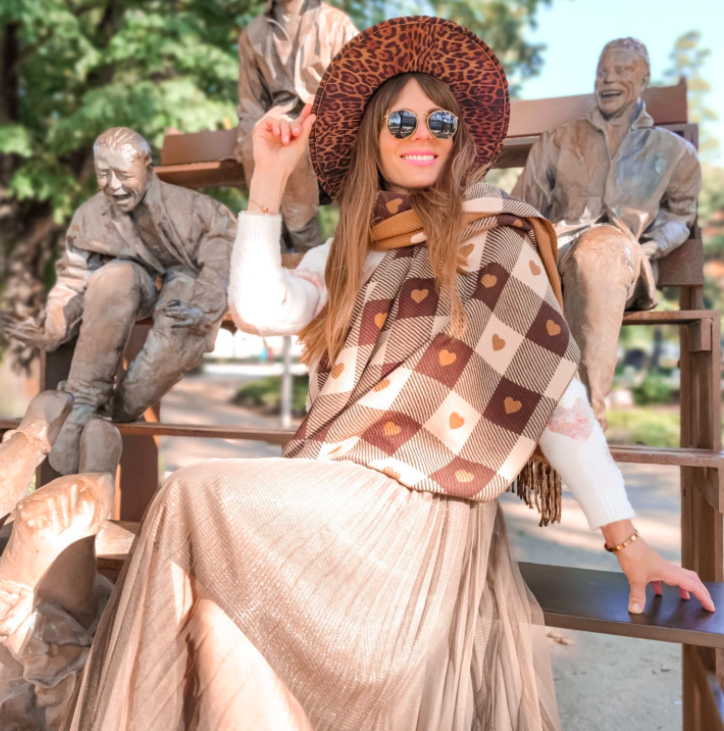 "I love this scarf. Goes great in the fall or winter. Thick and soft to touch. Love that it's reversible. Would make a great gift. A must for any closet and scarf collection."

— Renee
Looking for something a little different for your Valentine's Day look? Check out endless designs on Chicwish.
May this be your happiest, most stylish Valentine's Day yet.