Looking for Chicwish reviews? We are too! We care a lot about what you think of our clothing, customer service, and your overall shopping experience. Your friends at Chicwish also scour the internet just like you do, checking out what you have to say about the brand. We want you to love your picks from us! When you don't love them, we want to rectify that. When you do adore your stuff, of course, we want to celebrate with you! Consider this series our love letter to you wonderful supporters as we continuously work to improve your experience.
YouTube Lizzie In Lace just dropped yet another Chicwish Haul video.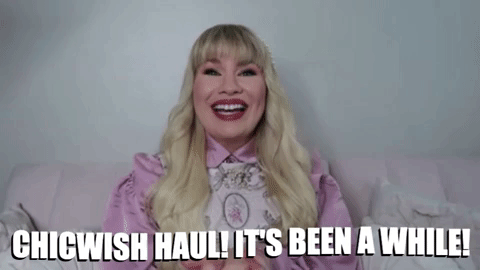 Not only did Lizzie In Lace share reviews of some of the most beautiful Chicwish cold weather ensembles, but the vlogger also offered up a hot tip about layering this season. (Spoiler Alert: It's super easy!)

Lizzie In Lace took our sleeveless Peony Baroque Jacquard dress ($72.90) and paired it with a long-sleeved pink blouse!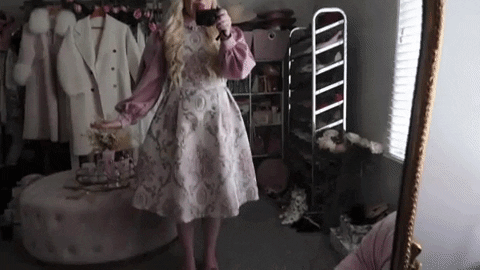 "I just like to pair my sleeveless dresses with tops underneath just to kind of add a little bit more of my personal style," she shared. "Plus, it's cold now so you can add tights with it or a long-sleeved blouse or even like a turtleneck underneath or something like that just to keep warm."
Blouses and turtlenecks, you ask? Well, be our very important guest!
But the REAL magic to making this sleeveless dress work isn't in the top choice (because oh, there are so very many!) but it's all in the material!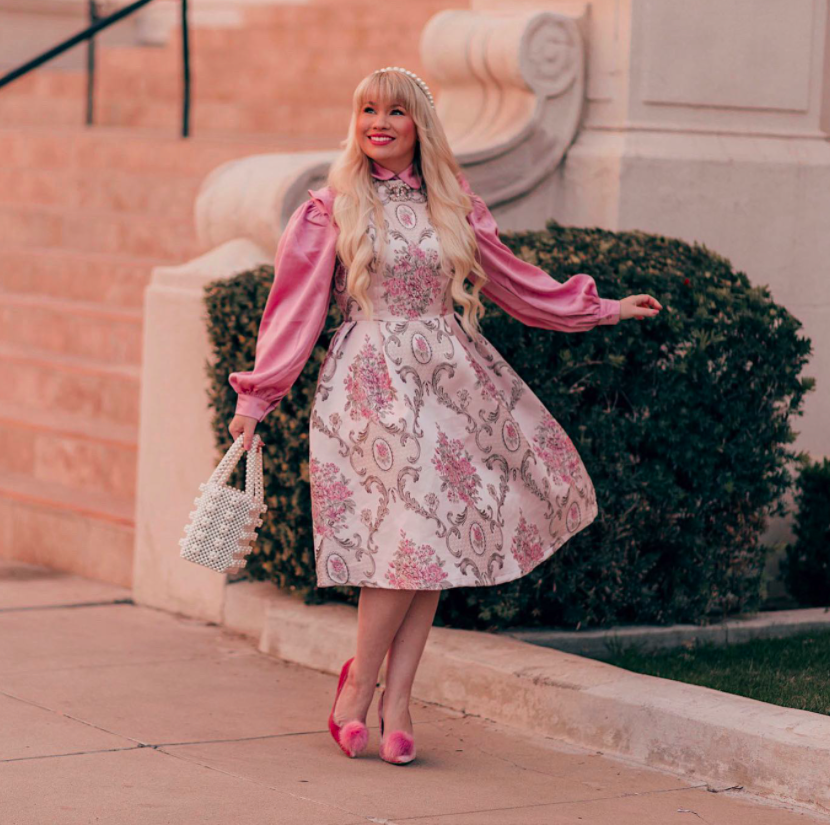 And Lizzie In Lace vouches! "The weight [of the dress] is really good," she said during her review. "This is a really well-made dress. The fabric is really thick but it's really comfortable. It's really flattering… It just makes me want to go to a tea party.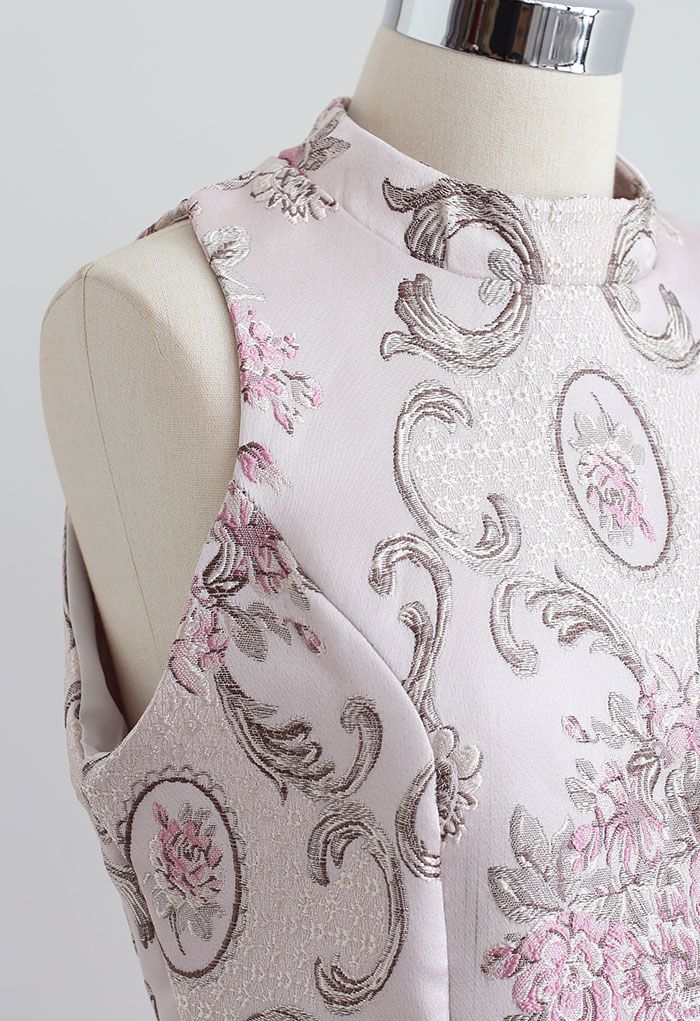 Lizzie In Lace is a Chicwish partner but she's not alone in her adoration for our floral jacquard dress. Regular Chicwish shoppers who spent their hard-earned money also note how much they appreciate the quality of the design.
"This fits perfectly and is long enough even though I am 6 feet tall. I ordered an extra large. It's gorgeous and comfortable. I can't believe the quality for the price. So so happy with this purchase."

Byran, Chicwish Shopper
"Dress is gorgeous. Fabric is super thick and luxurious. I would say the XL is a 12/14"

Rebecca, Chicwish Shopper
"I like this sleeveless dress. The pattern looks luxurious and the the hem is so flattering. It can be worn as evening dress!!"

Mellisa
Want to know more Chicwish favorites from Lizzie In Lace? Watch her full Chicwish review here and check out her floral finds right here on the blog.
Also, browse our full blog for more top-reviewed additions to your wardrobe!