Looking for Chicwish reviews? We are too! We care a lot about what you think of our clothing, customer service, and your overall shopping experience. Your friends at Chicwish also scour the internet just like you do, checking out what you have to say about the brand. We want you to love your picks from us! When you don't love them, we want to rectify that. When you do adore your stuff, of course, we want to celebrate with you! Consider this series our love letter to you wonderful supporters as we continuously work to improve your experience.
Your Christmas outfit is surely all picked out but don't forget New Year's Eve! Let's ring in the year 2022 with glitz and glam. We're talking embellished tops and skirts that shimmer. Your outfit IS the party in 2022, OK? Check out the perfect standout pieces for the New Year's Eve extravaganza on your calendar.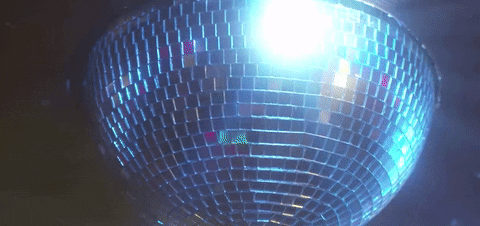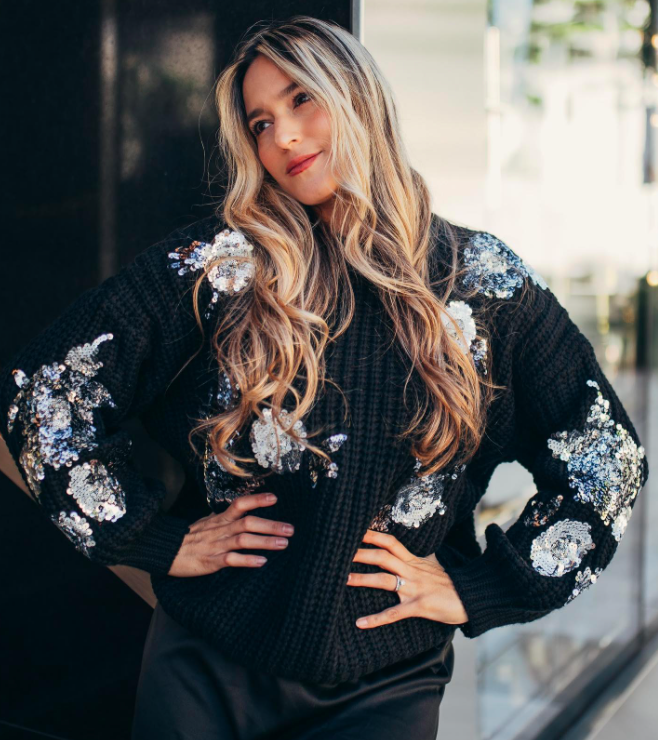 "The sweater is beautiful, better than expected. It's soft and surprisingly thick. I'm 5'9 so the sleeves are a bit short but if I swear them raunch up you can't tell. I will definitely try more items from this site."

—Nadia, Chicwish Shopper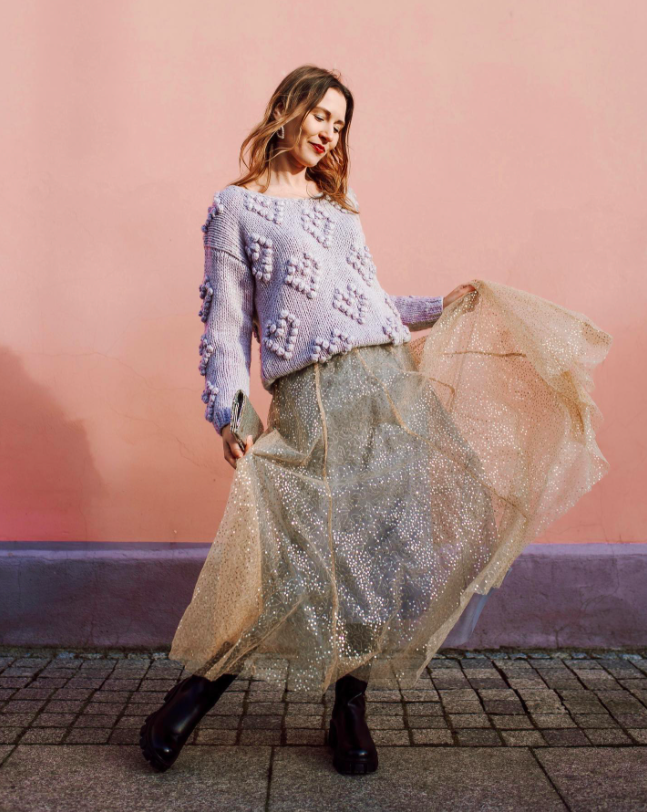 "This is beautiful and fits well. I paired it with a gold satin blouse and I loved the look. It was well worth the price, very flattering, [and] it shimmered without being too blingy. It was exactly what I wanted. Chicwish always has the perfect outfit!"

—Francesca, Chicwish Shopper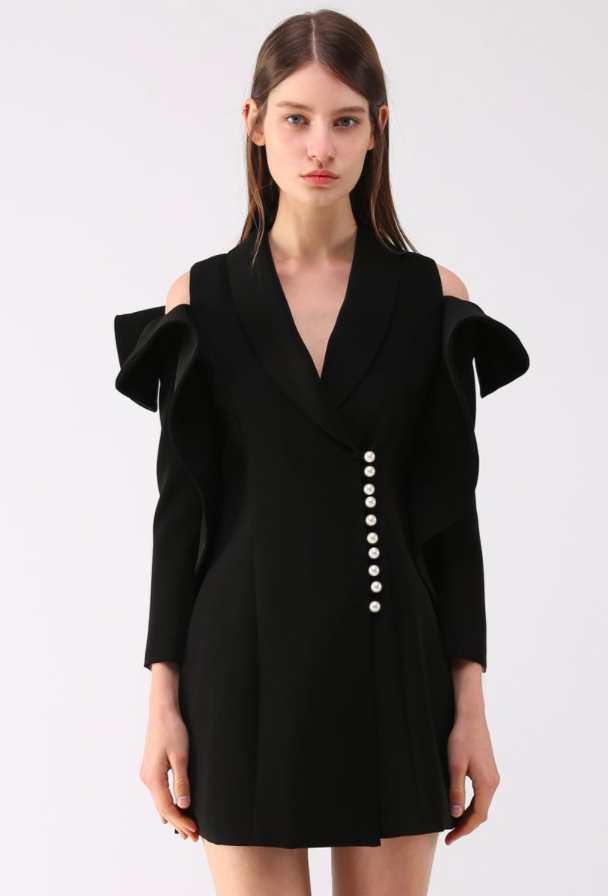 "I love this dress. It is so elegant and beautiful. It fits me like a glove. I am happy I made this purchase."

—Mina Rose, Chicwish Shopper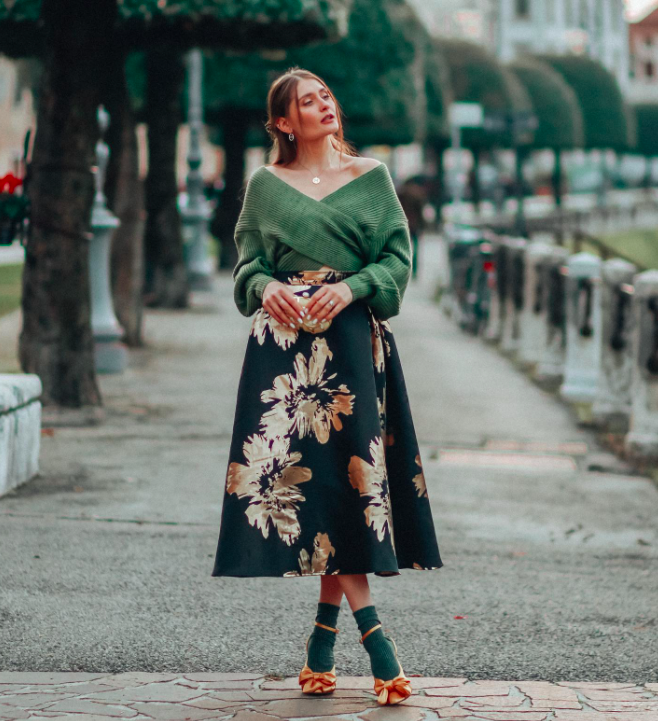 "There aren't really words to describe how beautiful this skirt is but I'm going to try. The gold flowers are bright and metallic, but there is also a floral design in the black area which is stitched in black thread. When you walk, the light plays off the material and the patterns become apparent. The cloth is lightweight but very sturdy, and I have worn it to my corporate job and out for date night as well. I could absolutely pair this with more formal jewelry and wear it to a fundraiser too. The skirt is so much better in quality and condition than I expected. My mother was shocked when I told her how inexpensive it was because it looks like a Nordstrom piece."

—Chrissy, Chicwish Shopper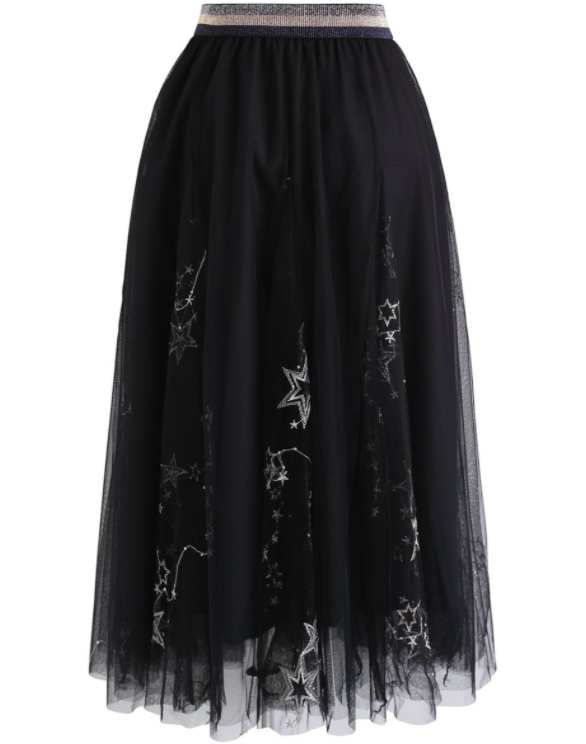 "After much deliberation, I decided to treat myself to this skirt and the black bow top for my new job and I was not disappointed! Although delivery too a while, the quality and style made it totally worth the wait. The lining is beautifully soft and the start details sparkle perfectly for day or evening, I'll definitely be buying more!"

—Star Gazer, Chicwish Shopper
Looking for more designs with great reviews? Check out this list of designs with the most Chicwish reviews or browse our items here.
Want more Chicwish reviews? Find them on our blog OR conduct a deep dive for yourself on Chicwish.com or Amazon.