Looking for Chicwish reviews? We are too! We care a lot about what you think of our clothing, customer service, and your overall shopping experience. Your friends at Chicwish also scour the internet just like you do, checking out what you have to say about the brand. We want you to love your picks from us! When you don't love them, we want to rectify that. When you do adore your stuff, of course, we want to celebrate with you! Consider this series our love letter to you wonderful supporters as we continuously work to improve your experience.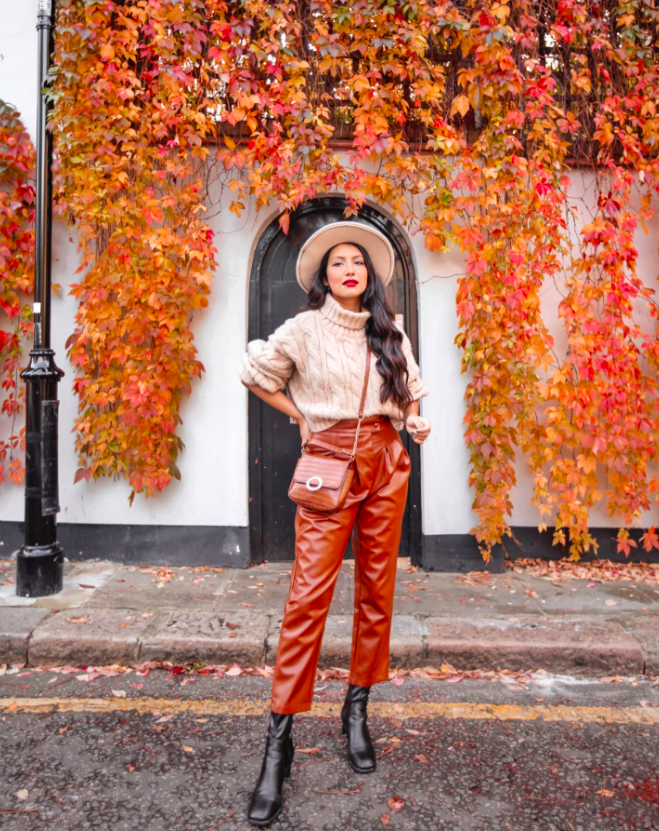 Wear-anywhere sweater, you said? This is it! It's comfy, cozy, easy to wear with literally any and everything you'd like to style it with. This sweater works on a regular, nowhere-to-go day around the house as well as it does with a killer skirt and boots combo for a night out. The best part? Now that you've fallen for its simplistic charm, you can order it in three additional colors — including a rich periwinkle blue.
I just received this sweater and can't wait to wear it! It's extremely well-made and so comfortable! The color is a beautiful almond, so very neutral and versatile! Perfect sweater for fall and winter in Chicago!!

Melissa, Chicwish shopper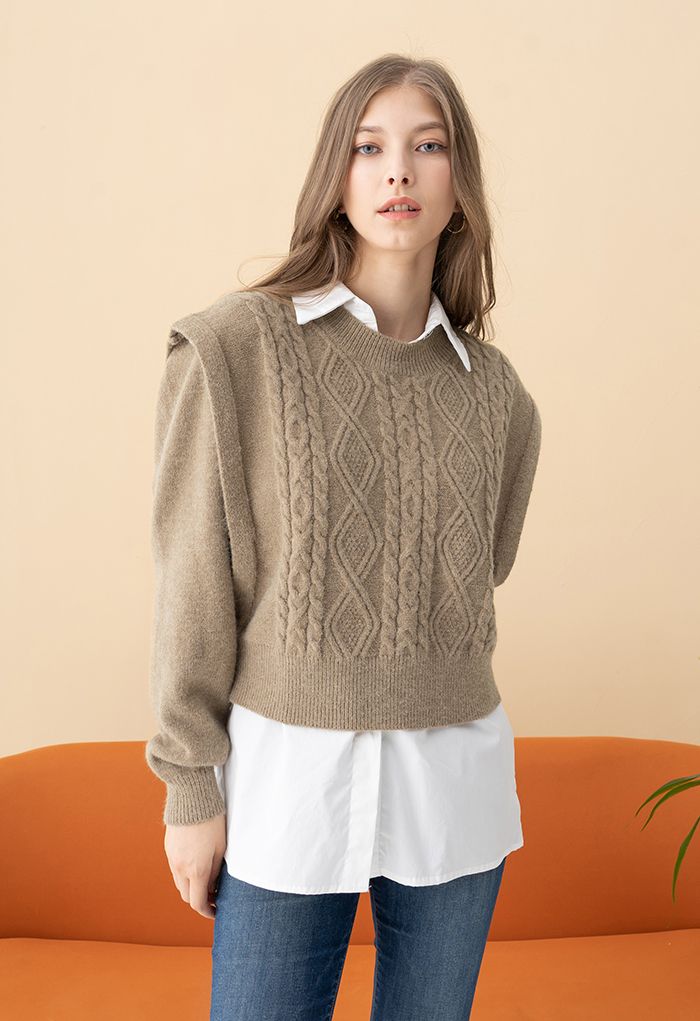 This is so much more than a wear-anywhere sweater; it's "wear-everywhere" and in many different ways! You're getting two great tops for fall and winter for the price of one! You can also wear it as a top or dress. Plus, it can be worn without the sweater vest or with it as an overlay when you need or want to some extra layering for chilly weather.

YouTuber Annie Pham called this convertible top her "most favorite fall item of all time" because of its cozy, customizable design. Be sure to enjoy more from her honest Chicwish review featuring this wear-everywhere sweater and more.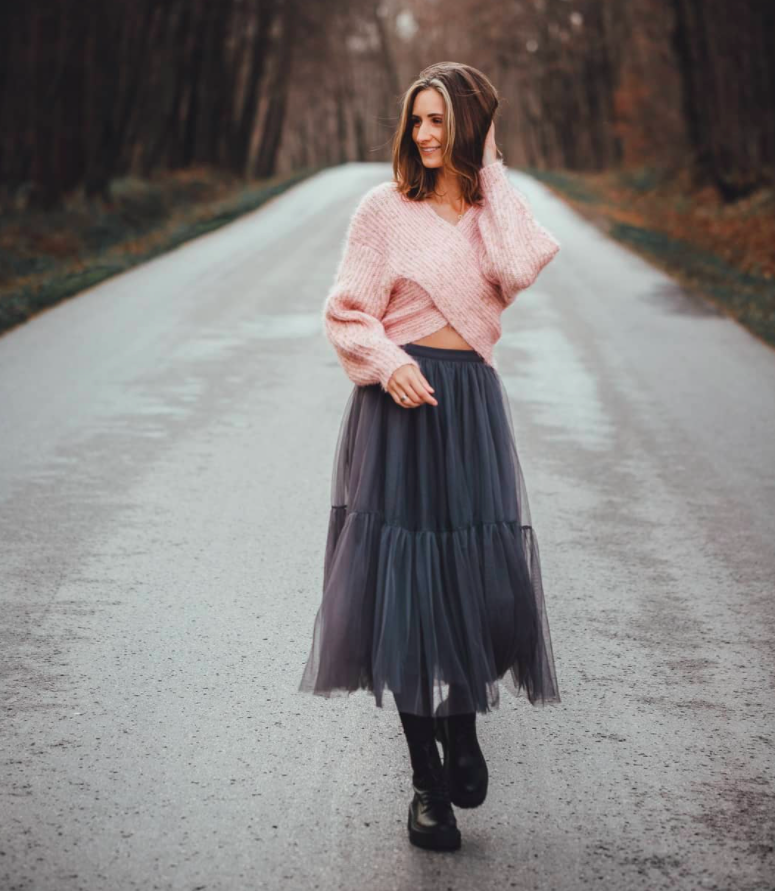 This wear-anywhere sweater is equal parts glam and relaxed thanks to its crisscrossed design, knit material, and elegant bell sleeves. It's available in both pink and ivory.
"What a nice sweater for the price. I received this sweater today and I am so pleased with the fit. The sweater is stylish and cute. Recommend!!"

Jennifer, Chicwish shopper
And wait! There's more! This pink knit cardigan is the wear-anywhere sweater Chicwish reviewers swear you need ASAP.