Looking for Chicwish reviews? We are too! We care a lot about what you think of our clothing, customer service, and your overall shopping experience. Your friends at Chicwish also scour the internet just like you do, checking out what you have to say about the brand. We want you to love your picks from us! When you don't love them, we want to rectify that. When you do adore your stuff, of course, we want to celebrate with you! Consider this series our love letter to you wonderful supporters as we continuously work to improve your experience.
On Valentine's Day, you want to celebrate with a look that doesn't feel cheesy but absolutely shows off your love for the holiday that's all about showing the special people in your life how much you care. Chicwish has you covered, lover.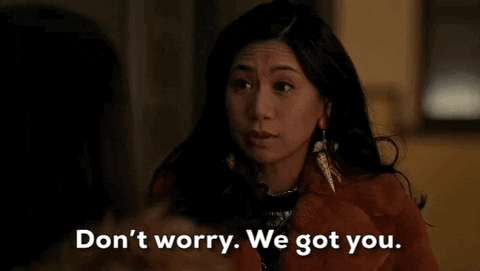 Every year, the Heart and Soul Patched Knit Sweater ($46) is the one our shoppers pull out of the closet for the special day of love. This sweet sweater features heart-shaped patches on the elbow of each sleeve. You can wear them on the outside like this…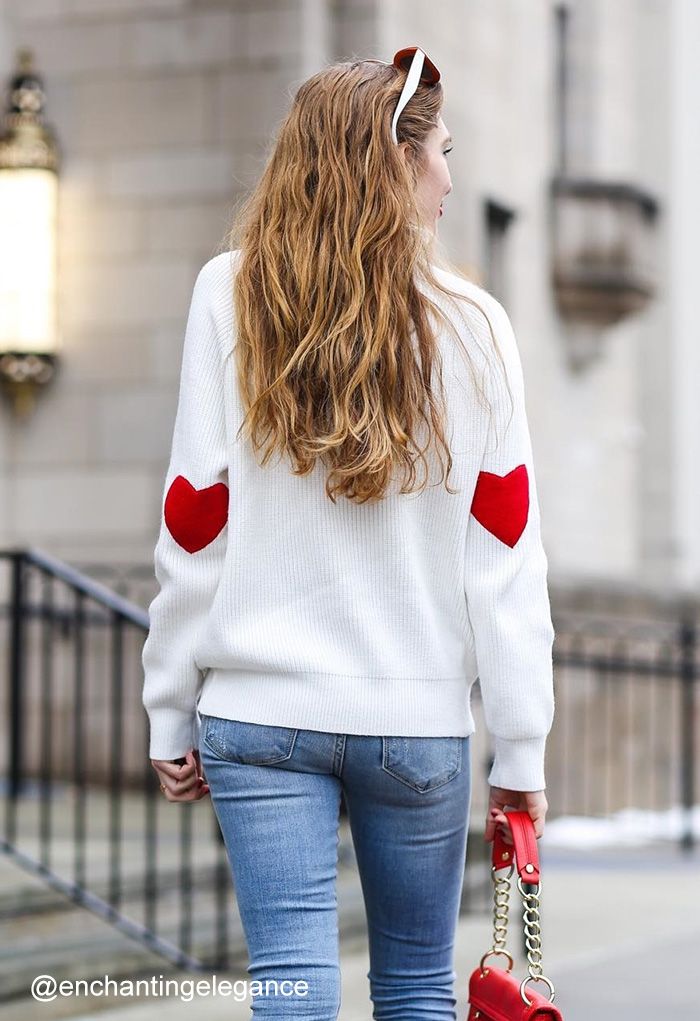 … or on the insides of your elbows like Chicwish shopper, Lisa, opted for.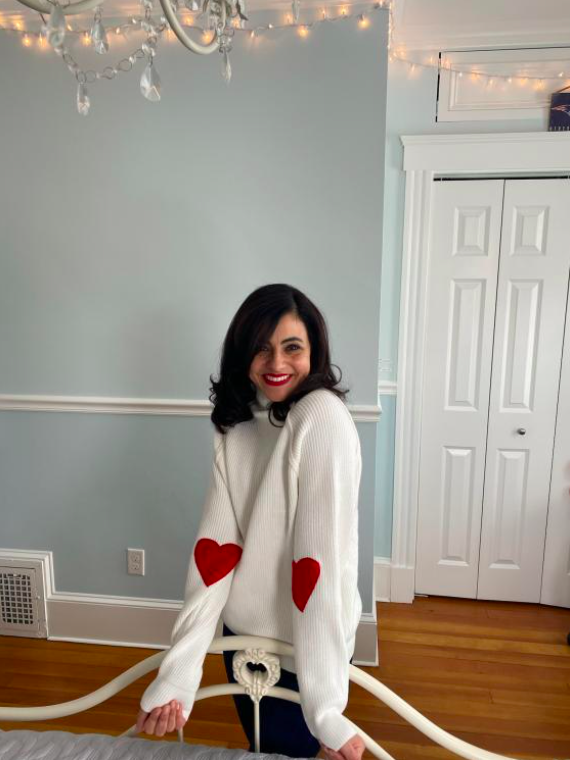 "Loved this sweater when i saw it on FB and bought it just in time for Valentine's Day. To get a cute pic facing forwards and getting the hearts to show right side up, I had to put the sweater on backwards — although it didn't feel backwards :). Great buy!"

—Chicwish shopper, Lisa
The versatility of this playful sweater doesn't just end with the patches. It also comes in two other hues: navy and gray!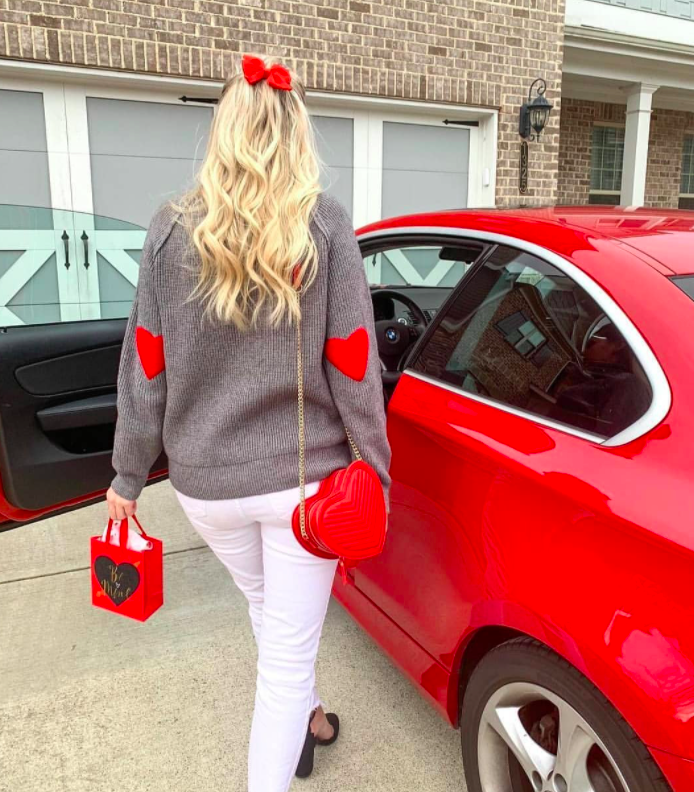 Looking for reviews before giving this sweater your heart? Here are a few from our reviews section!
"Nice jumper which I wore throughout my pregnancy this winter. It still fits post partum as it's nice and stretchy, it is a little shorter in the body than I would like but I'm 5'9. Love the elbow details."

— Leila, Chicwish shopper
"I love this jumper especially with the red hearts on the elbows. It is very unique and eye-catching. It is soft and very well-made. The sizing is perfect, however, I want my jumpers to be a little bit roomy, so I would size up on this one. I wear a between a small to medium size and would love to order the other colors as well. I am super excited to wear this over the holidays. Well done, Chicwish!"

— Erlinda
Looking for more designs that make a fashion statement? Check out this list of designs with the most Chicwish reviews or browse more of our items here.
Want more Chicwish reviews? Find them on our blog OR conduct a deep dive for yourself on Chicwish.com or Amazon.