Looking for Chicwish reviews? We are too! We care a lot about what you think of our clothing, customer service, and your overall shopping experience. Your friends at Chicwish also scour the internet just like you do, checking out what you have to say about the brand. We want you to love your picks from us! When you don't love them, we want to rectify that. When you do adore your stuff, of course, we want to celebrate with you! Consider this series our love letter to you wonderful supporters as we continuously work to improve your experience.
Time to bundle up, beauties! Looking to come out of your shell with your outerwear this season without going too overboard? Ahead, you'll find some of the outerwear designs our reviewers love to keep cozy in.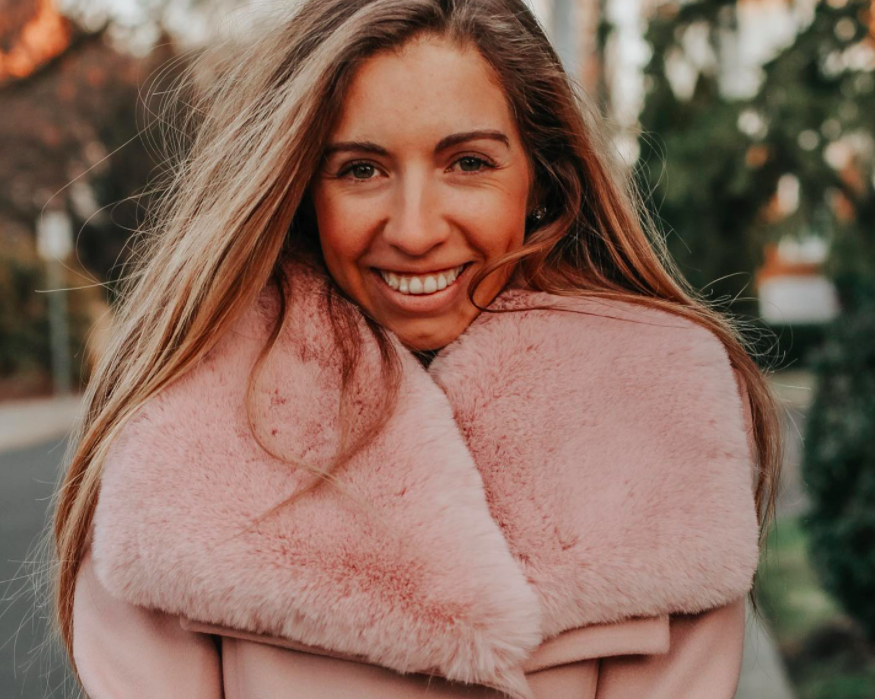 "I can't say enough good things about this coat. It's so comfortable and cute. This became my favorite coat as soon as I got it. It's definitely worth to buy if you're needing a coat for winter."

—Harley, Chicwish Shopper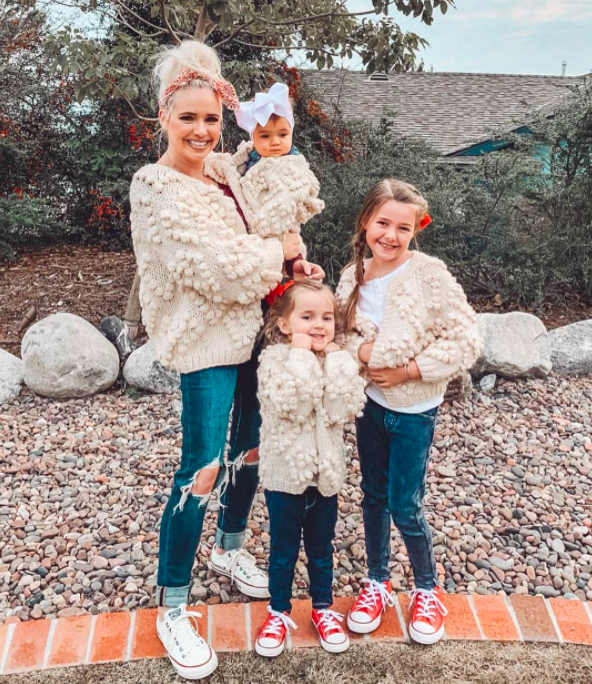 "Purchased this sweater, along with the matching child's sweater for my daughter. It's cozy, warm, gorgeous, and I love wearing it with my baby girl. It does run a tad small, but that's what I've come to expect of most Chicwish garments. Overall, love it."

—Jess, Chicwish Shopper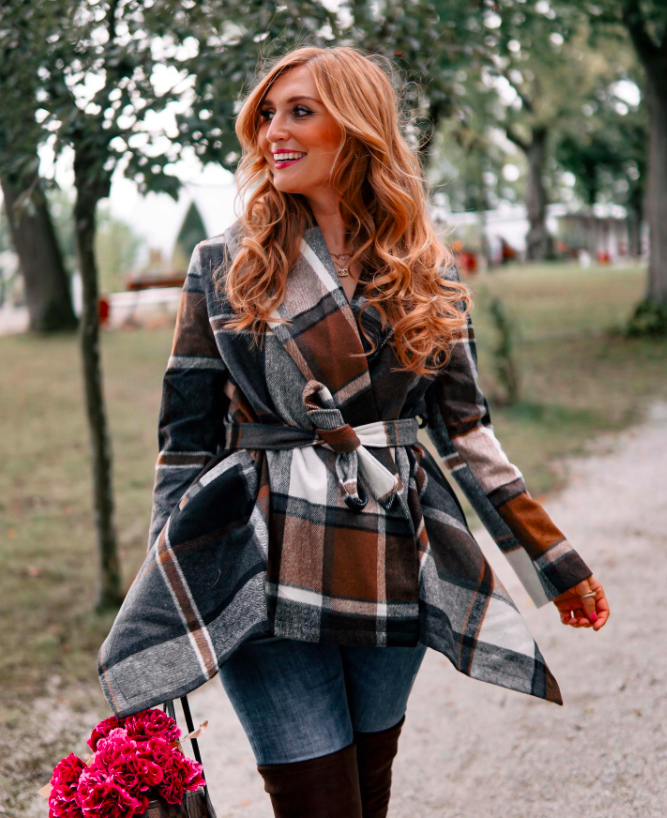 "This is my third coat from Chicwish, and its quality, as always, is exceptional," Veronika wrote about the cream-colored wrap coat she ordered. "The material is thick, soft, and cozy. The color is a soft, peachy cream — the one that adds an irresistible feminine charm to anyone. Could not be happier with the purchase!"

— Veronika, Chicwish Customer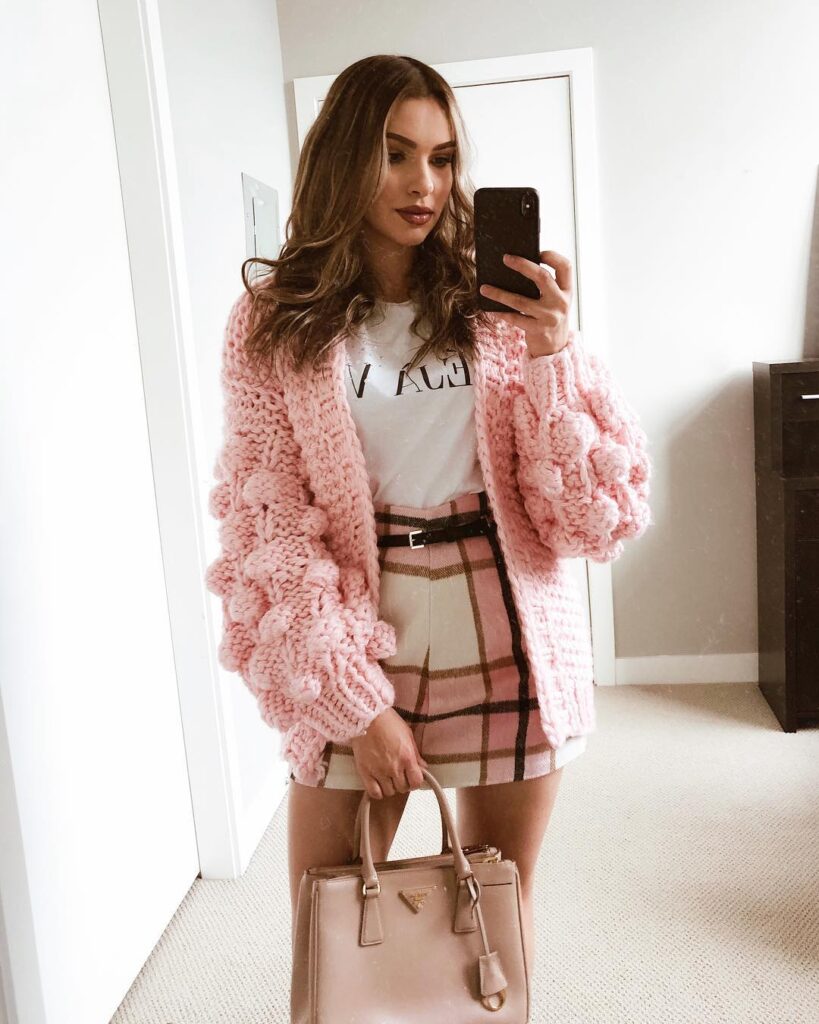 "It is such a beautiful cardigan with a gorgeous color, true to size, and it feels like a warm cuddly hug."

— Chicwish Customer, Kandi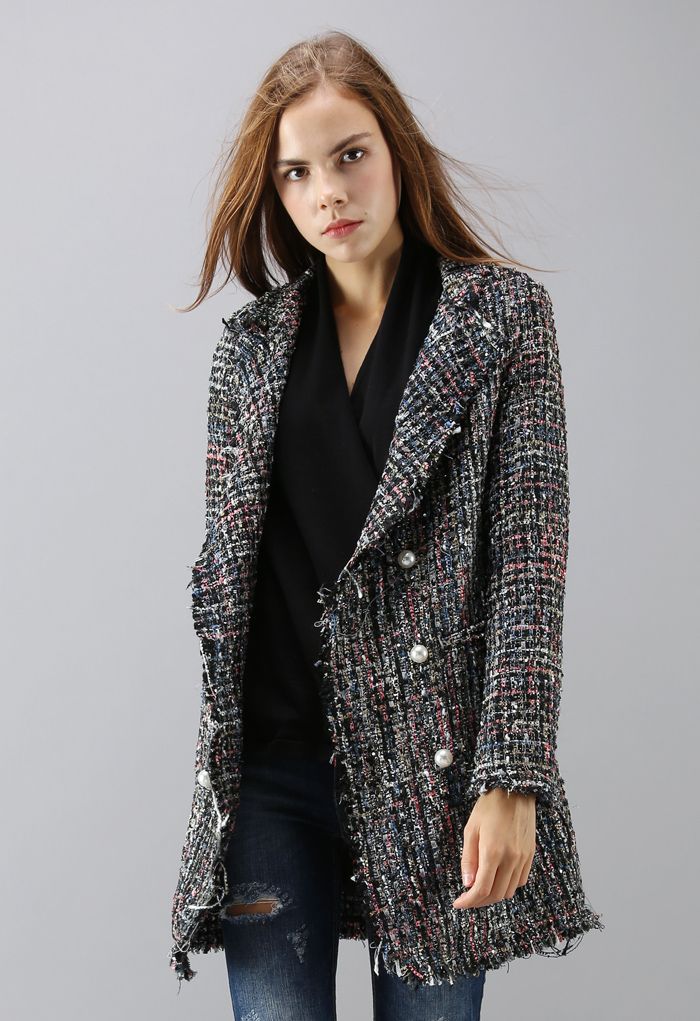 "I love this jacket. It's worth the price and looks better in person compared to the picture. I got lots of compliments."

— Hannah, Chicwish Shopper
Looking for more outerwear? Check out our full collection of sweaters, coats, jackets, and more on Chicwish.com.