Looking for Chicwish reviews? We are too! We care a lot about what you think of our clothing, customer service, and your overall shopping experience. Your friends at Chicwish also scour the internet just like you do, checking out what you and (and probably your favorite blogger!) have to say about the brand. We want you to love your picks from us! When you don't love them, we want to rectify that. When you do adore your stuff, of course, we want to celebrate with you! Consider this series our love letter to you wonderful supporters as we continuously work to improve your experience.
1. Turtleneck Cable Knit Sweater Dress, $42.90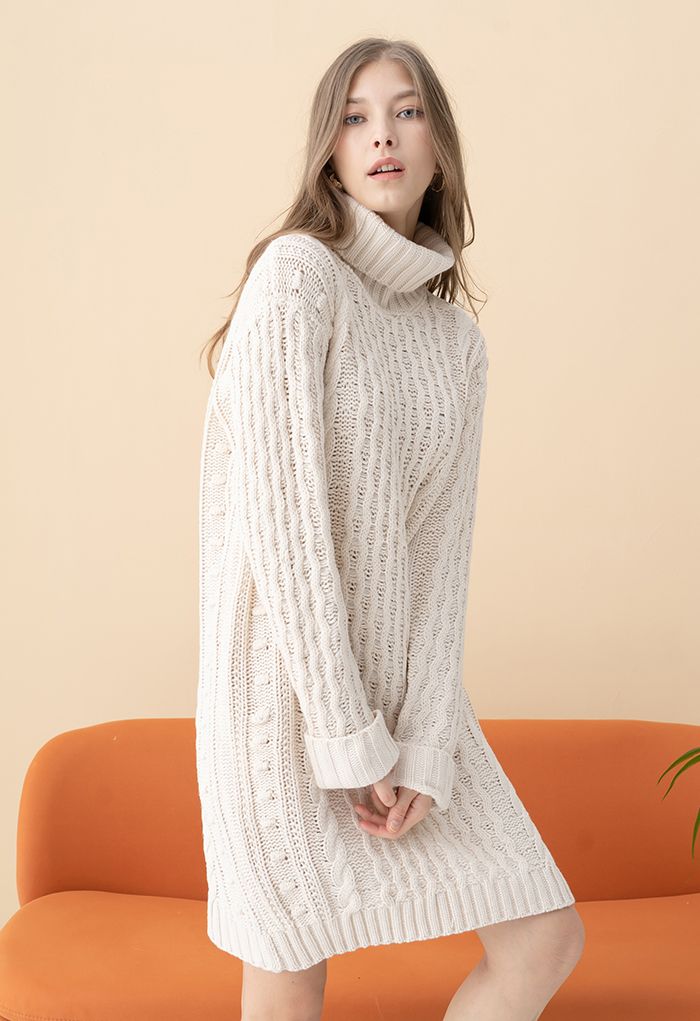 Psst… This sweater dress is available in two colors: Ivory and Tan.
"This one was long enough for my arms, not scratchy. Looks adorable with tights and knee high boots!"

— Tanya, Chicwish Shopper
2. Red Pleated Maxi Skirt, $42.90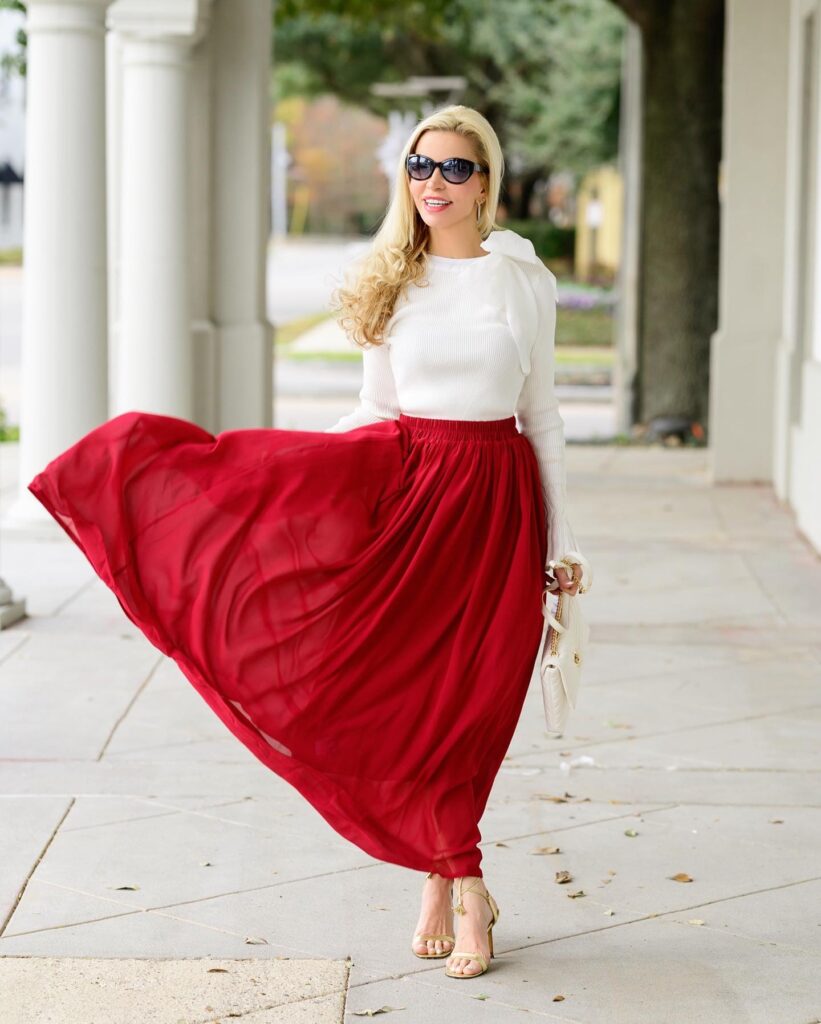 "I always have the hardest time trying to find a maxi skirt that isn't too long. Half the time they end up dragging on the floor even if I try them on with high heels. This skirt, however, is the most perfect fit. I can wear it with sandals, barefoot around the house, or with heels and not have to worry about it being ridiculously too long. I also love the fabric choice and the color."

—Danielle, Chicwish Customer
3. Contrast Color Fuzzy Hearts Sweater, $49.90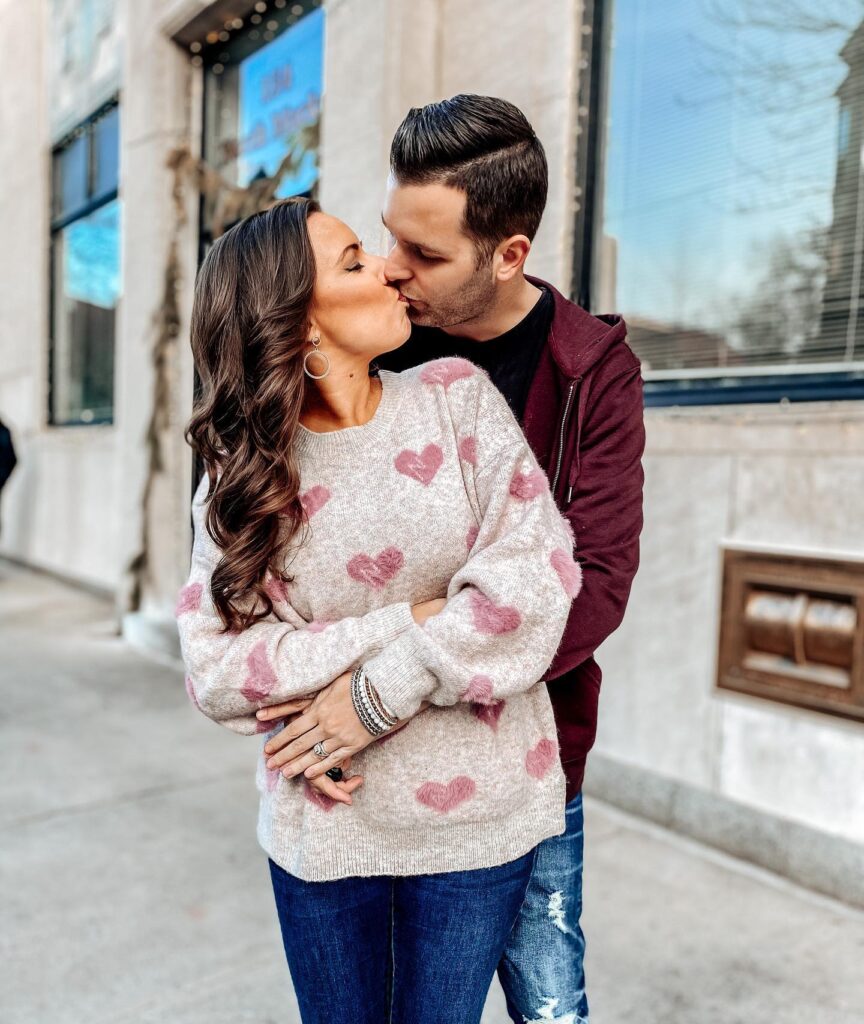 "I love this sweater. I bought it for late winter and it was perfect for chilly weather. I'm now 7 months pregnant and it fits the bump entirely to keep me warm. Very cute design to wear with leggings, tucked in jeans, etc."

—Sarah, Chicwish Customer
Wondering if our skirts are legit? Here are 7 Skirt Options Chicwish Reviewers Love That You Might Love Too! (Spoiler: We're most obsessed with the red heart skirt worn by blogger @christinasurdu.)