Looking for Chicwish reviews? We are too! We care a lot about what you think of our clothing, customer service, and your overall shopping experience. Your friends at Chicwish also scour the internet just like you do, checking out what you have to say about the brand. We want you to love your picks from us! When you don't love them, we want to rectify that. When you do adore your stuff, of course, we want to celebrate with you! Consider this series our love letter to you wonderful supporters as we continuously work to improve your experience.
Warm dresses are a MUST for the season that calls for family gatherings, holiday parties, and coordinated family photos — all in cold weather that only gets colder as the invites come in. Want a cozy dress that'll feel festive without having to freeze?

Check out three knit dresses that reviewers seem to adore.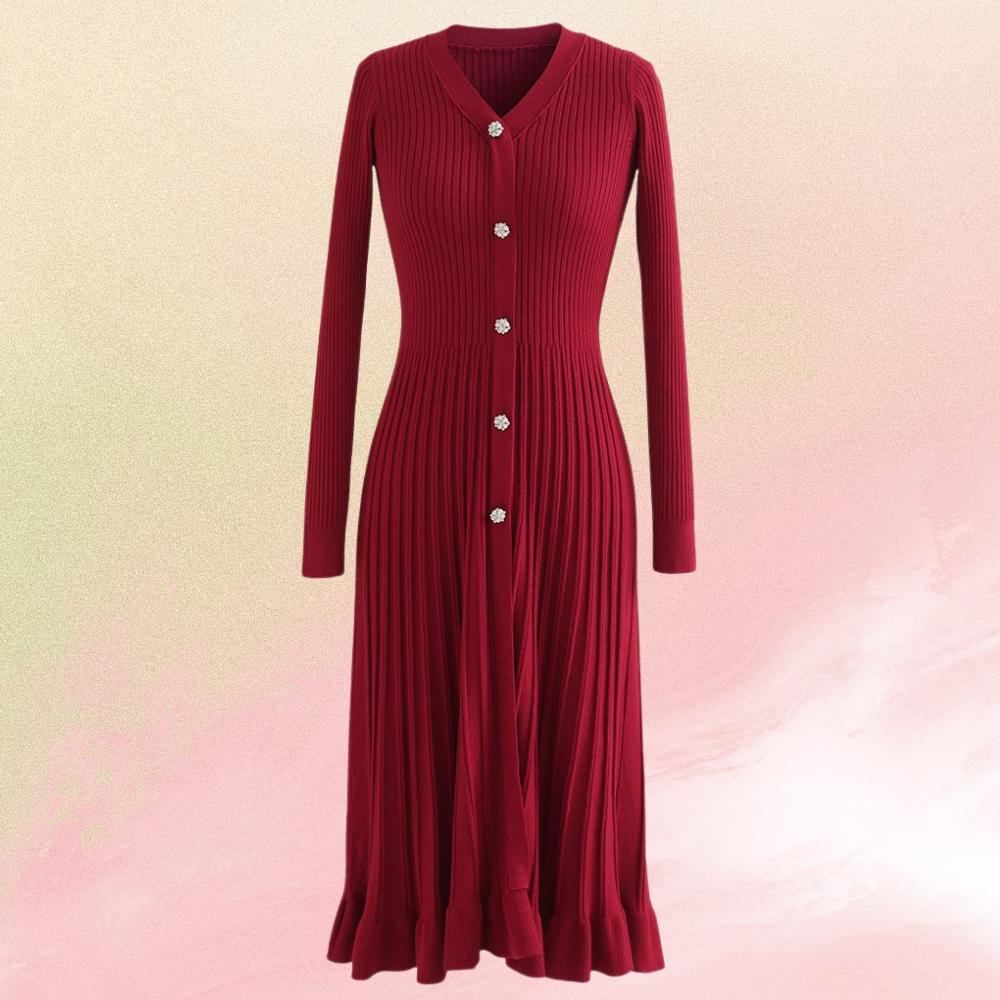 The dress features pretty pleating, stretchy knit material, an A-line silhouette, long sleeves, and sparkly snowflake buttons to give a holiday party-friendly touch.

Chicwish reviewer Shenn thinks this dress has her ready for the next soiree!
"Suitable for a wedding! I love the color of this dress! It looks festive and suitable for the party!"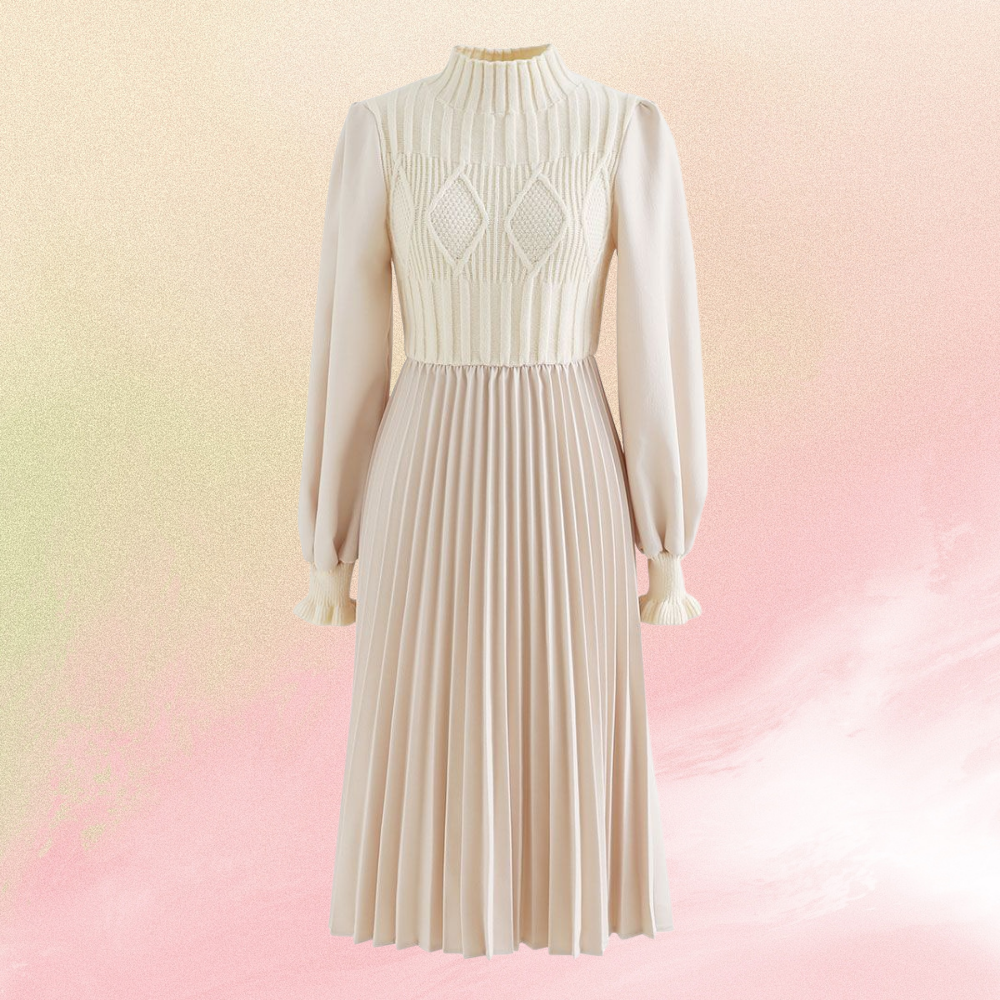 The dress features a cable knit sweater top-half and a pleated bottom half with bell sleeves that come together at the wrists with light ruffling.

According to Chicwish reviewer Dia, this design makes the cut where the need for warm dresses this season is concerned.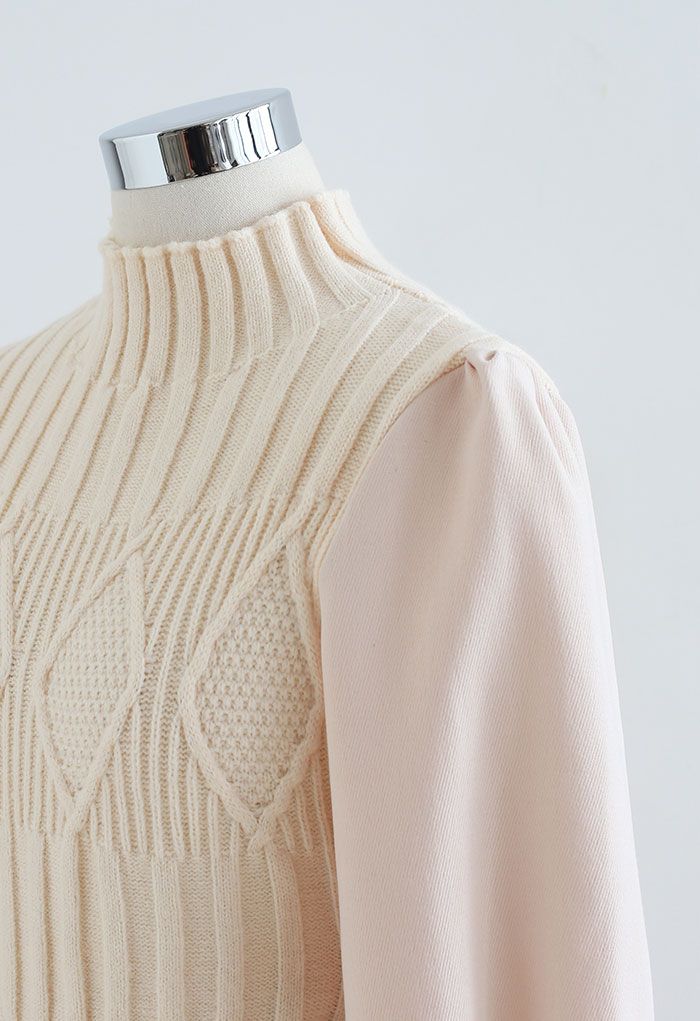 "Great quality dress made out of thick material. Perfect for a cold fall day. Would buy again."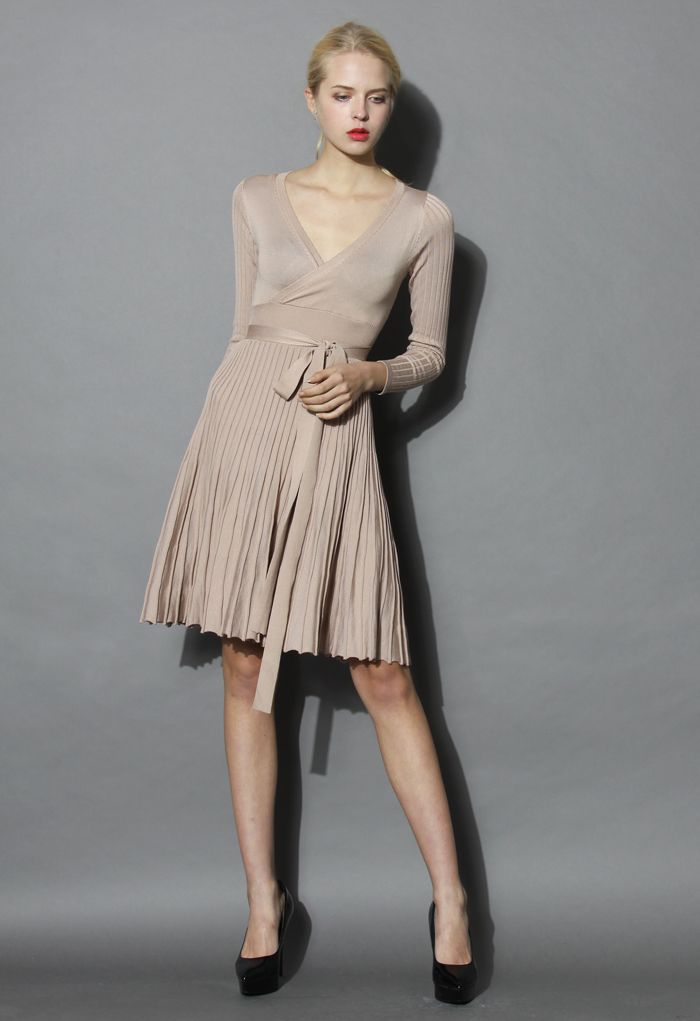 Of all our warm dresses, this one is a true fan favorite thanks to its knit material, A-line silhouette, and faux wrap style that will flatter any body type.
Chicwish shopper Andrea stated that the knit material keeps her warm and lasts in the wash.
"Cute and comfortable dress, it's as warm since it is knitted. The material looks more shiny online but it's just like sweater material. Fabric has some stretch to it, runs true to size. Adorable dress, very different and unique. The pleats on the bottom give it a very Chic touch. The material seems to be good quality I've worn this dress a few times and it's been fine after washing."


Looking for more knits to update your fall and winter wardrobe? Check out this list of designs with the most Chicwish reviews or browse our items here.
Looking for more Chicwish reviews? Find them on our blog OR conduct a deep dive for yourself on Chicwish.com or Amazon.