Looking for Chicwish reviews? We are too! We care a lot about what you think of our clothing, customer service, and your overall shopping experience. Your friends at Chicwish also scour the internet just like you do, checking out what you have to say about the brand. We want you to love your picks from us! When you don't love them, we want to rectify that. When you do adore your stuff, of course, we want to celebrate with you! Consider this series our love letter to you wonderful supporters as we continuously work to improve your experience.
What fashionista doesn't love turning heads? The point of dressing is to express yourself and have fun but inspiring others feels dang good too! We get it so we rounded up a few Chicwish designs with reviews from shoppers who note the many compliments the received when wearing it.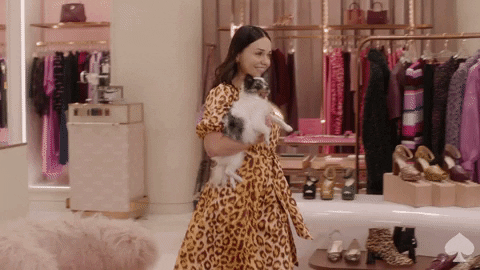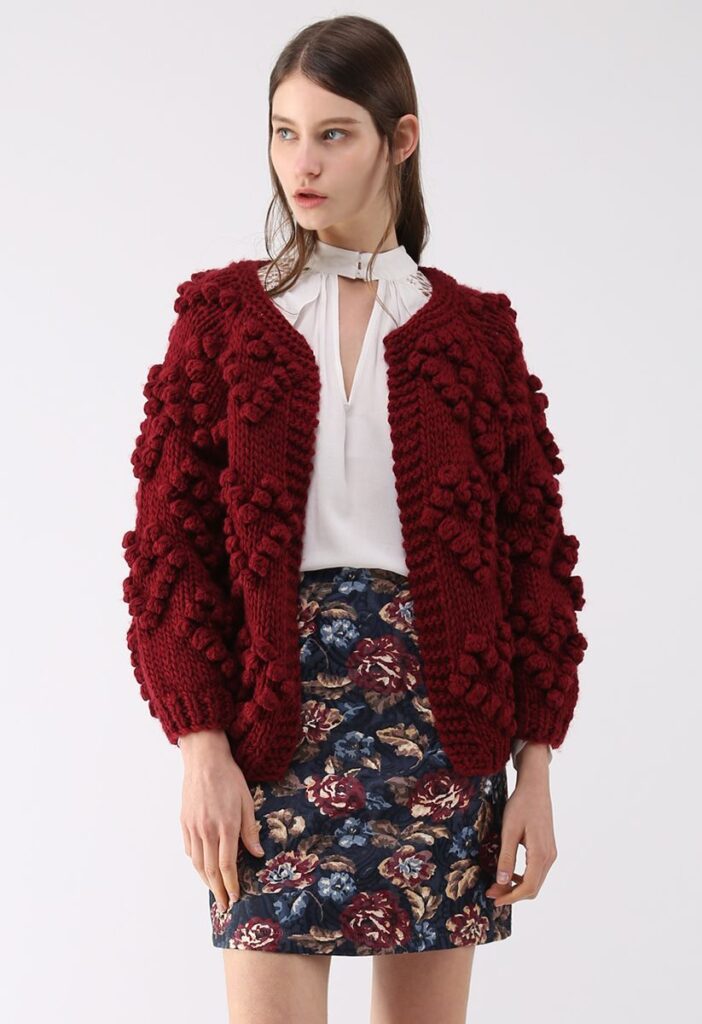 Chicwish shopper, Bethany, hit the reviews section to share how she and her daughter wore the Knit Your Love Cardigan for a mommy-and-me style day:
"Bought the matching mother-daughter sweater set. Very happy with my purchase. Lots of compliments. The sweaters are warm and functioned as lightweight jackets. They are true to size. Mine is a small size and my daughter's is a 7-8, congruent with our normal wardrobe. I would definitely purchase these again!"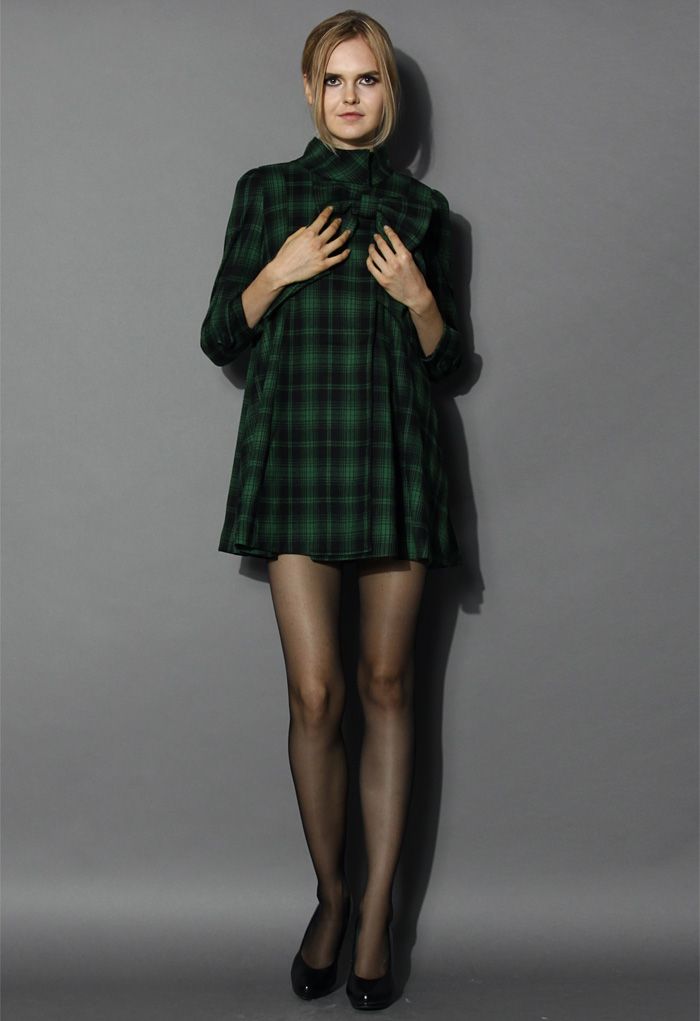 Chicwish shopper, Hannah, wrote this review about the Green Tartan Dolly Dress and exactly how she wore it to her workplace:
"This was a lovely dress. I got so many compliments on it at work. Very festive and perfect for winter. The texture was a little bit of a surprise for some reason I thought I was buying a wool blend dress but the dress is structured more like an overcoat that could double as a dress. There is a satin lining on the inside. I'd recommend wearing a set of shorts under it or something just because it doesn't button all the way down."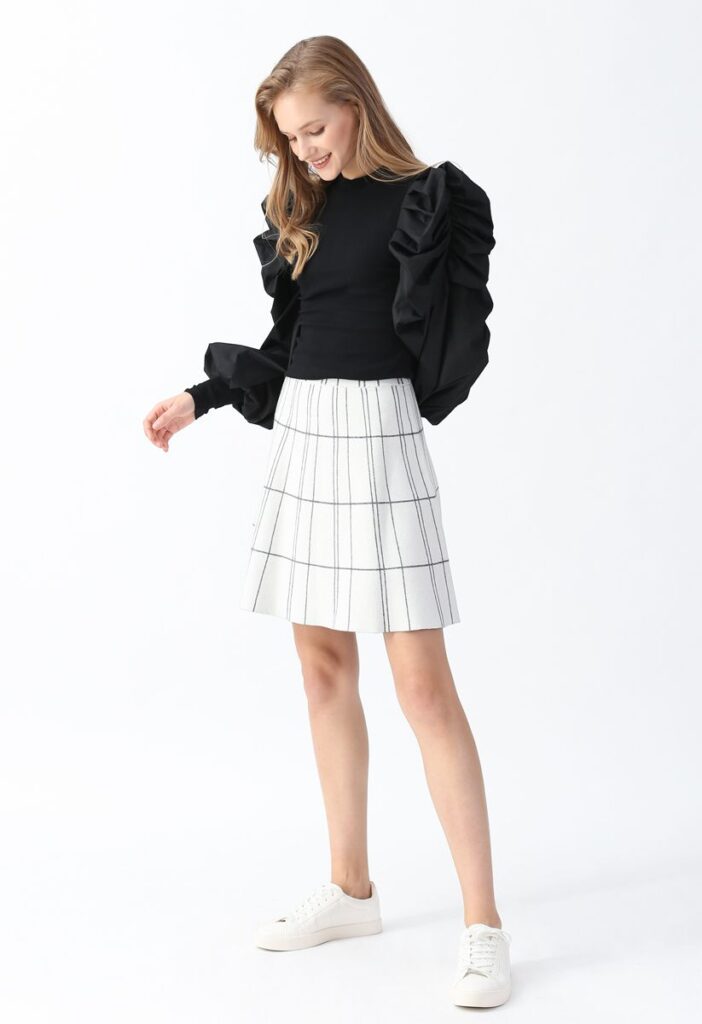 Shopper, Hannah, gushed about the Dramatic Bubble Sleeve Top and detailed exactly how she styled it:
"I obviously love this shirt since I get so many compliments. It is so cute, great quality and so comfortable. I paired it with both the black crocodile skirt and the brown one!"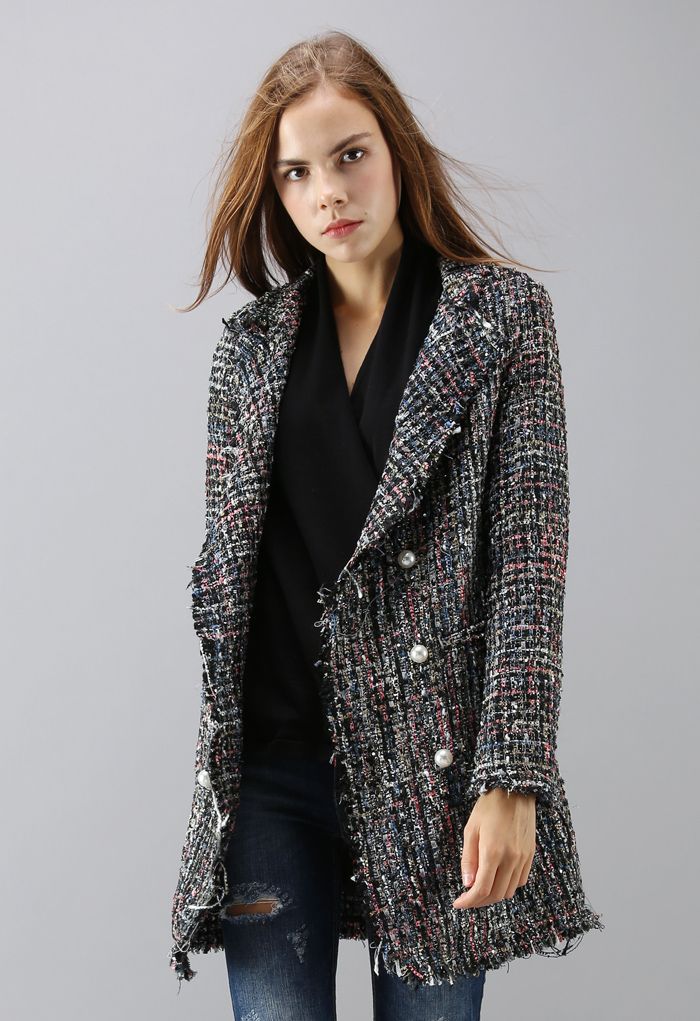 "I love this jacket. It's worth the price and looks better in person compared to the picture. I got lots of compliments."
Looking for more designs that make a fashion statement? Check out this list of designs with the most Chicwish reviews or browse our items here.
Want more Chicwish reviews? Find them on our blog OR conduct a deep dive for yourself on Chicwish.com or Amazon.