Looking for Chicwish reviews? We are too! We care a lot about what you think of our clothing, customer service, and your overall shopping experience. We also scour the internet just like you do, checking out what you have to say about the brand. We want you to love your picks from us! When you don't love them, we want to rectify that. When you do adore your stuff, of course, we want to celebrate with you! Consider this series our love letter to you wonderful supporters as we continuously work to improve your experience.
Dresses are quite special, aren't they? If you ask us, we're all a princess when wearing one.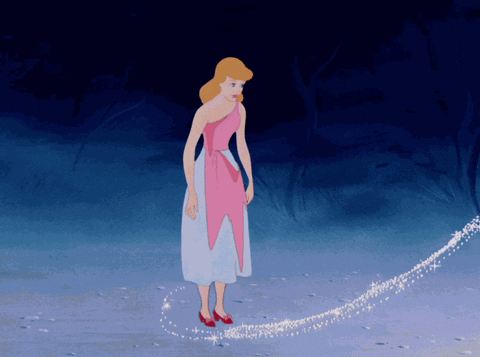 Let's look at dresses from Chicwish that have received so many glowing reviews, we have to keep restocking them.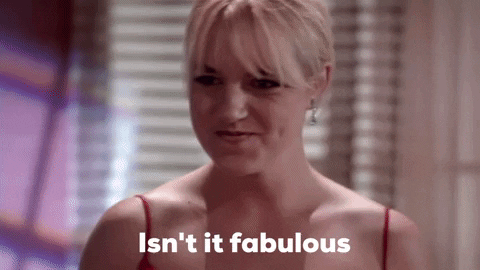 Scroll to see the dresses Chicwish shoppers love so much, plus a review for each one!
The Warm Welcome Dress, $49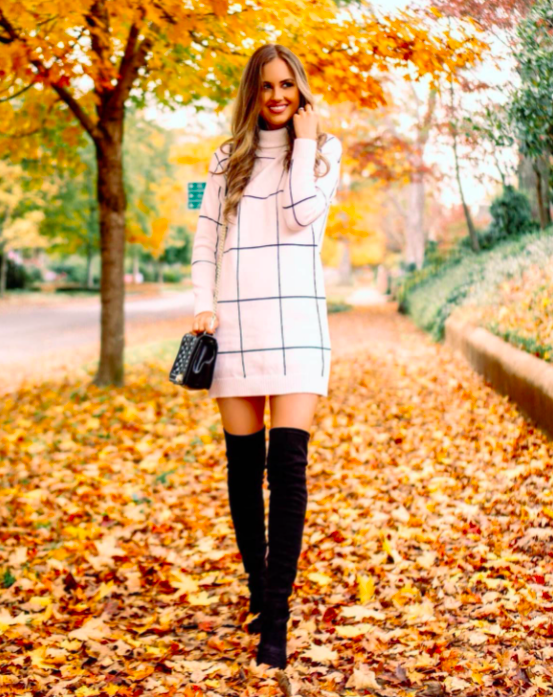 Chicwish Review:
"A fall must-have! STUNNING dress perfect for apple orchards and pumpkin patches. Pair this with a belt and it's even better. I wore this dress all the time this past fall and got so many compliments on it! Thick, comfy material is also a huge plus." –Hilary
Cotton Candy Maxi Dress, $63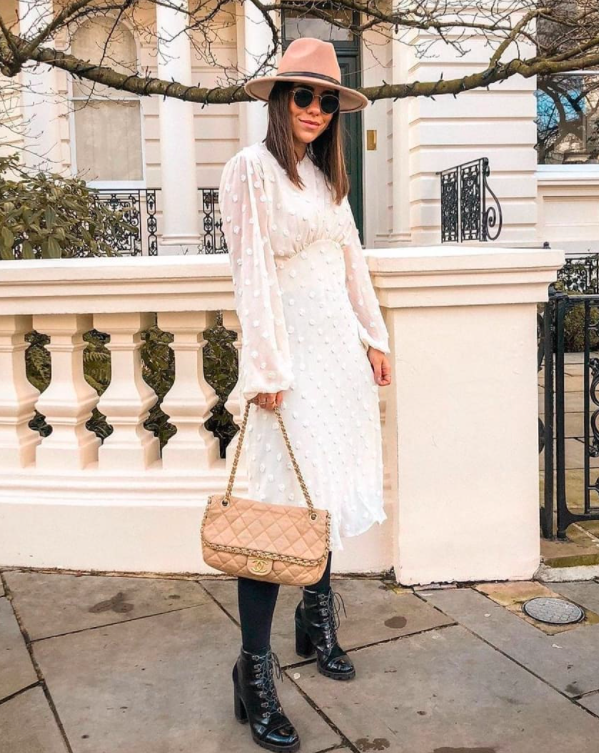 Chicwish Review:
"I wore this dress while wedding dress shopping in December and it was perfect! It was extremely flattering, accentuating the waistline, and the tie detail made it easy to pull in as tight or loose as you wanted. The dress top was see-through on the sides and back, but I wore a nude bra and you couldn't see it through the sheer mesh. I got a lot of compliments and will likely wear it for another wedding-related event. I would highly recommend it! This was my first purchase with Chicwish and the product shipped next day after my order was placed and arrived fairly quickly." –Samantha
Floral Chiffon Dress, $70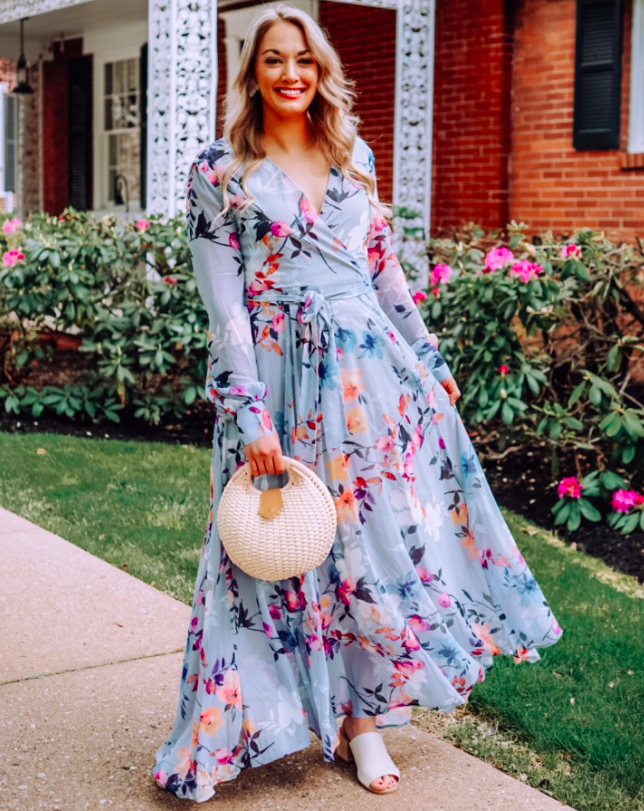 Chicwish Review:
"From the floral pattern to the shade of blue and its natural flow, this dress is perfection! It fits true to size. It's a little longer than I thought but that's nothing a pair of high heels won't fix. It's lightweight but not see-through. The dress really is a dream, and I love it!" –The Chic Mommy
There You Go Wrap Dress, $60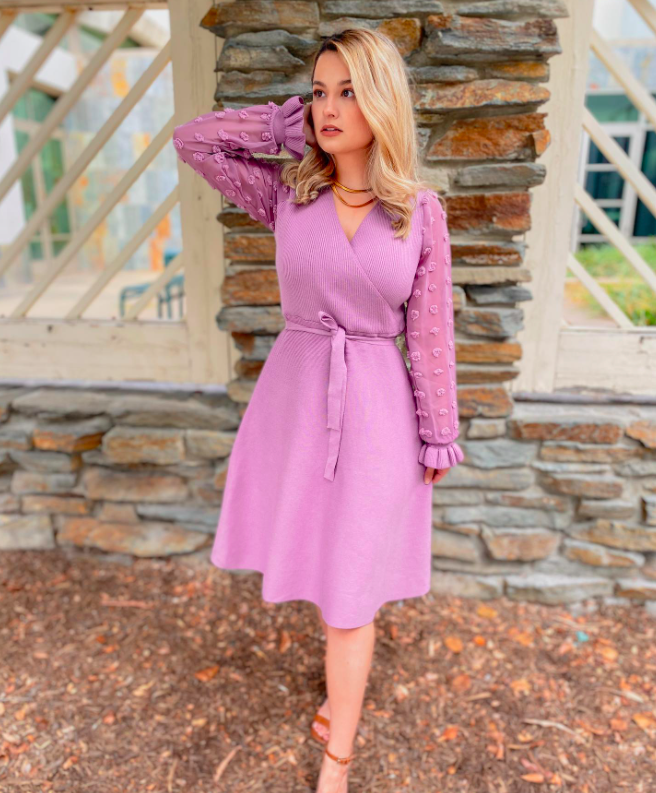 "The best purchase from Chicwish! Honestly, this is worth more than five stars. The material is so soft and I'm surprised by the way it fits. Typically, knit dresses fit tightly and show all your curves but this one hides them! (Which I really love). The length falls where it needs to. My dress looks exactly like the pics and the fit is great! There's ample room still since it's stretchy fabric. The cuffs are the best part about this dress. Overall, I'm a 101% happy customer." –Robeth C.
Gradient Pleated Mesh Tulle Dress, $70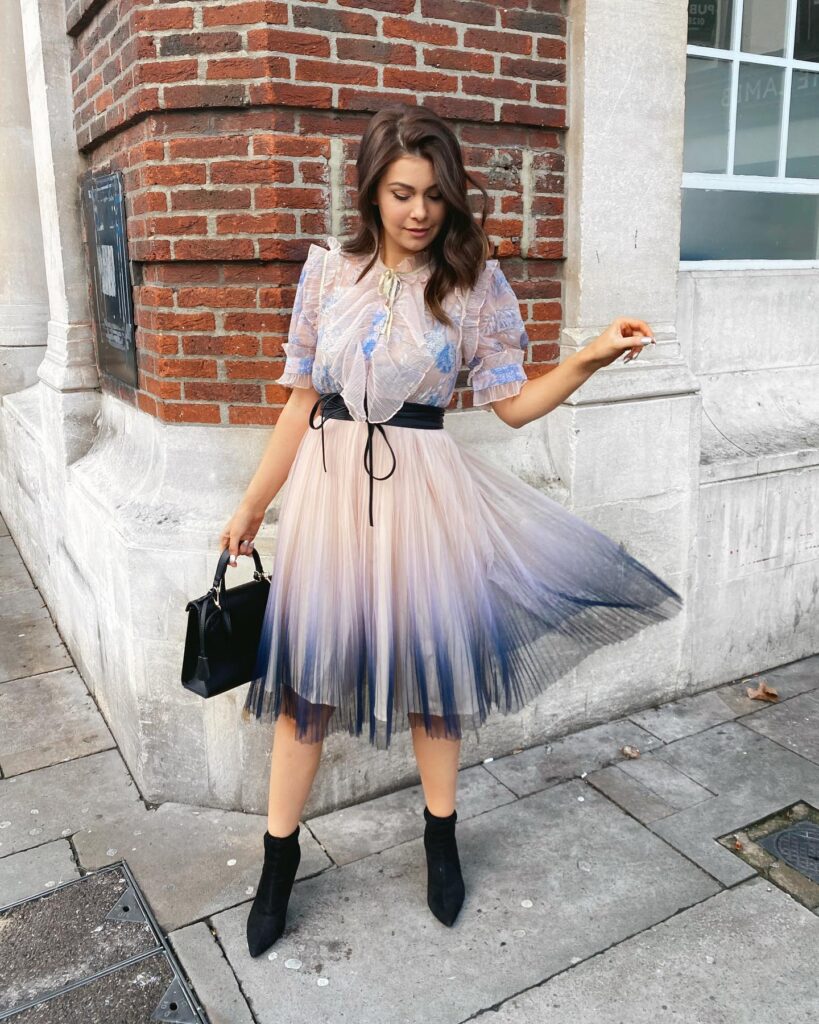 See more reviews on this dress here.
Chicwish Review:
"For a couple of weeks, I could not stop looking at this dress. I finally decided to order it and when it arrived it was more beautiful than I had expected. When my mother saw it she loved it as well. She loved it so much she had to try it on too! And in the end, we might just order another one of these dresses. :)" –Sari
Want more Chicwish dresses? Browse our full blog for more top-reviewed additions to your wardrobe or find your next fave in our Dresses category on Chicwish.com.